Diversity, Equity and Inclusion
Our Commitment to Engaging All Voices
Mile High United Way's mission is to unite people, ideas and resources to advance the common good. We are outwardly and intentionally committed to inclusion across all dimensions, including race, age, gender, sexual orientation, gender identity, national origin, religion, physical or mental ability, enables us to effectively and authentically address our communities' most pressing needs.
Mile High United Way respects, values and celebrates the visible and non-visible unique attributes, characteristics, experiences and perspectives of every person. We recognize the unique needs and opportunities across Colorado and seek to engage all voices to co-create more equitable communities.
Celebrating Hispanic Heritage Month
At Mile High United Way, we celebrate the rich histories, cultures and contributions of those whose ancestors come from Spain, Mexico, the Caribbean, Central and South America. In honor of National Hispanic Heritage Month, check out an incredible list of events, books, music and films that celebrate Hispanic Heritage from our partners at Denver Public Library.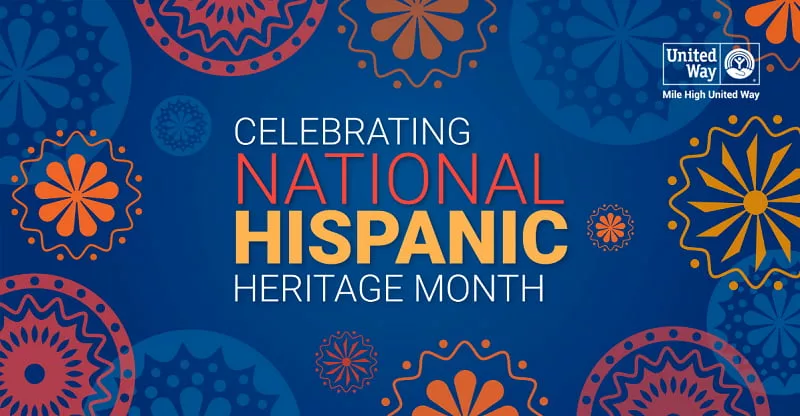 A message from our President & CEO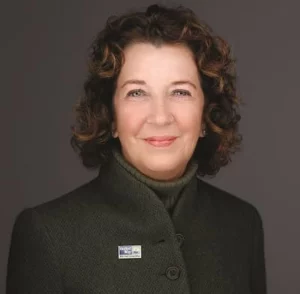 Dear Community,
Over the past few years, Mile High United Way has taken an honest look at ourselves – not only to understand who we currently are as organization, but who we aspire to be for our community and for each other.
With leadership from the Executive Team, Board of Trustees and our internal Diversity, Equity and Inclusion (DEI) committee, we began down a path to define and create a shared vision.
To further our progress in making Mile High United Way a great place to work and a strong community partner, we believe in a truly inclusive workplace that attracts and retains a diverse talent pool and creates an atmosphere in which we are all fully engaged, valued, and celebrated.
We have been on our DEI journey for many years, fueled by our mission to Live United and the expectations of our staff and community to create opportunities for everyone…
Diversity, Equity and Inclusion Strategies