Does your family need assistance? 2-1-1 is here to help. to contact us.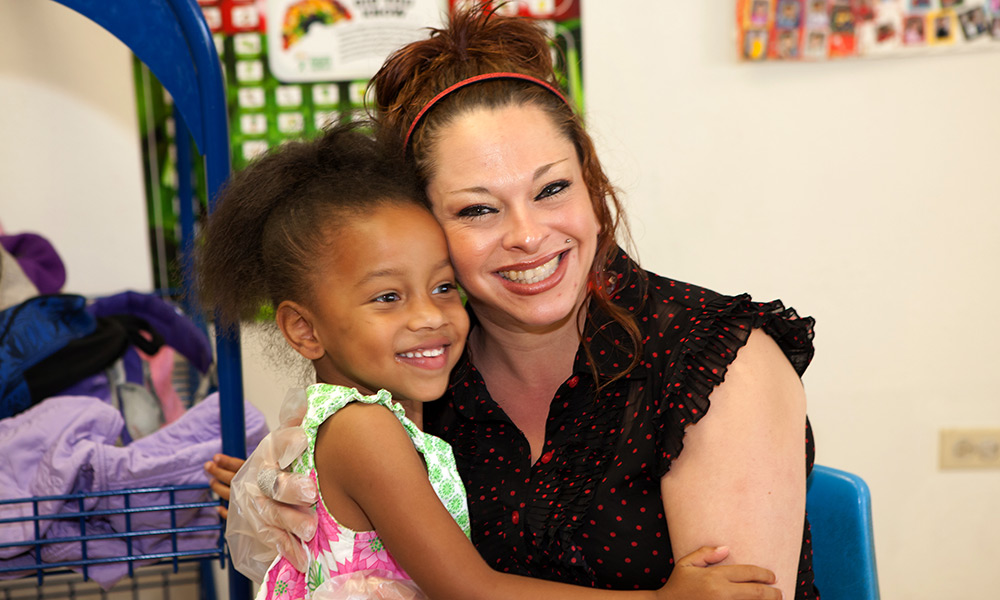 Giving Children a Strong Start
A child's earliest experiences – before they even enter school – can determine their ability to succeed for the rest of their lives.
In our community, there are only licensed child care spots for 41% of children under age 6 who have working parents.*
*Qualistar and the American Community Survey, 5-Year Estimates 2009-2013
90%
of a child's brain capacity develops before the age of five.1
6th
Colorado has the 6th least affordable center-based care for 4-year-olds in the US.3
50%
By age 5, 50% of low-income children are not considered school-ready (compared to 25% of moderate and high-income children).2
11%
of Colorado kids ages 1 to 8 had parents who had to quit, change, or not take a job because of problems with child care.4
1. Early Childhood Brain Insights
2. The Brookings Institution Center on Children and Families, "Starting School at a Disadvantage". 2012
3. Parents and the High Cost of Childcare Report 2014
4. Colorado Department of Public Health and Environment, 2016 Child Health Survey
Access to quality early childhood experiences is essential for establishing the foundation upon which a life of learning is built.
Mile High United Way supports high-quality early care and education for young children by funding community partners who address these complex issues and connecting them to licensed providers.
Give
By giving to the Stong Start fund today, you can help us surround our community's families with the programs and resources that they need today to help give their children a strong start to a life full of learning.
Volunteer
Volunteering can be a fun and deeply rewarding experience where you can make immediate and lasting change by improving lives and building a stronger community.
Maria Discovers a Passion for Childhood Development
PASO program teaches in-home caregivers how to ensure kindergarten readiness.
Read More