Today is International Women's Day! The theme for this year is #EmbraceEquity, a theme that sits at the very heart of our mission.
Through our programs and investments, we aim to build a more inclusive and equitable community where everyone has the opportunity to thrive. Whether it's providing women-owned businesses with personalized, one-on-one business consulting or helping young women transitioning from the child welfare system reach their educational goals — we help women on their path to economic freedom, so they can become agents of change in their own lives and for their children.
Because of your support of our Women United Initiative, we provided 7,500 women and children with access to life-changing resources like stable housing, early childhood education, workforce training, education support and more during our 2021-2022 fiscal year. We have recently invested over $175,000 in incredible community programs, and look forward to sharing more about the impact this investment is having on the lives of the women we serve.
​​​​​​This International Women's Day, we are so grateful for you. With every dollar invested or volunteer hour given, ​​​​​​you are contributing to a more vibrant and equitable community. ​​​​​
Join us in embracing equity by learning more about your impact and how you can continue to support women and girls. Don't miss our Women United Village this spring where we will connect hundreds of families with essential baby supplies, like diapers, car seats, cribs and more.
Learn more about how Mile High United Way supports women through our Women United Initiative and how you can get involved! 
Safehouse Progressive Alliance Network (SPAN) Awarded Our 2023 Women United Innovation Award​
SPAN's Domestic Violence Acute Response Team is the recipient of this year's Women United Innovation Award! This annual award, totaling $35,000 in 2023, recognizes innovative community projects that empower women and children in our community.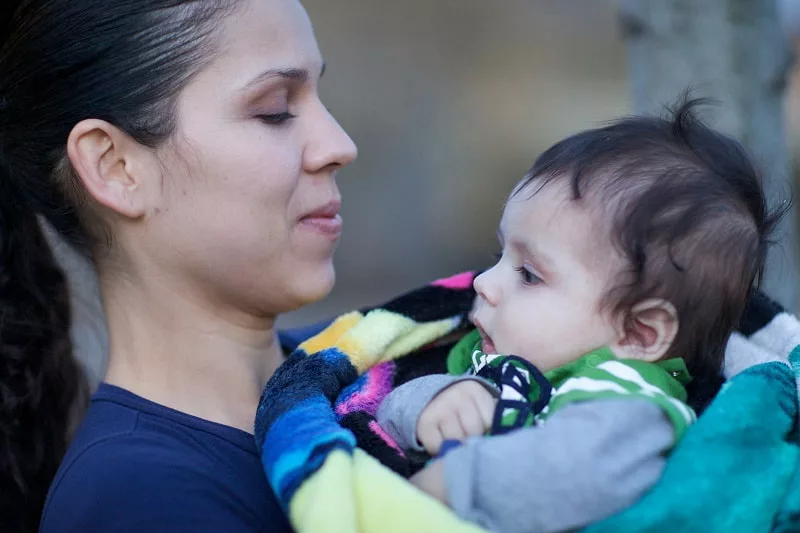 ​​​​"SPAN is thrilled to receive a Women United Initiative ​​​​​​award. These funds will support SPAN's crisis response team, providing critical assistance to survivors of domestic violence and their children … We are honored to partner with Women United further to assist survivors in rebuilding their lives after violence," said Anne Tapp, SPAN's executive director. Read the full story.
How you can support women and girls
Support our Women United Village, March – May 20, 2023
Join Mile High United Way in providing essential baby and toddler care items to families in our community. Get involved by purchasing an item for a family, running a supply drive, volunteering at the event and more! Learn more
Join Mile High United Way's Women United
Women United is a global, growing force of community leaders dedicated to creating a world of opportunity for women and their families. As a member, you will deepen your knowledge of community issues and invest in innovative programs that uplift women and children. Learn More
Donate to our Women United Initiative
Mile High United Way is committed to helping women on their path to economic freedom and security. Join us, in honor of International Women's Day, by making a gift today to our Women United Initiative. Give Now