Mile High United Way's physical office is currently closed, but all of our services including 2-1-1 will be running at full capacity. Please dial to reach our community resource center.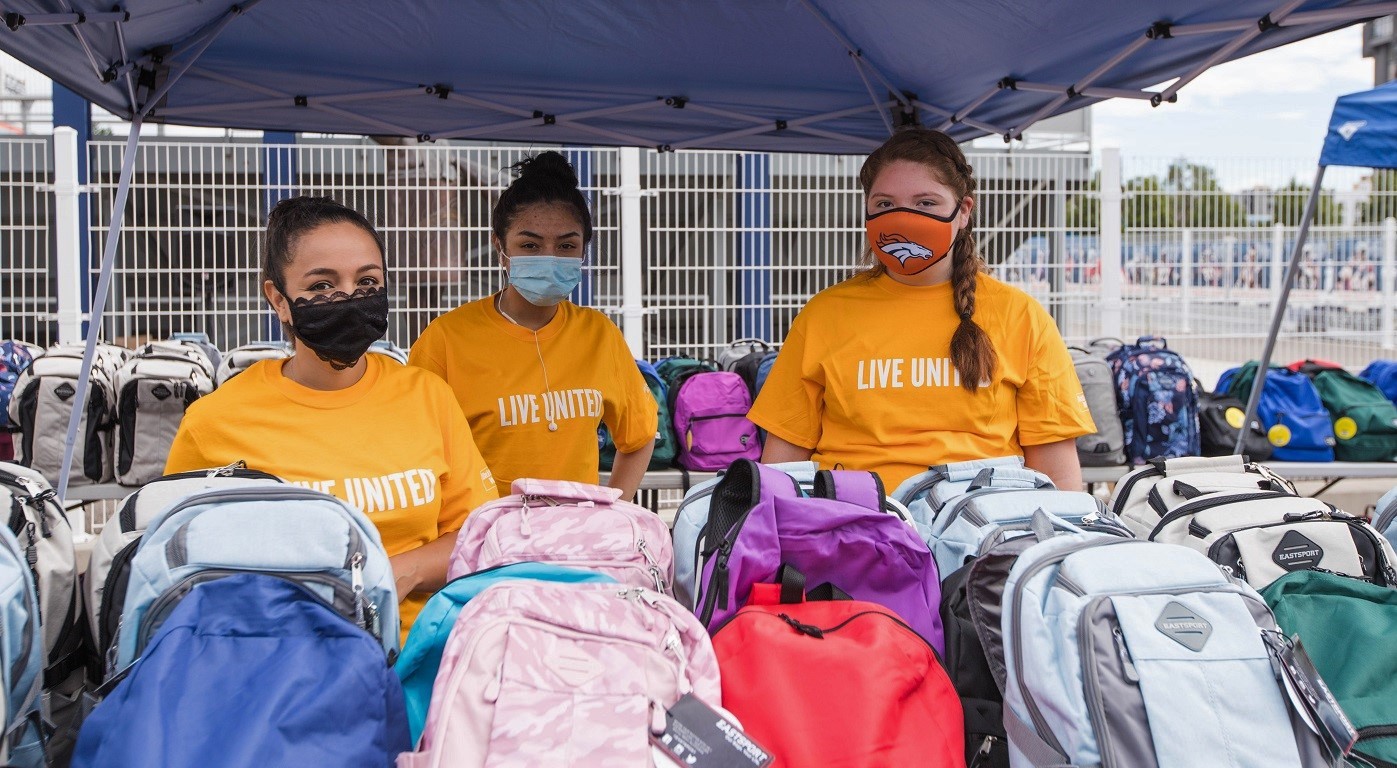 Mile High United Way Events
Join us in helping our community thrive through attending our volunteer and donor group events throughout the year.
As we follow the CDC recommendations on social distancing, many of our events are virtual with some in-person opportunities. See all our 2022 events below!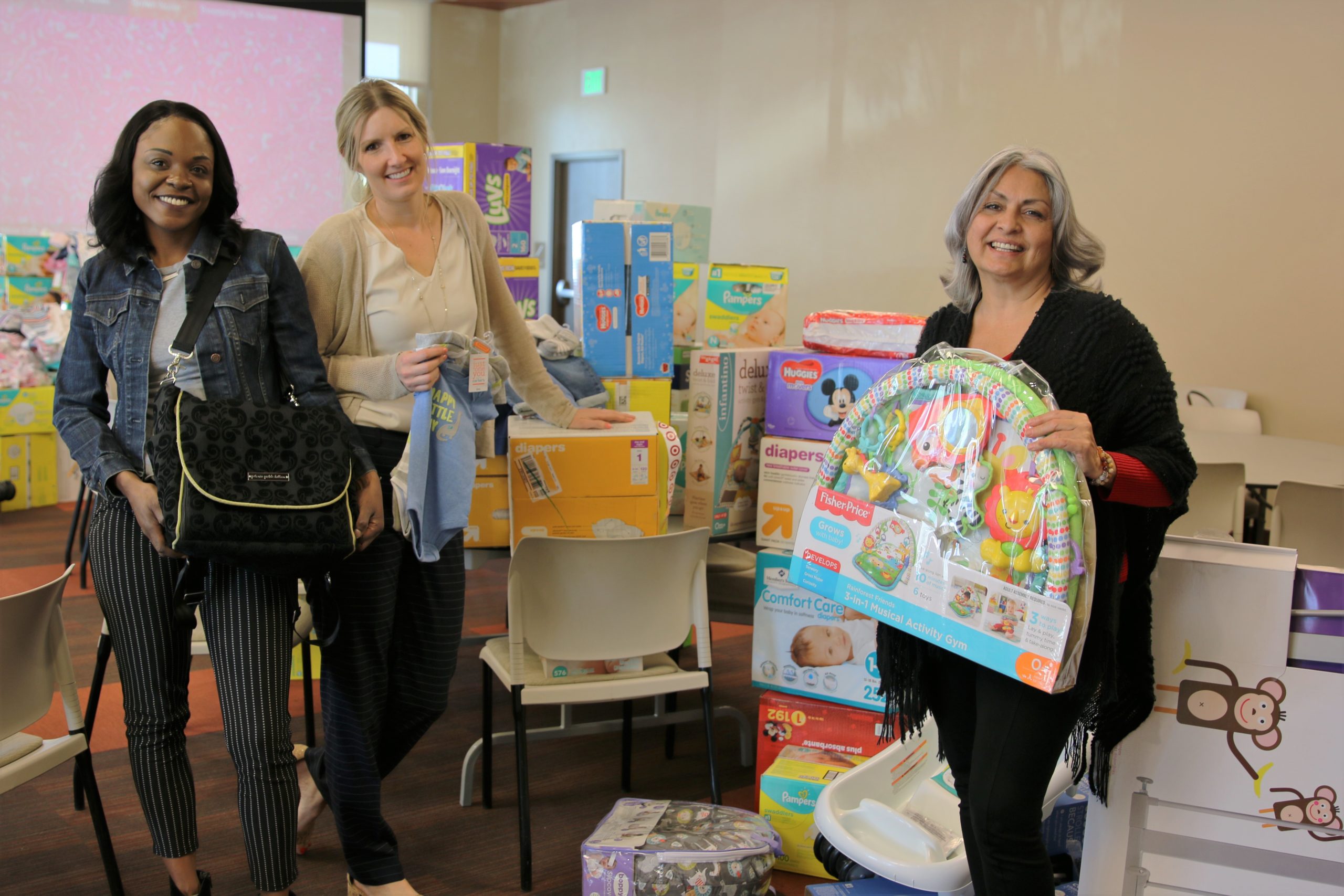 Community Baby Shower
April 2022
Our annual Women United Community Baby Show supports new families with diapers and other essentials so that children get the care they need and families can thrive. Learn more about the baby items needed and how you can support this event.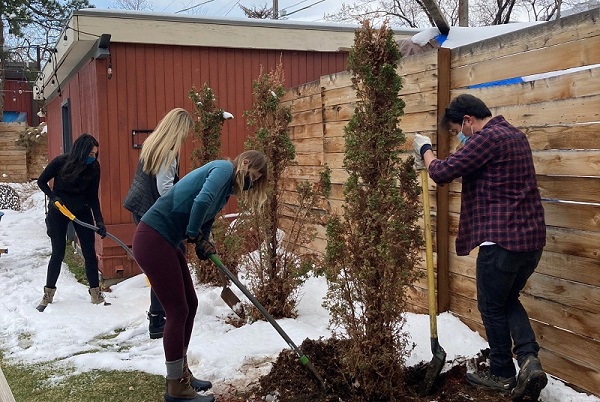 National Volunteer Week
April 18-22, 2022

VOLUNTEER EVENT
Get a better understanding of the challenges facing our community and gain a new outlook on creative ways to make an impact. This is a great opportunity for both corporate groups and individuals. Registration opens February 7, 2022.
Ready, Set, College
June 2022
Each year, we provide first generation college students access to pre-college advice, life skills workshops, and ongoing mentoring. Included for each student is a gift card and a bag full of school essentials.
Back to School Bash
August 2022

VOLUNTEER EVENT
Mile High United Way wants to ensure the kids and families in our community have everything they need to start the school year right. Join us in providing backpacks and school supplies to hundreds of students in our community. Check back closer to the event to register.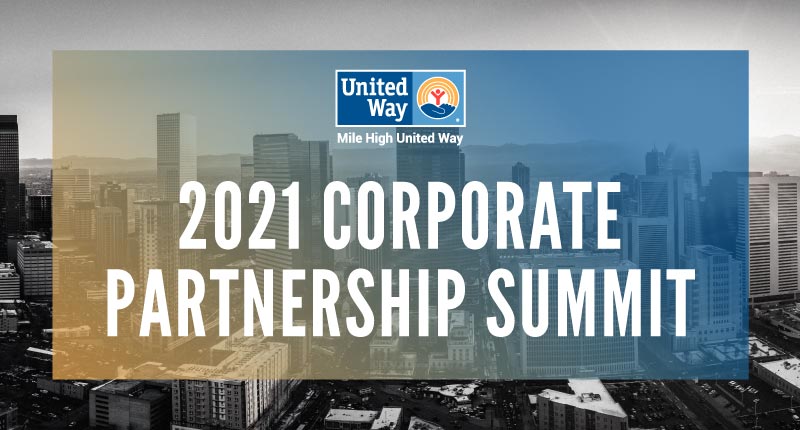 Corporate Partnership Summit
August 2022
Each year, our Corporate Partnership Summit explores how to address critical community issues through effective and strategic partnerships and authentic employee engagement.
Day of Caring
September 2022

VOLUNTEER EVENT
Day of Caring is the largest, single-day volunteer event in Boulder and Broomfield counties! It is an opportunity for volunteers to get out and support community projects across the region. Check back closer to the event date to register.
Women United Luncheon
September 22, 2022
Every year at our annual Women United Luncheon we celebrate the power of women and girls. Every dollar raised during this event helps us create, innovate, and deliver programming that will truly lead to more equitable communities.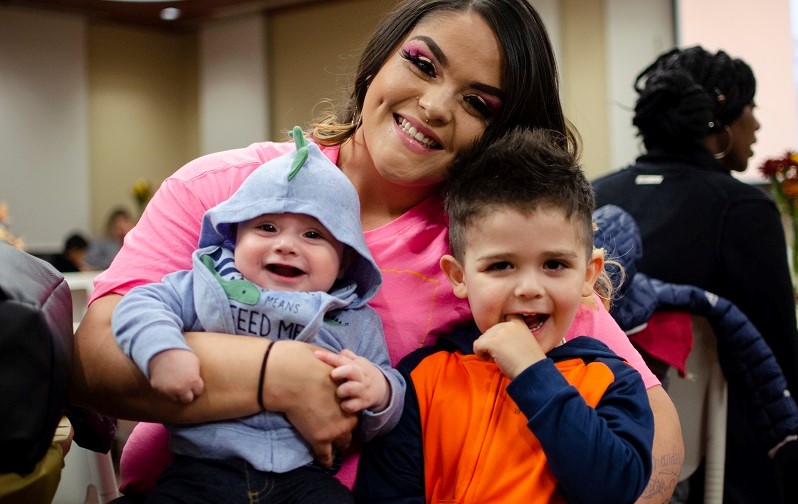 Bridging the Gap: Thanksgiving
November 2022

VOLUNTEER EVENT
Around Thanksgiving every year, our Bridging the Gap (BTG) youth and their families come together to enjoy a delicious, home-cooked meal served by our amazing volunteers.
Bridging the Gap: Holiday Party
December 2022

VOLUNTEER EVENT
Join us as we celebrate the holidays with our Bridging the Gap participants and team! Volunteers will help with gift wrapping, setting up the event, making crafts with our BTG families, and helping run a photo booth.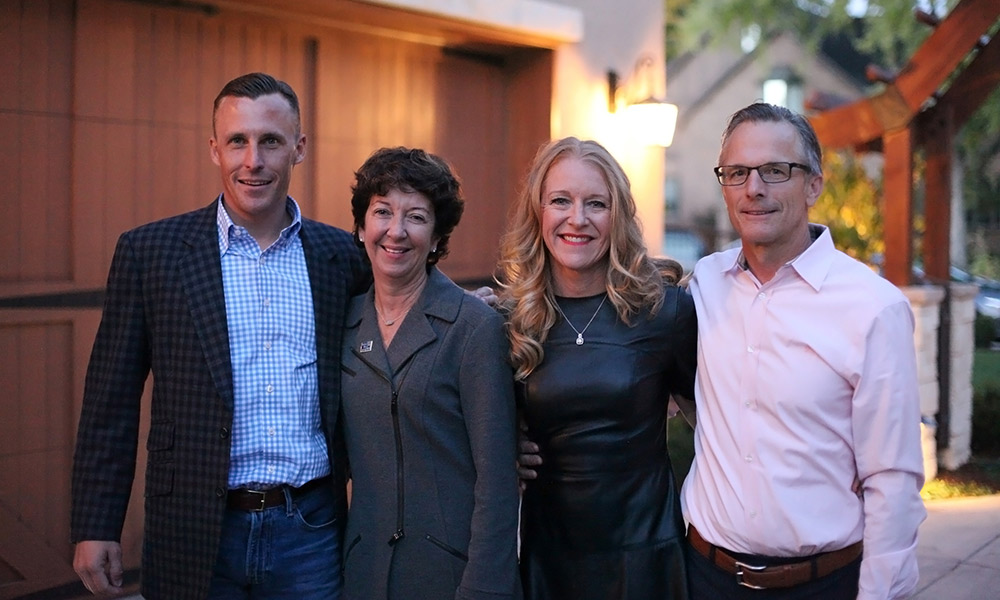 Tocqueville Society
Denver's most generous philanthropists, who invest $10,000 or more annually, join together for exclusive events featuring renowned speakers, program tours, volunteer engagement opportunities, and more.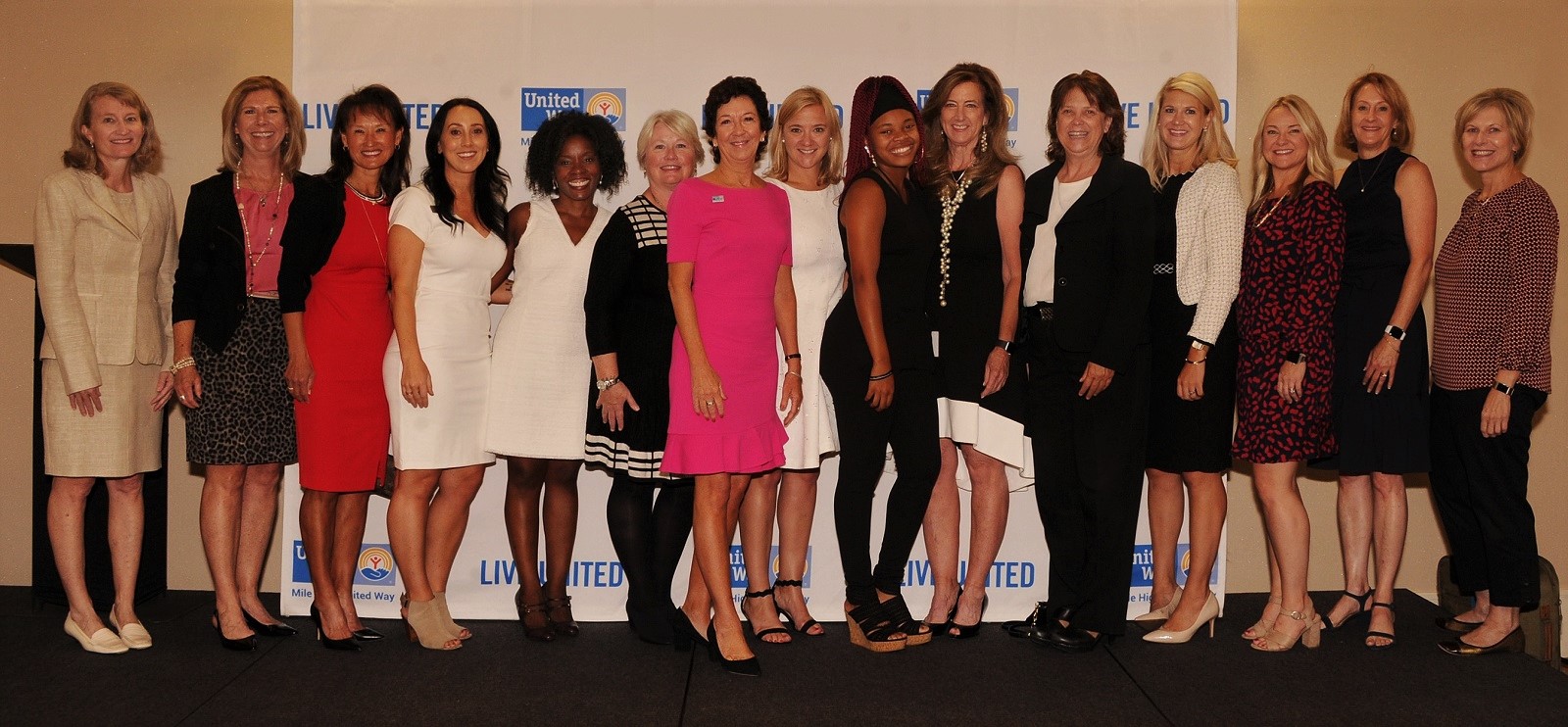 Women United
Women United is inspiring change for women and girls by investing $1,000 or more annually in our community. Learn more about the Women United Initiative, networking events, educational lunches, and more.
Leadership Society
Leadership Society is a group of dedicated individuals, who invest $1,000 or more annually in our community. Learn more about their events with Mile High United Way board members as well as volunteer events throughout the year.