Mile High United Way has proactively closed our physical office until March 30th, but all of our services including 2-1-1 will be running at full capacity. Please dial to reach our community resource center.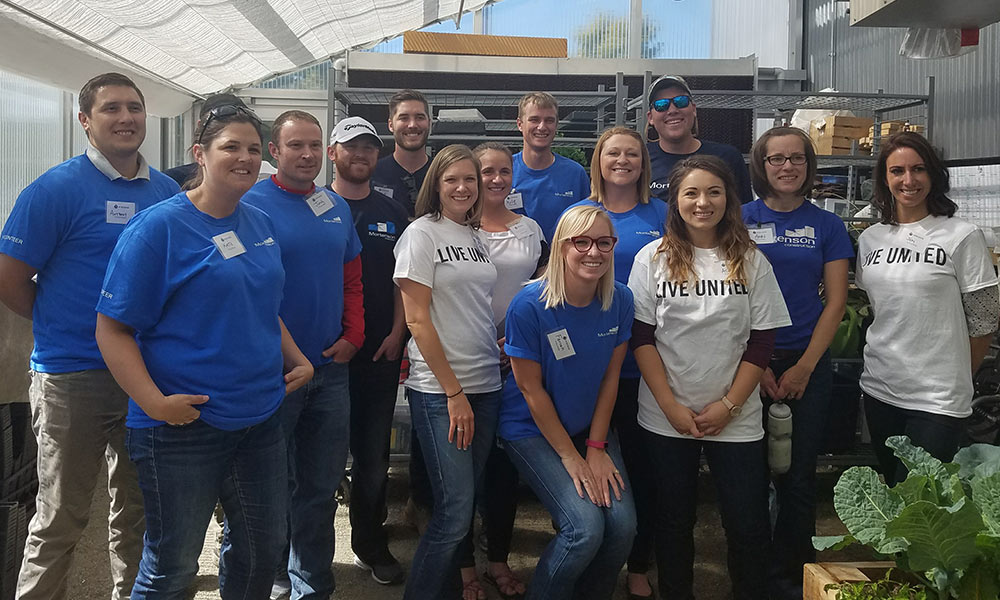 Mile High United Way Events
Join us in helping our community thrive through attending our volunteer and donor group events throughout the year.
Please Note: As we follow the CDC recommendations on social distancing, all of our upcoming events are subject to change or postponed at this time.

Learn more about Mile High United Way's COVID-19 Response.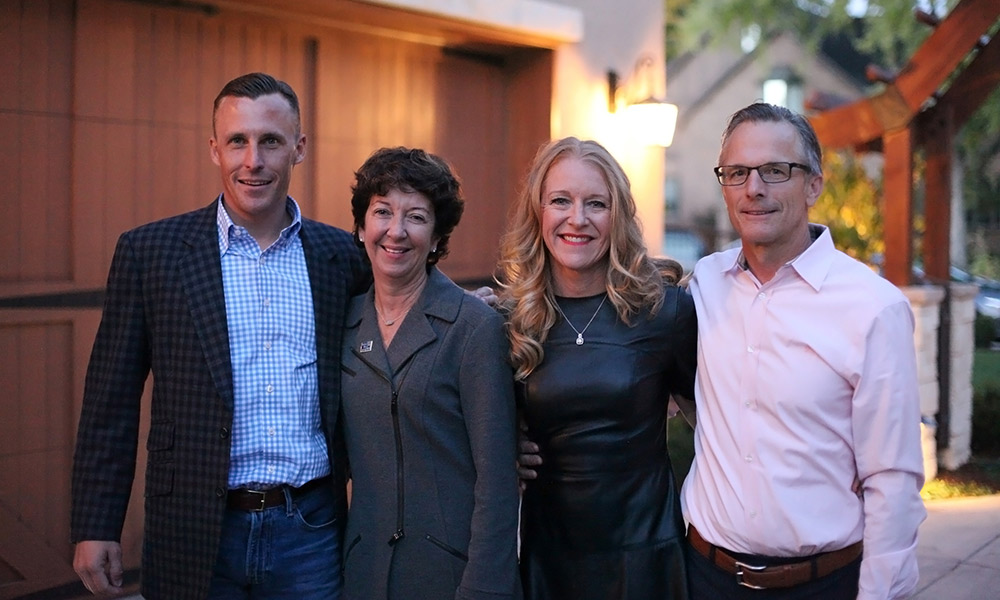 Tocqueville Society
Denver's most generous philanthropists, who invest $10,000 or more annually, join together for exclusive events featuring renowned speakers, program tours, volunteer engagement opportunities, and more.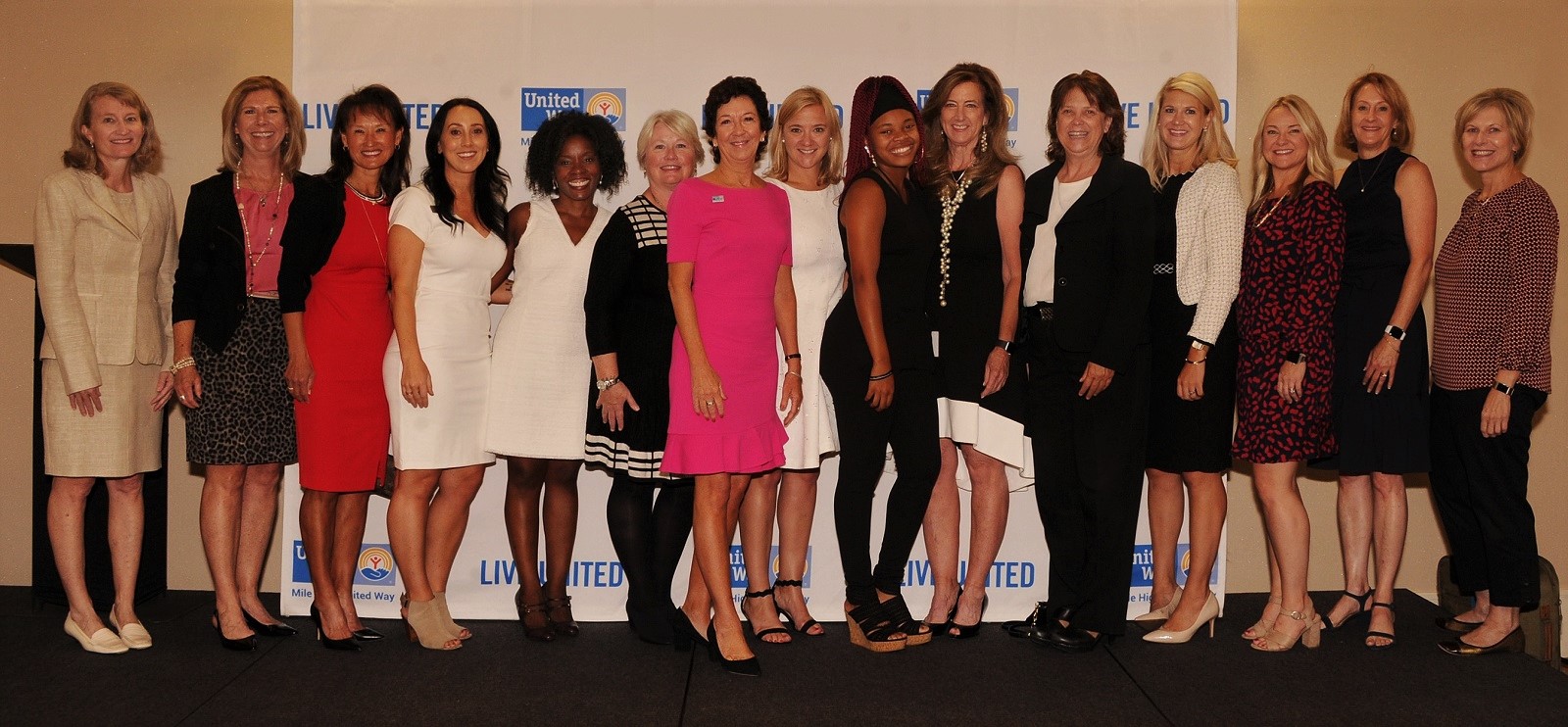 Women United
Women United is inspiring change for women and girls by investing $1,000 or more annually in our community. Learn more about the Women United Initiative, networking events, educational lunches, and more.
Leadership Society
Leadership Society is a group of dedicated individuals, who invest $1,000 or more annually in our community. Learn more about their events with Mile High United Way board members as well as volunteer events throughout the year.