Mile High United Way's physical office is currently closed, but all of our services including 2-1-1 will be running at full capacity. Please dial to reach our community resource center.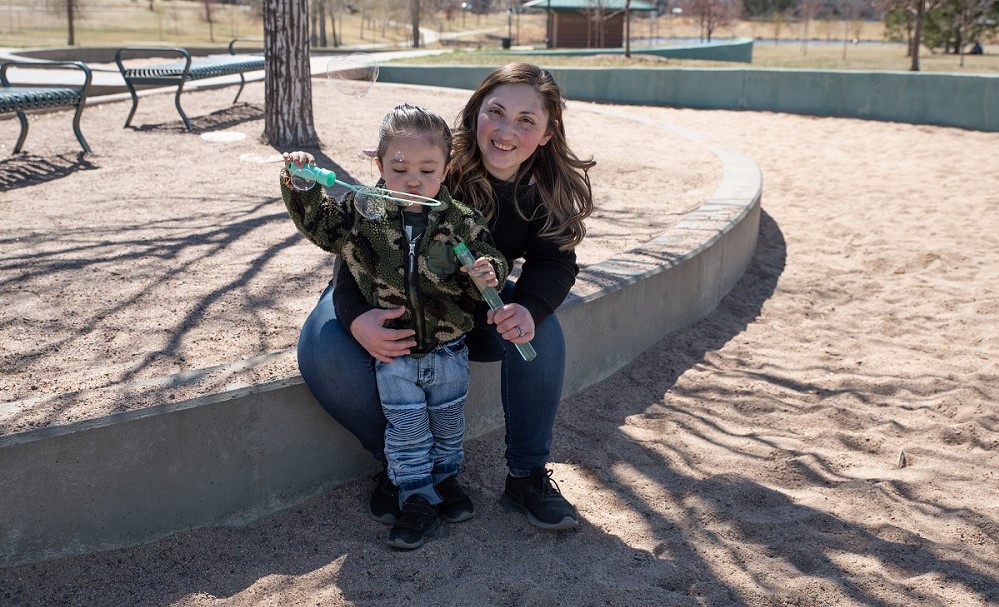 Help Families Thrive
Invest in Mile High United Way today and connect families to critical resources like childcare, housing, food assistance, and more.
GIVE Now
August is for Advocacy
Join us throughout the month of August to learn more about important community issues, ballot measures, and how to get engaged in the legislative process. View all events and register today!
View Events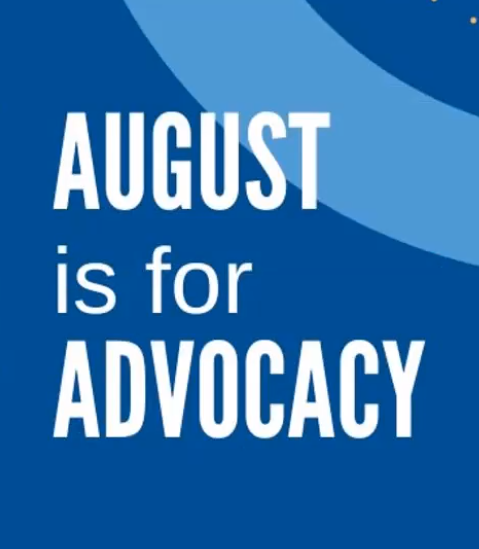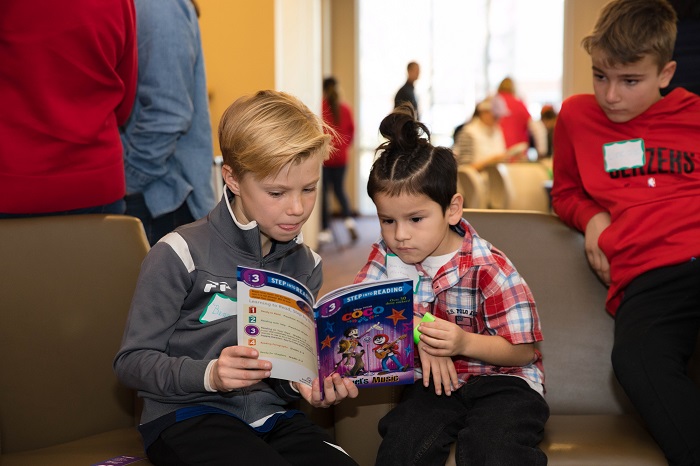 SUPPORTING EDUCATION AND ACADEMIC SUCCESS
Building educational success through partnerships with schools, families, and communities.
Supporting Families In Our Community
Give
When you give to Mile High United Way, your dollars do more. We surround our community with the programs and resources that address today's biggest issues and help prevent tomorrow's.
Advocate
Creating long-term change, one step at a time. Learn more about how public policy plays a critical role in our work to create pathways to success.
Volunteer
Volunteering can be a fun and deeply rewarding experience where you can make immediate and lasting change by improving lives and building a stronger community. Join us!