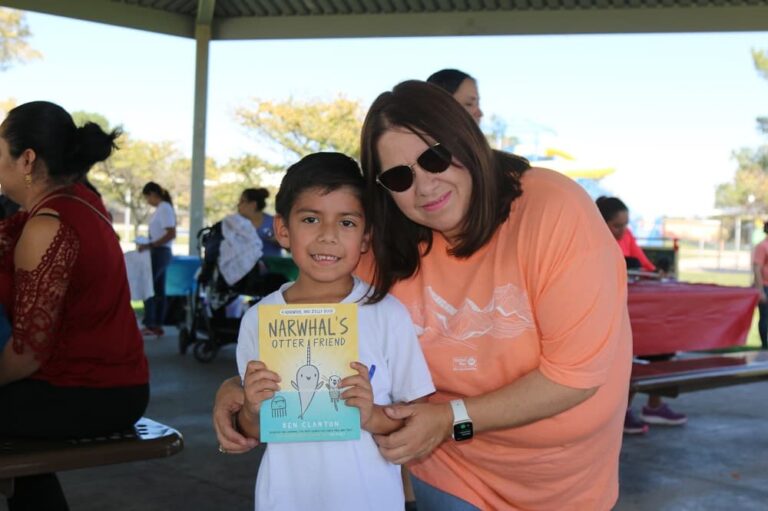 Giving all children a strong start
Ensuring all children enter kindergarten ready to succeed.
SUPPORTING EDUCATION AND ACADEMIC SUCCESS
Building educational success through partnerships schools, families, and communities.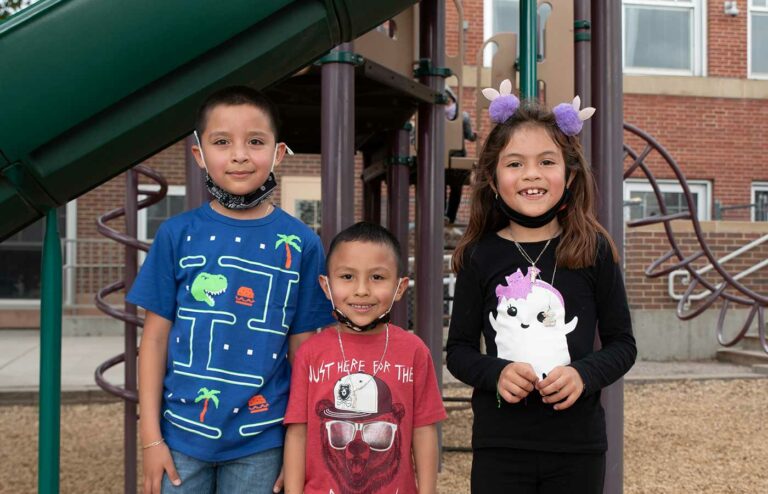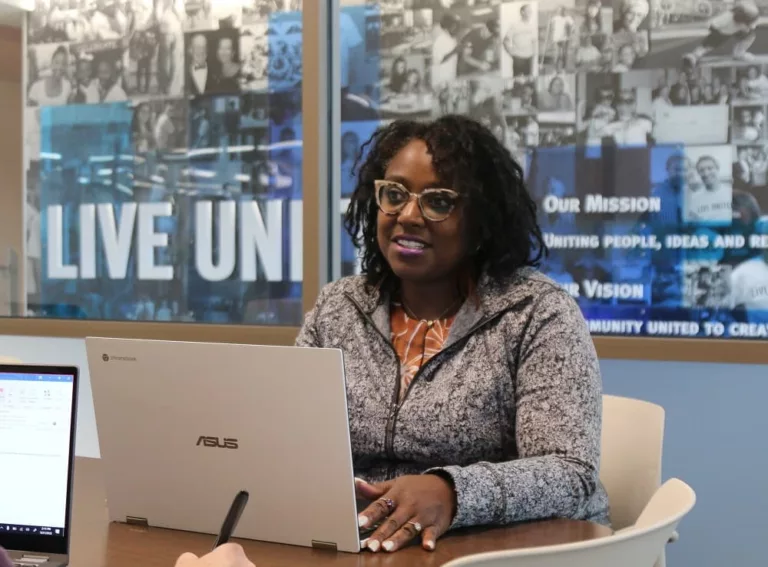 CREATING ECONOMIC OPPORTUNITY FOR ALL
Ensuring people can meet their basic needs and have opportunities to move toward economic success.
Give. Advocate. Volunteer.
Mile High United Way Supports Families
Our Mission
Our Vision
Our History
Where We Work
Our Mission
Unite people, ideas, and resources to advance the common good.
Our Vision
Our History
Where We Work