Does your family need assistance? 2-1-1 is here to help. to contact us.
Denver to Provide New Housing Assistance Program in Response to Record-Long Federal Government Shutdown
Mile High United Way is proud to partner with the City and County of Denver to connect Denver residents to resources through our 2-1-1 Call Center. If you are a City and County of Denver resident and are facing financial hardship due to an involuntary change in your employment status (or know someone who is) please call2-1-1for more information about the Temporary Mortgage Assistance program.
Learn More
We believe everyone in our community should have the opportunity to succeed, even if the odds are stacked against them. That's why we unite individuals, nonprofits, businesses, and government partners to change these odds.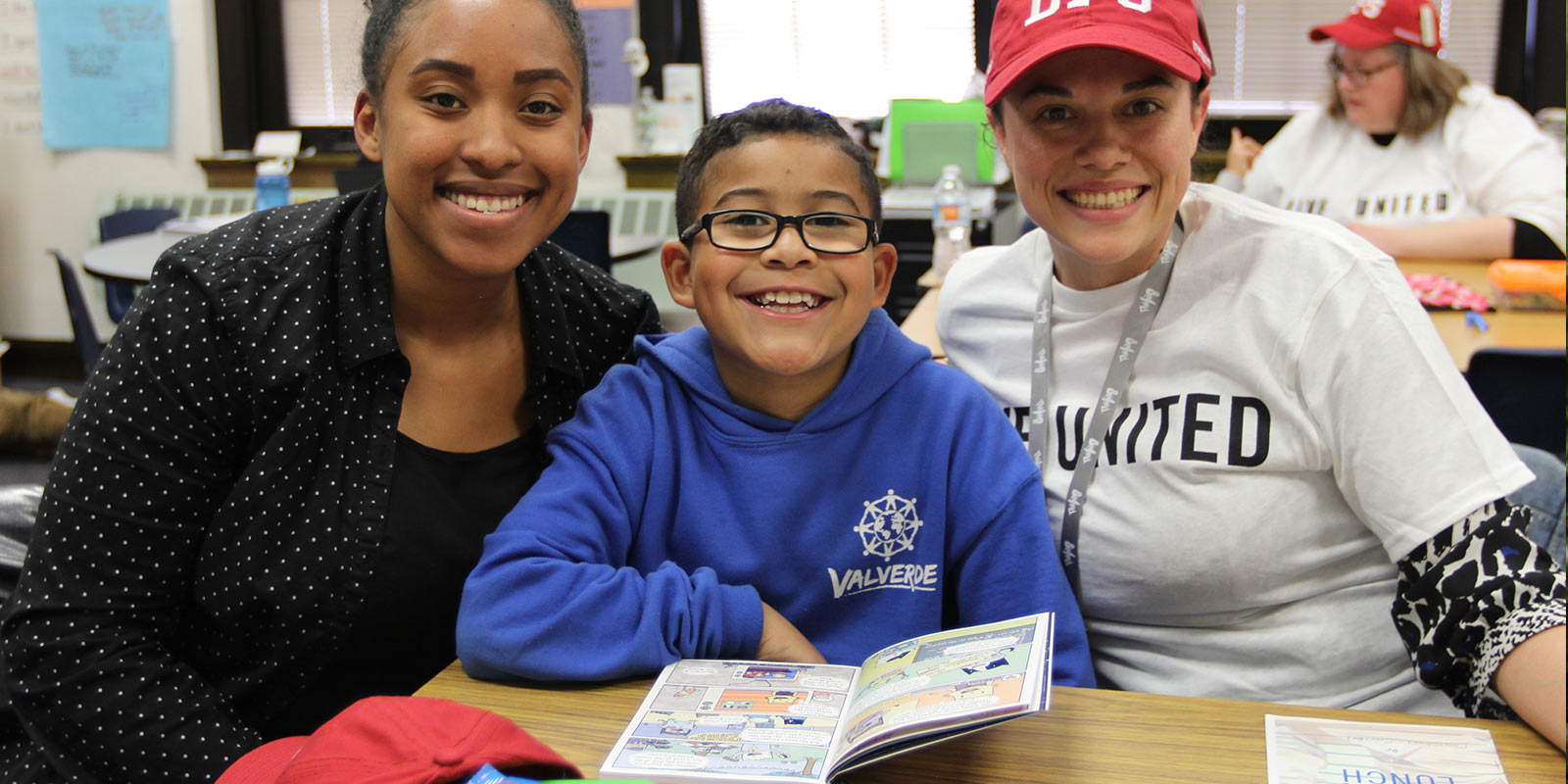 Give
When you give to Mile High United Way, your dollars do more. We surround Metro Denver with the programs and resources that address today's biggest issues and help prevent tomorrow's.
Advocate
Creating long-term change, one step at a time. Learn more about how public policy plays a critical role in our work to create pathways to success.
Volunteer
Volunteering can be a fun and deeply rewarding experience where you can make immediate and lasting change by improving lives and building a stronger community. Join us!