Mile High United Way's physical office is currently closed, but all of our services including 2-1-1 will be running at full capacity. Please dial to reach our community resource center.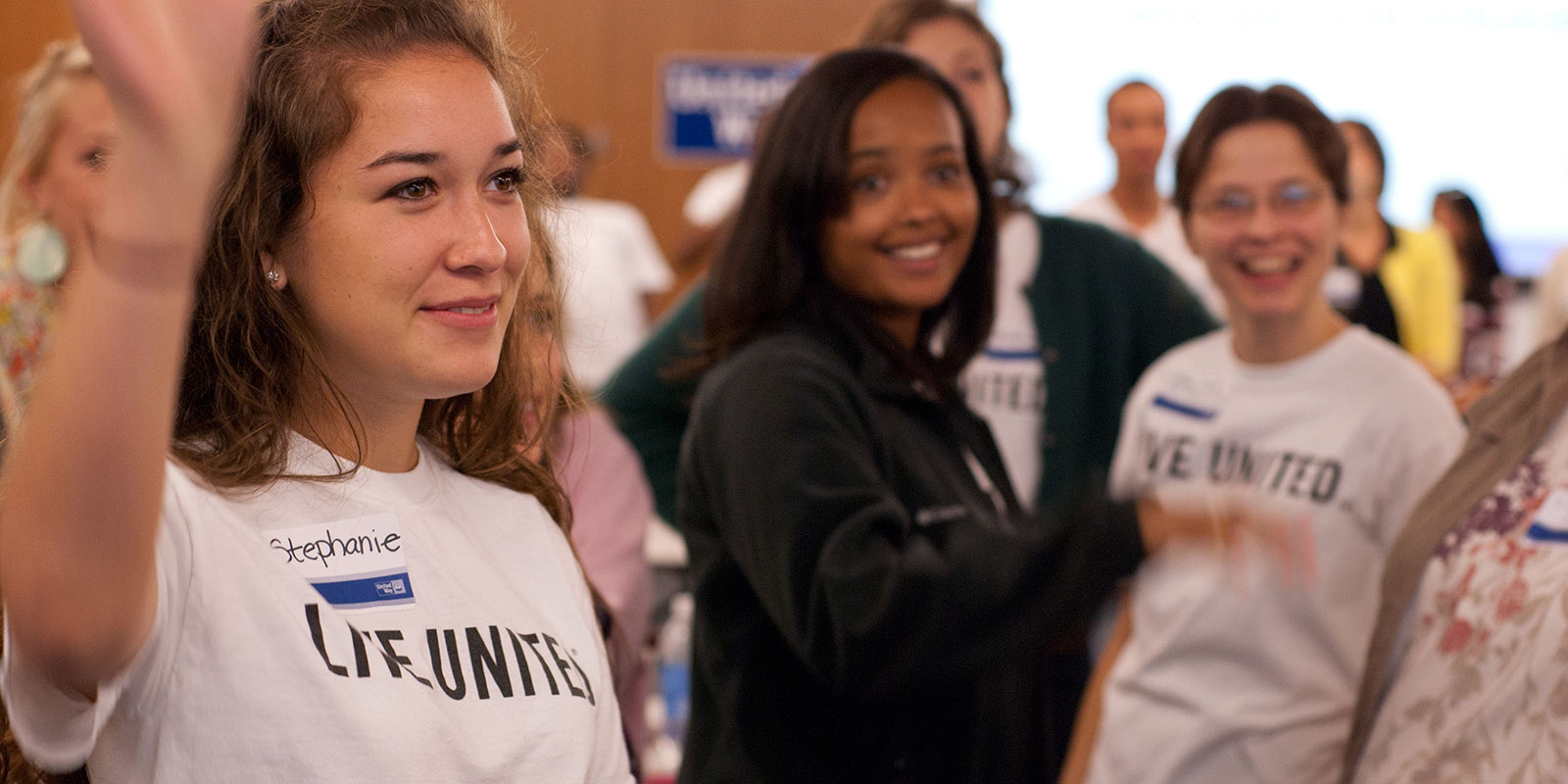 About Mile High United Way
Working side-by-side with the community, Mile High United Way takes on critical human services issues facing our seven-county footprint including the Metro Denver, Boulder and Broomfield communities.
Our Mission
Unite people, ideas, and resources to advance the common good.
Our Vision
A community united to create opportunities for all.
Where We Work
Adams, Arapahoe, Denver, Douglas, Jefferson, Boulder and Broomfield Counties in Colorado.
We are proud to be the first United Way in the world.
Mile High United Way was the very first United Way in the world. A group of visionaries including a Denver woman, priest, two ministers and a rabbi, all who believed there must be a better way to meet the needs of local people, came together on October 16, 1887, and formed what is known today as Mile High United Way. Today, United Way has 1,800 local chapters across the globe.
We listen to every voice.
We work with communities in Colorado to not only understand the most pressing local issues, but also what is causing them. This way we can develop strategies to address them now and help prevent tomorrow's.
Learn about our Community Priorities
We take action, together.
We know that not one organization alone can solve our community's toughest problems. We mobilize the people and resources needed across the public, private, and philanthropic sectors, like no one else can.
Learn about Our Programs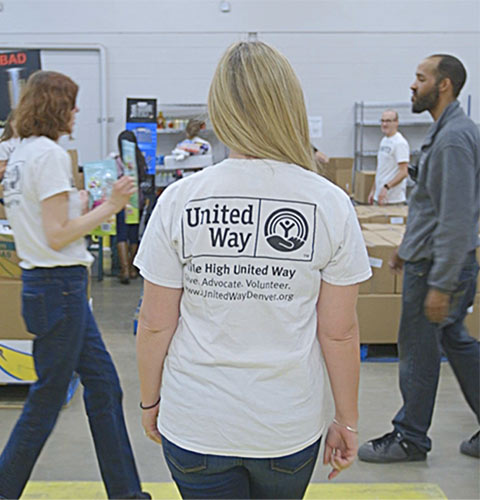 Give
When you give to Mile High United Way, your dollars do more. We surround our community with the programs and resources that address today's biggest issues and help prevent tomorrow's.
Advocate
Creating long-term change, one step at a time. Learn more about how public policy plays a critical role in our work to create pathways to success.
Volunteer
Volunteering can be a fun and deeply rewarding experience where you can make immediate and lasting change by improving lives and building a stronger community. Join us!