Support Families In Our Community
YOUR DONATION CHANGES LIVES.
Mile High United Way provides critical support to families in our community — from making sure parents and their children have access to early care and education; to helping youth who have aged out of the child welfare system find stable housing and pursue their education or career goals; to making sure families can pay their rent and put food on the table.
Your donation connects families to immediate wraparound support and helps build pathways to long-term economic success and security. We are so grateful for your investment in Mile High United Way and our community.  
Make a commitment to Mile High United Way in your will or estate plans and part of your legacy will be our community. Contact Chelsea Carver at 303.561.2351 or chelsea.carver@unitedwaydenver.org to learn more about becoming a Mile High United Way Legacy Donor.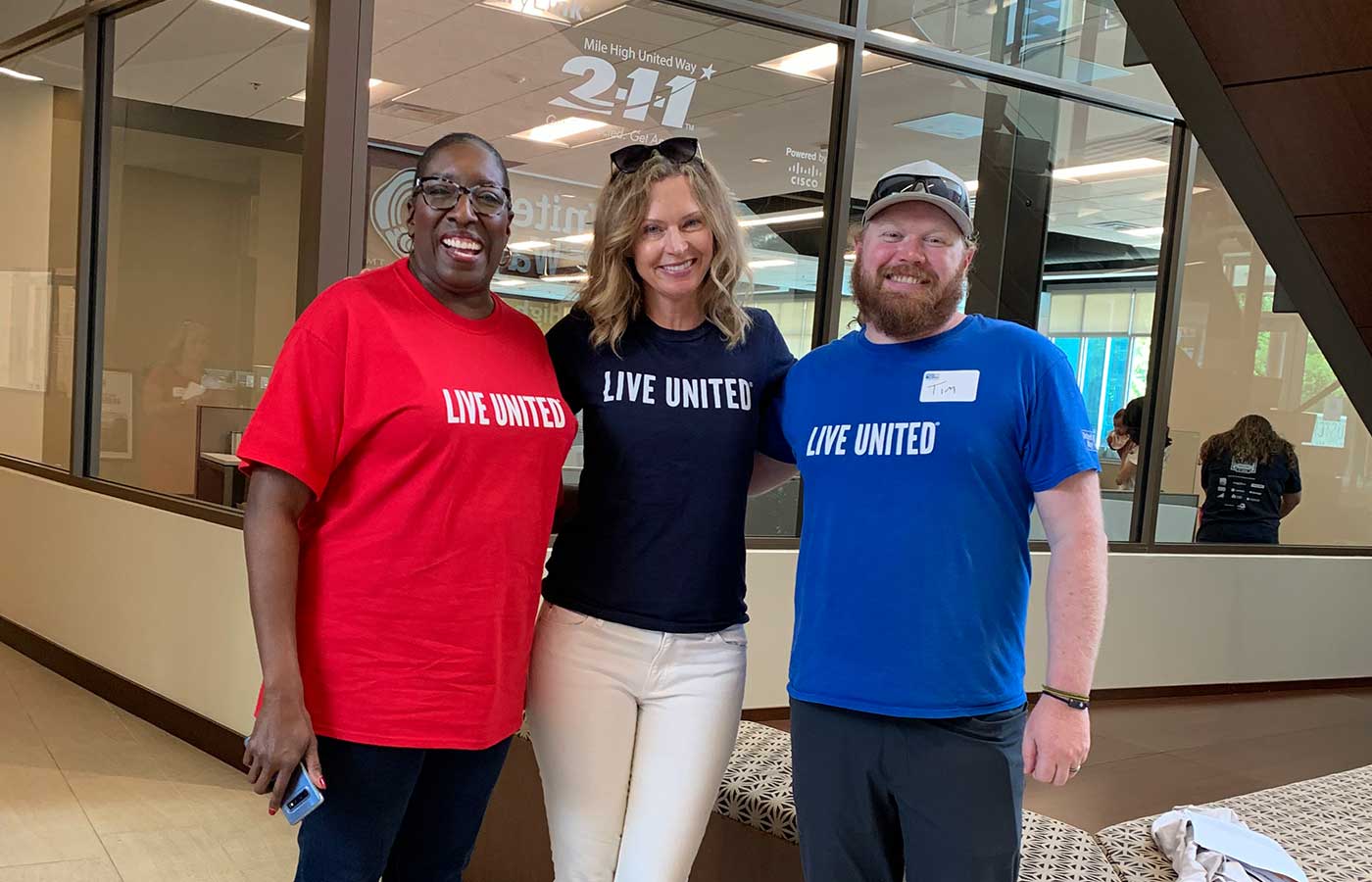 Donating stock can be an effective and efficient method of supporting Mile High United Way. Donating stock can increase your impact and provide you with additional tax benefits. Discuss with your broker or tax advisor to determine if a stock donation makes sense for you.
Donor-Advised Funds (DAF) are a tax-efficient way to make a charitable contribution. For those individuals who have a DAF, you can make annual gifts and recommend grants to Mile High United Way using the following form.