Give, Advocate, Volunteer
JOIN MILE HIGH UNITED WAY IN SUPPORTING FAMILIES AND HELPING OUR COMMUNITY THRIVE.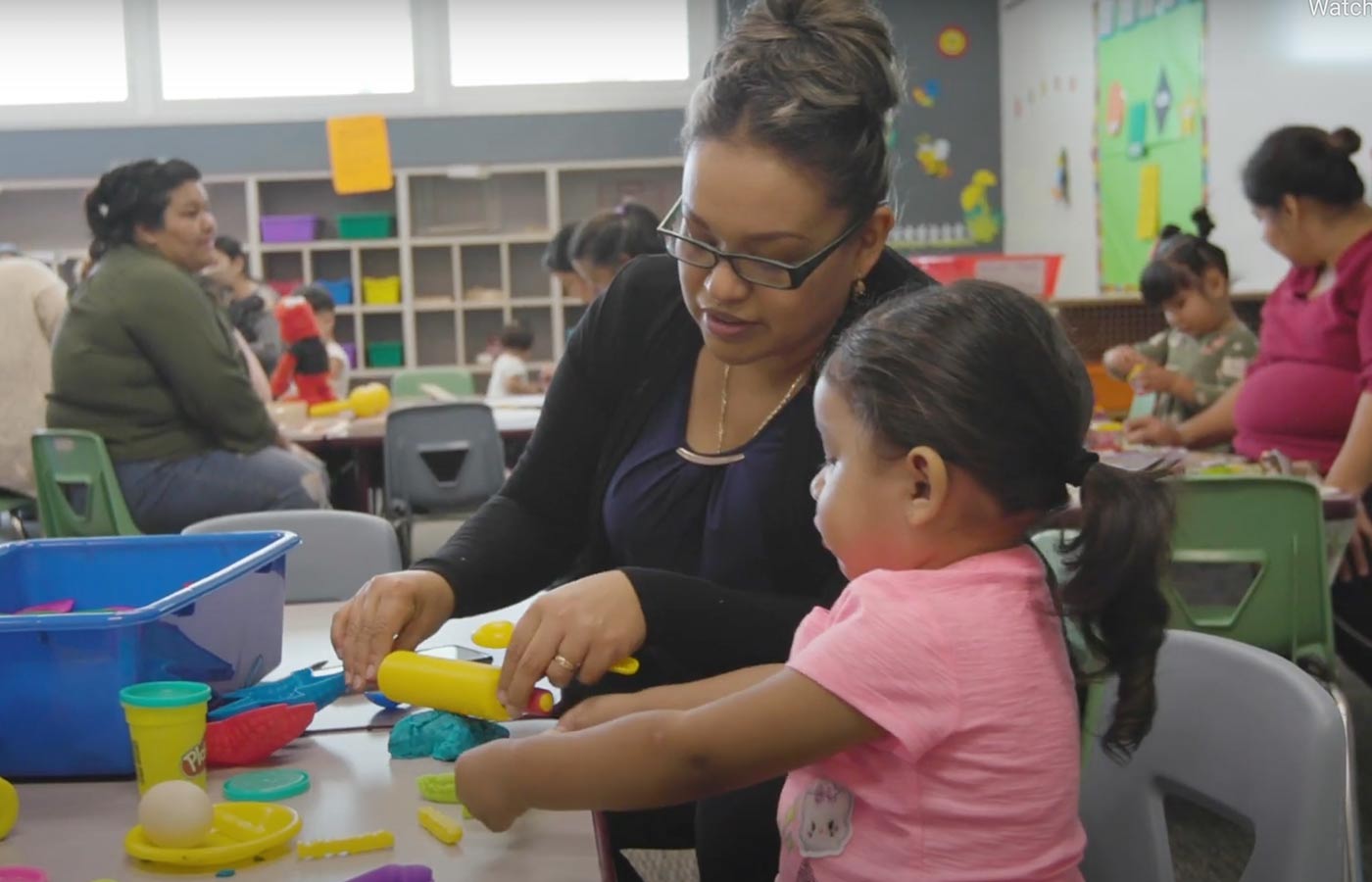 When you give to Mile High United Way, your dollars do more. We surround our community with the programs and resources that address today's biggest issues and help prevent tomorrow's.
Join us on behalf of our state's most vulnerable citizens and lead the charge to make Colorado a more just and vibrant place for all.
Volunteering can be a fun and deeply rewarding experience where you can make immediate and lasting change by improving lives and building a stronger community.
Join us at our year-round community events, such as the Turkey Trot, National Volunteer Week, and more!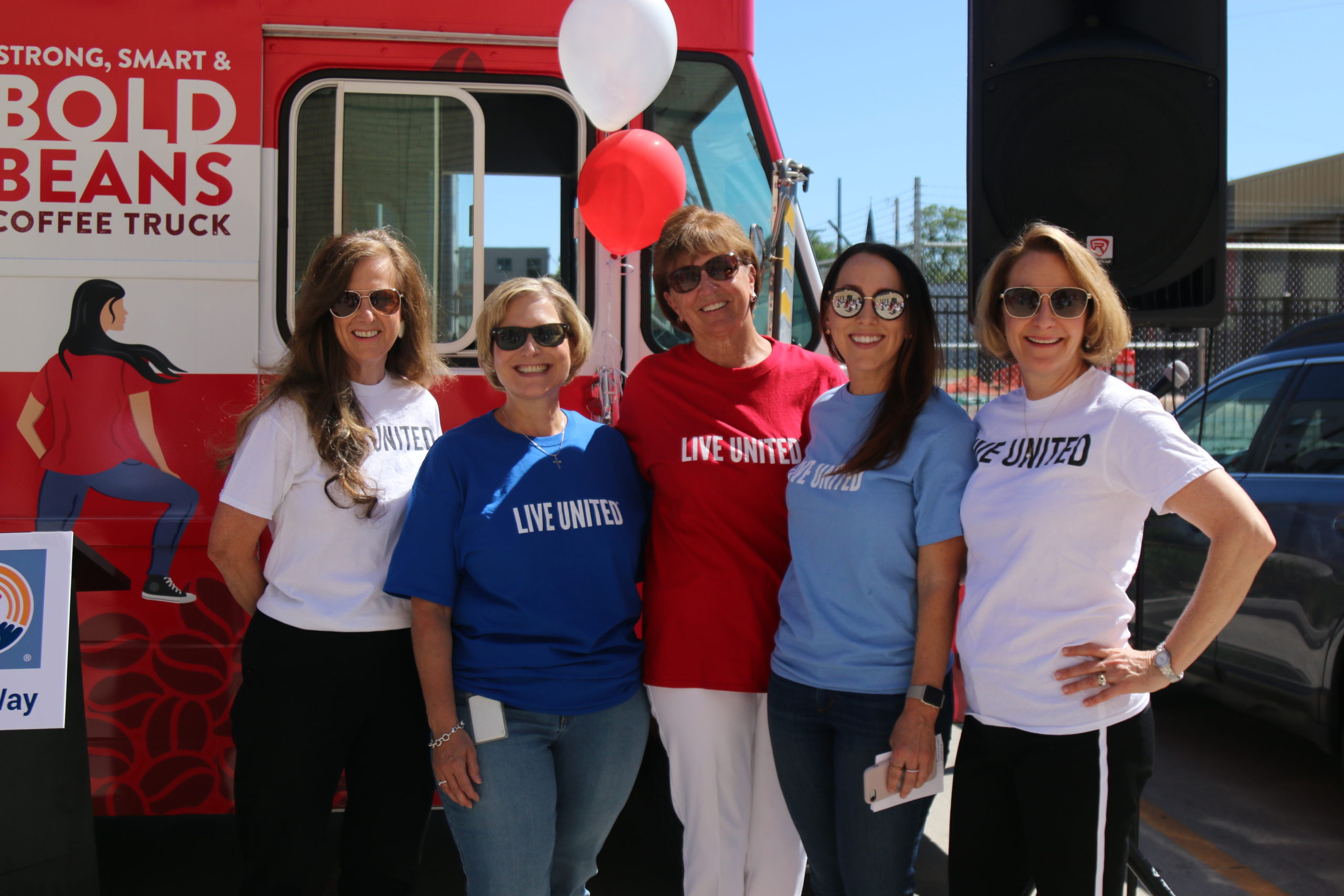 Our donor networks are a great way for you to connect with peers and get more involved through volunteering or attending some of our many engaging events.