We believe the most fulfilling way to give, advocate, and volunteer is to do it together! Our Donor Networks are groups of like-minded individuals who create sustainable change in our community and create lasting relationships in the process.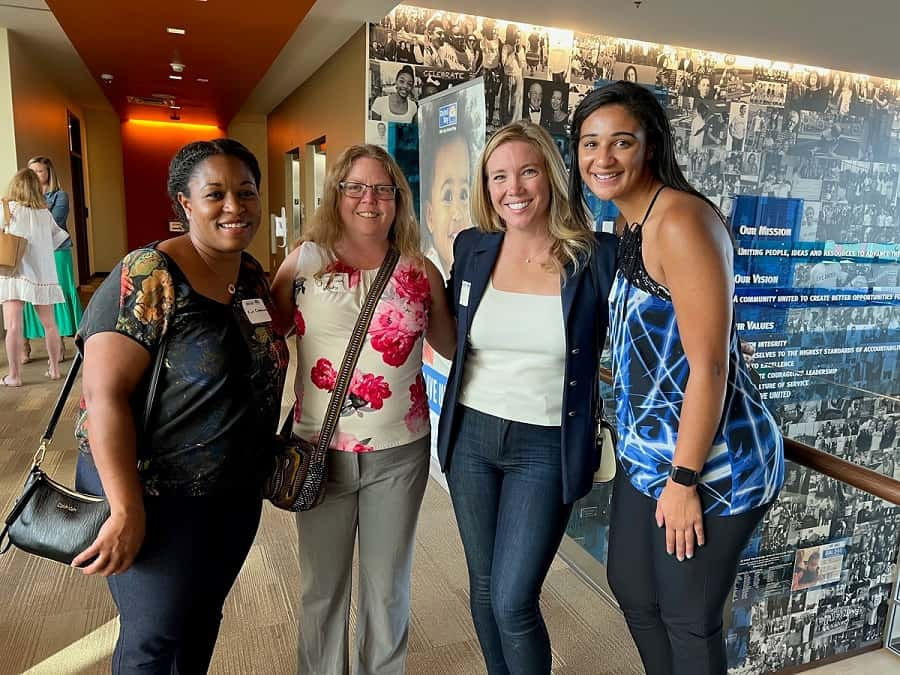 Global, growing force of women dedicated to creating a world of opportunity – for everyone.
Driven business leaders who are committed to personal, professional and philanthropic development in order to become community champions.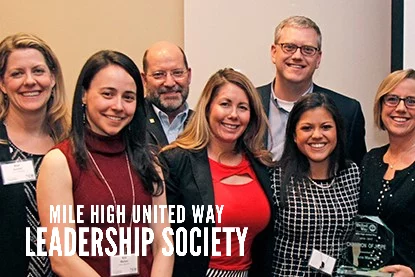 Community leaders annually investing $1,000 or more to change lives and transform the future of our community.
Philanthropic leaders who invest $10,000 or more annually in Mile High United Way.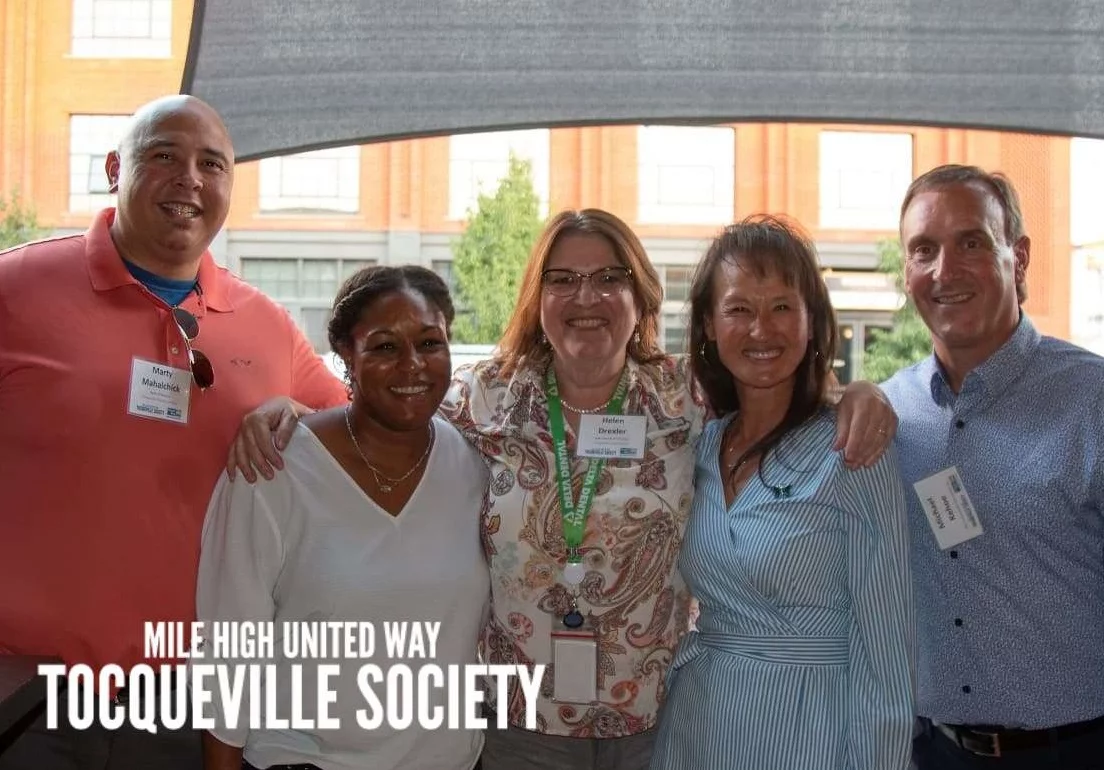 Socially minded young professionals engaging in unique volunteer events that elevate their community and connections.
Thoughtful and strategic philanthropists who are shaping the future of our community for generations to come.