Community Resource Center
Mile High United Way's 211 Help Center is a multilingual and confidential service that connects individuals and families to critical resources including food, shelter, rental assistance, childcare, and more. 211 helps callers navigate through their situation and then matches them with the best and closest resources in their community.
Dial 2-1-1 or text your zip code to 898-211 (message and data rates apply). You can also live chat or search resources online.
Tax Assistance
Tax Help Colorado is an IRS Volunteer Income Tax Assistance (VITA) program that provides free tax services to middle and low-income families at designated sites. Learn if you qualify for free tax assistance.
Childcare
Our Childcare Resource & Referrals Specialists help families with referrals for childcare and financial assistance as well as education about the quality and availability of care. Call 877-338-2273 to learn more.
Small Business Support
Our United for Business team works collaboratively with local business owners to understand their needs and provides free consulting services in areas of accounting, marketing, legal support, and more.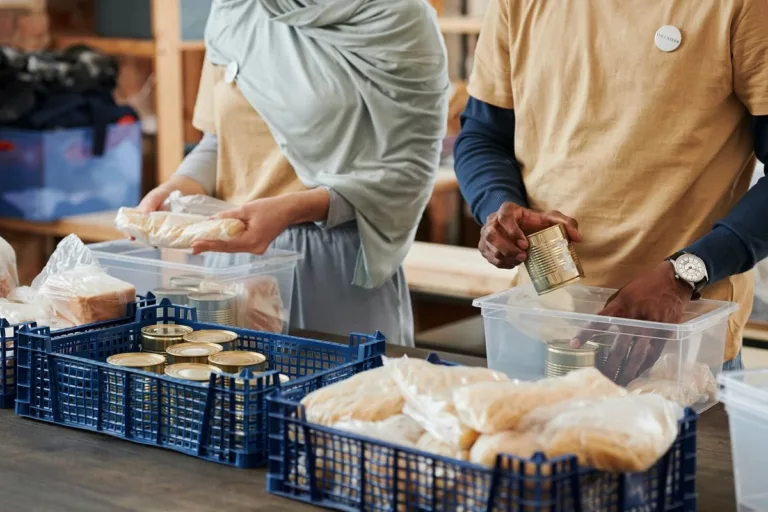 Emergency Food & Shelter Program
Funding Available for Broomfield County
Assistance for nonprofits in Broomfield County who provide food and shelter to help people in the county. Apply by 4 p.m. on Sept. 29, 2023.