AS A MILE HIGH UNITED WAY VOLUNTEER, YOU CAN SUPPORT FAMILIES AND NEIGHBORHOODS IN OUR COMMUNITY.
Volunteering is a fun and deeply rewarding experience where you can make immediate and lasting change by helping our community thrive.
Featured Volunteer Opportunity
Business Accelerator Program
Jan. 17 – March 20, 2024
As a volunteer in our 10-week business accelerator program, you will work with a small business owner in our community, helping them learn critical skills to grow their business.
WHAT ARE YOU INTERESTED IN?
Basic Needs
By volunteering with our 211 Help Center, you can ensure families are connected to critical resources like housing, food, childcare, rent assistance and more.
Corporate Volunteerism
Learn more about how Mile High United Way can engage your employees and teams in the community through hosting kit builds, days of service and more.
Education & Literacy
Contact our Volunteer Engagement team to learn about current opportunities to support early childhood education and school-age literacy for children.
Events & Drives
Support Mile High United Way's community events, like our annual Back to School Bash or Women United Village, by collecting items or volunteering to distribute supplies.
Small Business Support
Help our local business community thrive and business owners realize their growth potential by sharing your knowledge and experience with our United for Business clients.
Tax Assistance
Help families get the tax return they are owed and learn new skills as a volunteer with Tax Help Colorado! Every hour volunteered puts $1,400 back in the hands of families.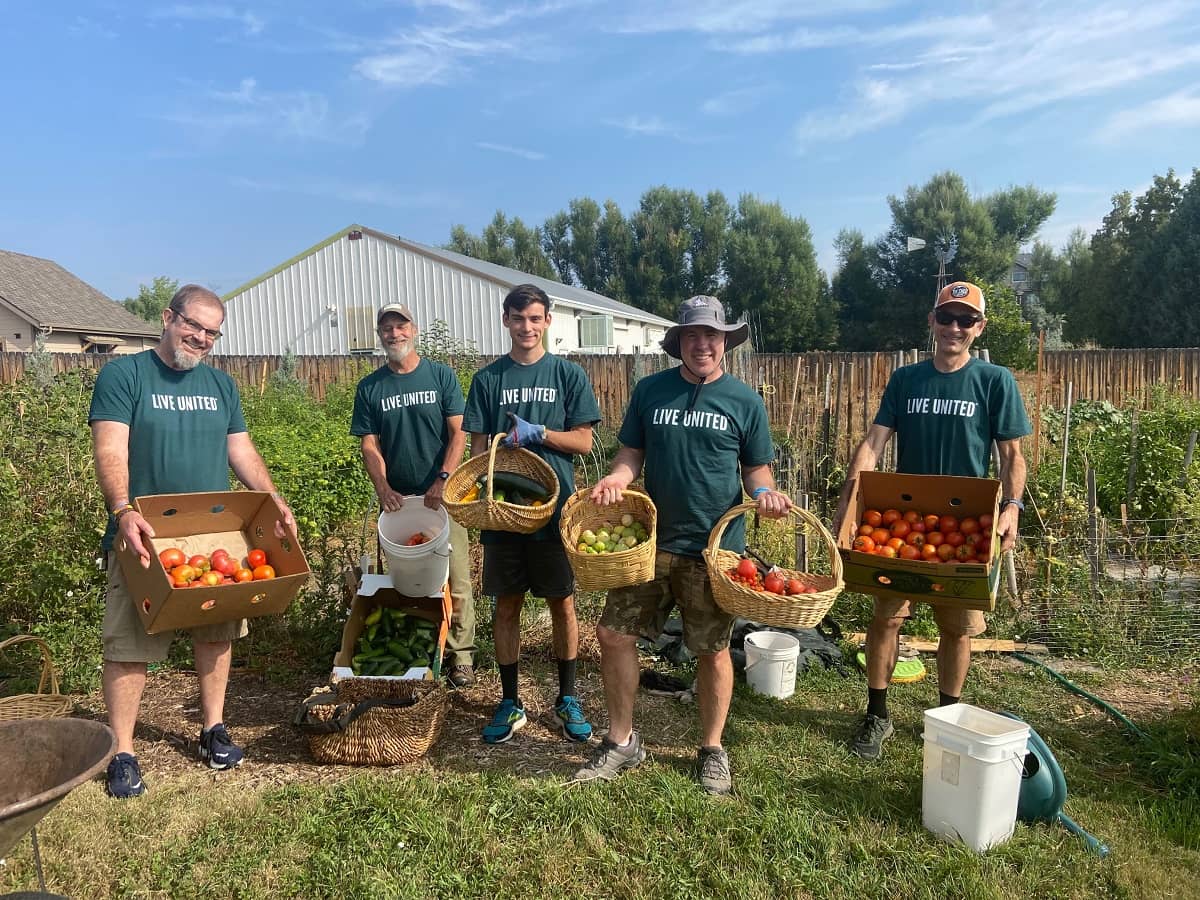 Mile High United Way can help support your nonprofit's good work in our community by connecting you with volunteer groups. Contact our Volunteer Engagement team to share how we can best support your organization. 
READY TO VOLUNTEER WITH US?
Visit Volunteer United to learn more about our volunteer opportunities and other exciting ways to get involved in our community. Follow these simple steps and you're on your way.
1. Visit: volunteer.unitedway.org.
2. Click Sign Up at the top right.
3. Provide your Name, Email, and Zip Code.
4. Click the "Create an Account" button to see our most up-to-date opportunities!