Success In Life starts with quality early childhood education.
Mile High United Way believes all children deserve a strong start in life. We are committed to improving Colorado's childcare landscape by expanding access to quality early care and education, so our youngest learners enter school ready to thrive in kindergarten and beyond!
How We Support EARLY CARE & DEVELOPMENT
United for Families
We promote academic success for young children by increasing access to high-quality childcare, providing training for parents and caregivers, and investing in early education programs.
211 Help Center
Our 211 Childcare Resource & Referrals Specialists help families with referrals for childcare and financial assistance as well as education about the quality and availability of care.
Community Grants
Early experiences lay the foundation for success. We strategically invest in organizations that deliver innovative solutions in early childhood education.
early learning books distributed to partners and families last year through our United for Families program
new licensed early childhood education slots were provided last year
Yazmin, a mom of two, was connected to our Home Instruction for Parents of Preschool Youngsters (HIPPY) program when she realized her son Ruben was struggling with a speech delay. Yazmin found a community of supportive coaches and parents who helped her support Ruben's development. Ruben is now thriving!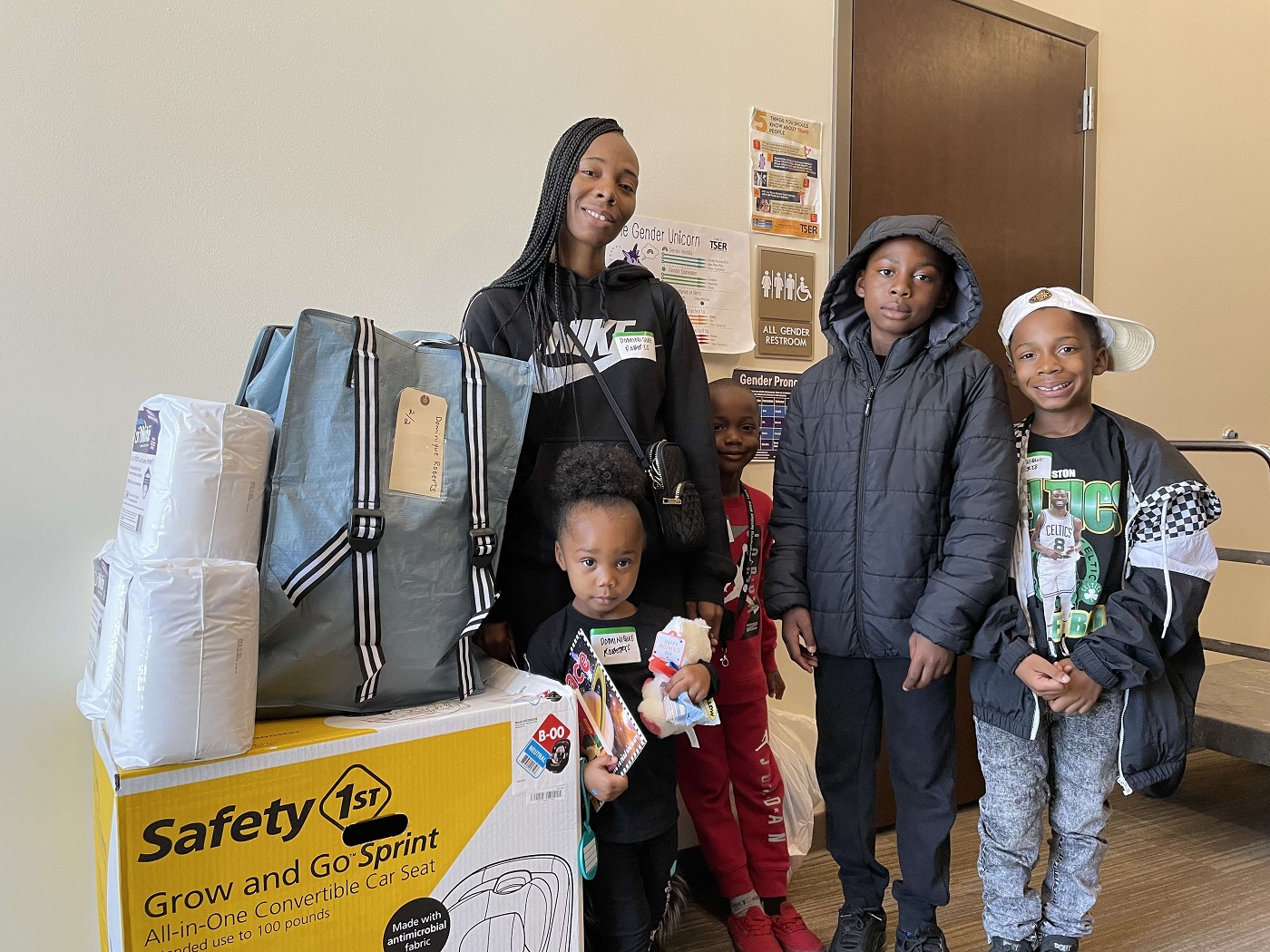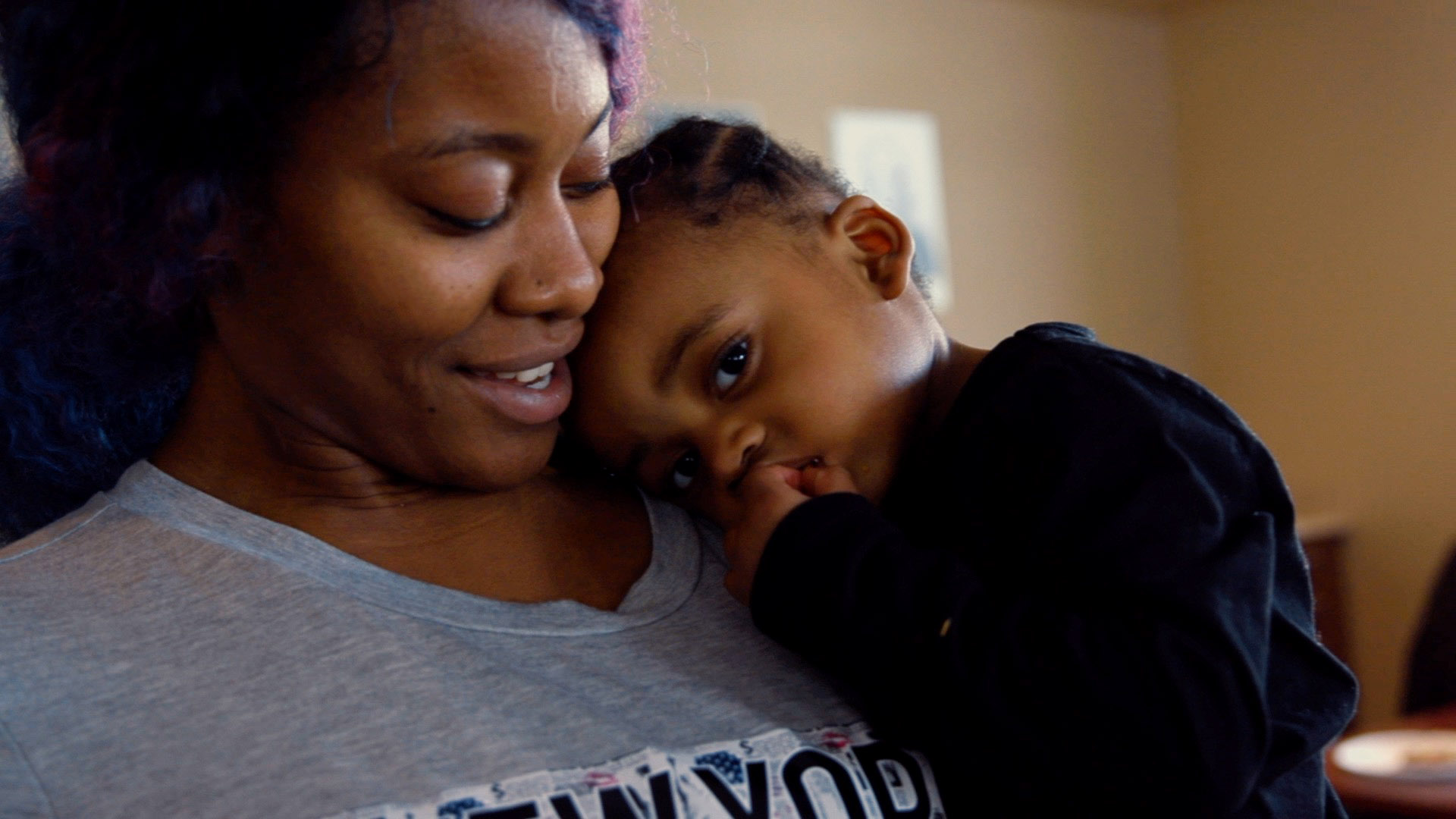 During our first Women United Village, more than 100 families received supplies to help care for their little ones, including diapers, strollers, car seats, and more.
On June 12, 2021 Mile High United Way was thrilled to celebrate the first-ever graduation ceremony for HIPPY students and their parents.
Molly Yost, Mile High United Way's Director of Early Childhood Initiatives, shares how our United for Families initiative is moving the needle on school readiness in Metro Denver.
Invest in Mile High United Way
You can connect families to critical resources like access to early child care and development.