Mile High United Way's physical office is currently closed, but all of our services including 2-1-1 will be running at full capacity. Please dial to reach our community resource center.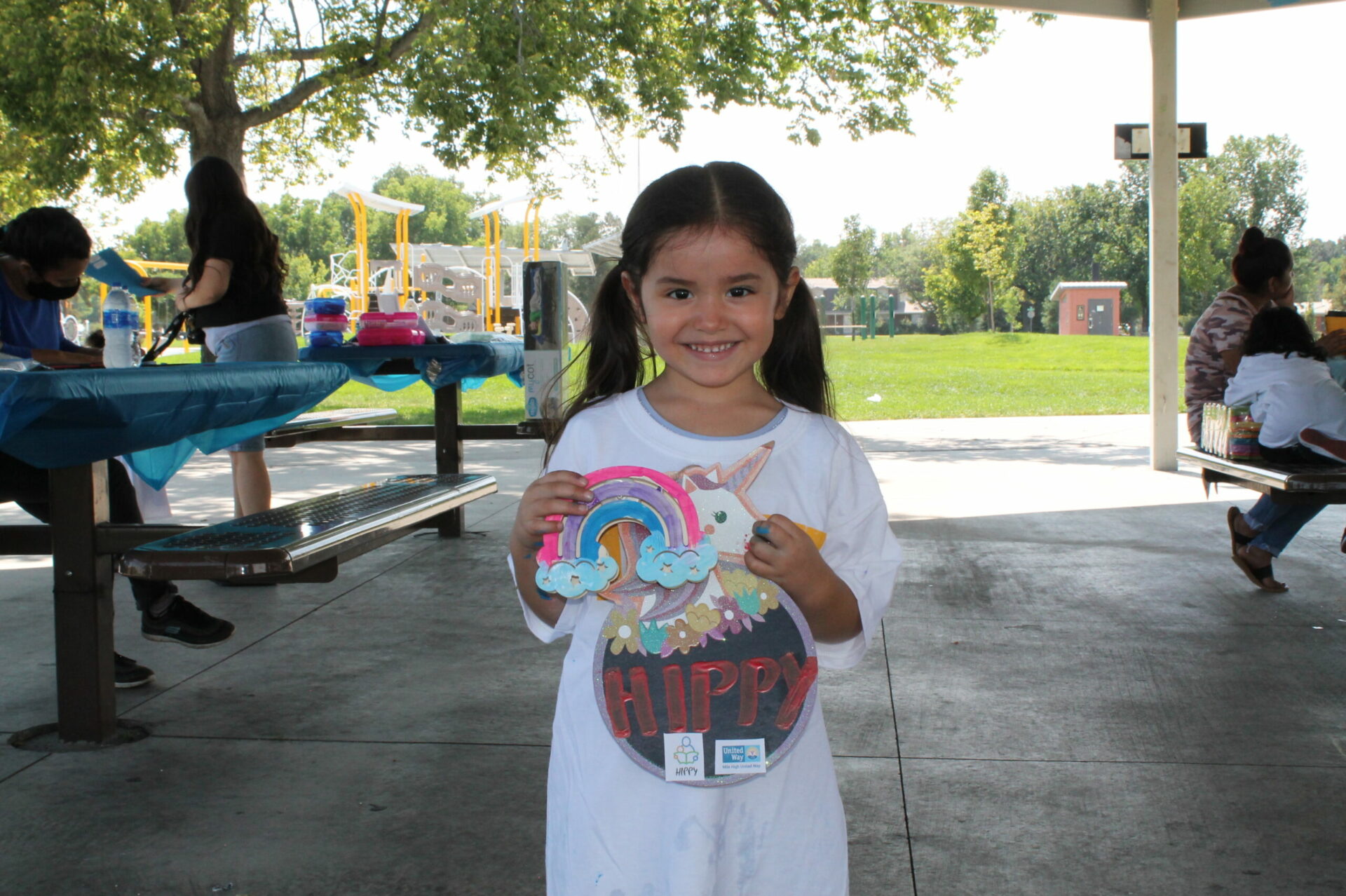 United for Families
A new initiative that focuses on identifying high-need areas and resources to ensure all children in our community have access to high-quality early childhood education.
United for Families in Action
Less than 50% of low-income children have access to high-quality early childhood programs that could dramatically improve their opportunities for a better future.*
That's why we are working to improve the childcare landscape in Metro Denver– starting in Globeville and Elyria-Swansea. We believe all children should have access to quality early childhood experiences, so they can enter school ready to learn and thrive.

*First Five Years Fund, The Need
United for Families is a community-based program that promotes academic success for young children.
Through foundation, corporate, and major gift support, our goal is to provide access to high-quality early childhood education experiences for children, families, and caregivers in our highest-priority neighborhoods. Through United for Families, we are investing in innovative, culturally-responsive early childhood education programs that are driven by the communities they serve.

Learn more about how our United for Families program is moving the needle on school readiness in our 2021 Impact Report.
Read Impact Report
Program Delivery
We are rethinking how preschool is delivered by launching a mobile classroom on wheels. This innovative program will serve 3-5 year olds who struggle to access early childhood education, along with workshops for parents to support their children's learning at home.
Removing Barriers
Our 2-1-1 navigators are embedded in the community to address barriers to accessing critical services for young children and their families.
Training for Parents & Providers
We partner with other organizations to offer training for informal caregivers who want to improve the quality of care in their homes. This also creates new pathways to jobs in the early childhood field.
Best In Class Programs
We invest in innovative and best in class programs, such as BIT-C (Mile High United Way's Bridging the Gap Infant and Toddler Community), which provides parenting support to foster youth via a licensed clinician and onsite childcare.
Public Policy
We are affecting systemic change through policy initiatives, such as having state-wide, full-day kindergarten.