Mile High United Way's physical office is currently closed, but all of our services including 2-1-1 will be running at full capacity. Please dial to reach our community resource center.
Strategic Investment Grants
It is with the belief and vision for a Community United, that we are proud to announce a $7 million investment in our seven-county footprint.
Mile High United Way is proud to award $7 million to over 100 organizations that are meeting our community's most pressing needs.
This investment allows us to ensure children have a safe place to live, families have food on the table, parents are connected to childcare resources so they can return to the workforce, and our family's most basic needs are met.
Have Questions?
Roweena Naidoo
Senior Director, Policy and Impact Investments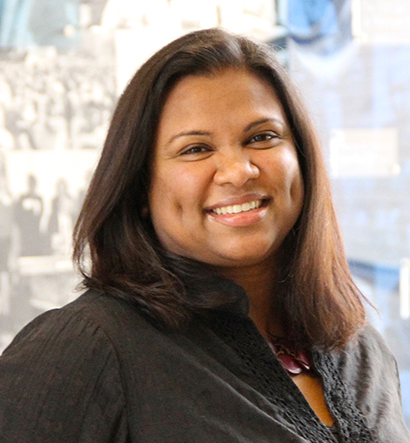 We need your help to tackle poverty in Metro Denver.
Give
When you give to Mile High United Way, your dollars do more. We surround Metro Denver with the programs and resources that address today's biggest issues and help prevent tomorrow's.
Volunteer
Volunteering can be a fun and deeply rewarding experience where you can make immediate and lasting change by improving lives and building a stronger community. Join us!