CELEBRATING 135 YEARS AS THE FIRST UNITED WAY IN THE WORLD
As we celebrate this milestone, we also celebrate the families, individuals, donors, volunteers, and partners who have shaped our 135-year rich history. Our story includes many chapters and is only possible because of you. Now, our collective story continues as we look to the future and ensure all families have the opportunity to thrive. Watch the video to learn more. 
Join the campaign! We would love to celebrate your Mile High United Way story on social media. Learn more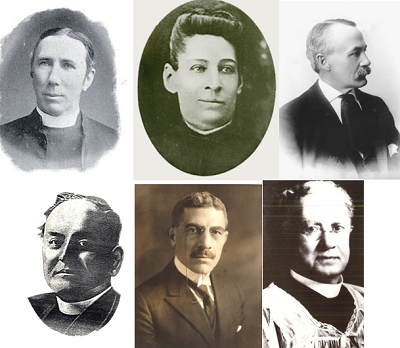 Our story began on October 16, 1887 when a group of visionaries, including Frances Wisebart Jacobs, a priest, two ministers, and a rabbi, came together and formed what is now known as Mile High United Way. Today, the United Way movement spans 1,800 local chapters across the globe.
Celebrating Women's History
In 1887, Colorado's 'Mother of Charity', Frances Wisebart Jacobs, mobilized four clergymen around an idea to collect funds for local organizations.
Frances' drive to help people 135 years ago led to the founding of Mile High United Way and a worldwide movement to create greater opportunity for all. Frances is in the National Women's Hall of Fame and is the only woman recognized with a stained-glass portrait in the Colorado State Capitol Rotunda. 
Mile High United Way provides wraparound support to families across the seven-county Metro Denver area. Our programs and initiatives align with three Community Priorities: giving all children a strong start, supporting education and academic success, and creating economic opportunity for all.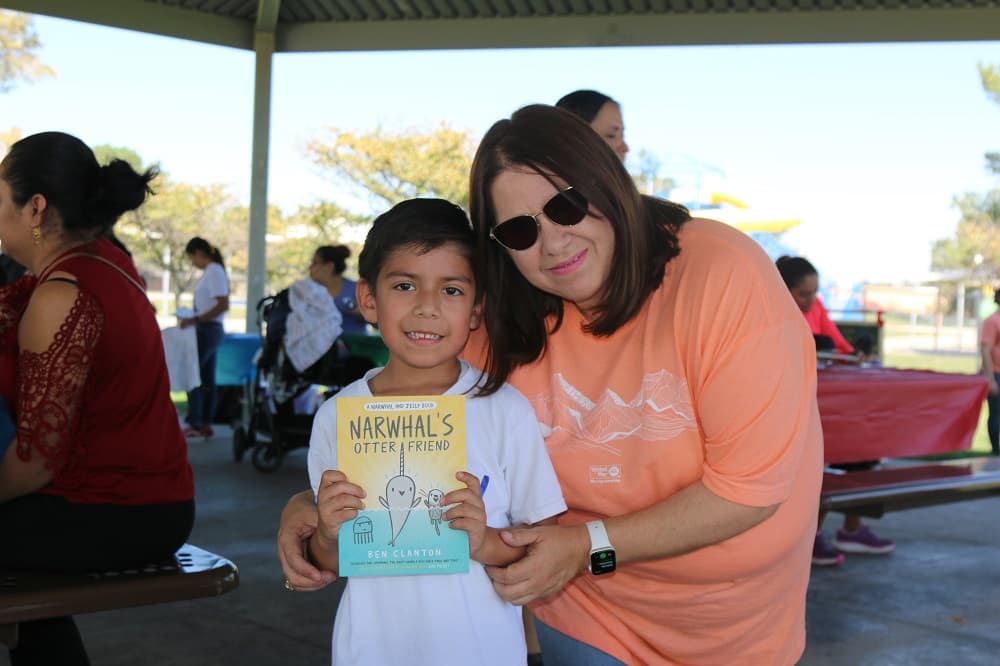 At the heart of Mile High United Way are the many stories of children, mothers, fathers, business owners, volunteers, and partners that we are privileged to work alongside. Together, we are a Community United.
Scroll through the slider below to read a few of these stories.
Tocqueville Society Donor and Volunteer

"My parents wished that their children would graduate from college. I was the first in my family to do so. My college degree gave me the opportunities that have brought me to this day. When I learned I could volunteer with third graders in Mile High United Way's Power Lunch program, I knew I'd found my way to give back."

Bridging the Gap Alum

"Mile High United Way's Bridging the Gap provided the essential support I needed to work toward my goals. When my family could not be there for me due to their own difficult circumstances, Bridging the Gap staff walked alongside me and showed me what a community of support looks like."

211 Caller and Now 211 Resource Navigator

"14 years ago, I was a 17-year-old single mom of 2 kids, living in a studio with a job but no extra money for utilities or Christmas gifts. When I called 2-1-1, a Navigator gave me resources to pay my utilities as well as help with Christmas gifts...After the call, I realized the Navigator gave me something much more than resources. She gave me hope."

United for Business Client

"United for Business has been super helpful for some time. When COVID hit, they brought resources and help, they've always been here. And now, we're purchasing a new business, and they've been a big, big support. They've helped us with everything – the valuation of the business, the attorney, every step."

Mile High United Way Volunteer

"I volunteer with Mile High United Way because I care about living in a vibrant community. United Way allows me to utilize the talents I am blessed with to help people connect with services and support that help them thrive. When people thrive, so does our community as a whole."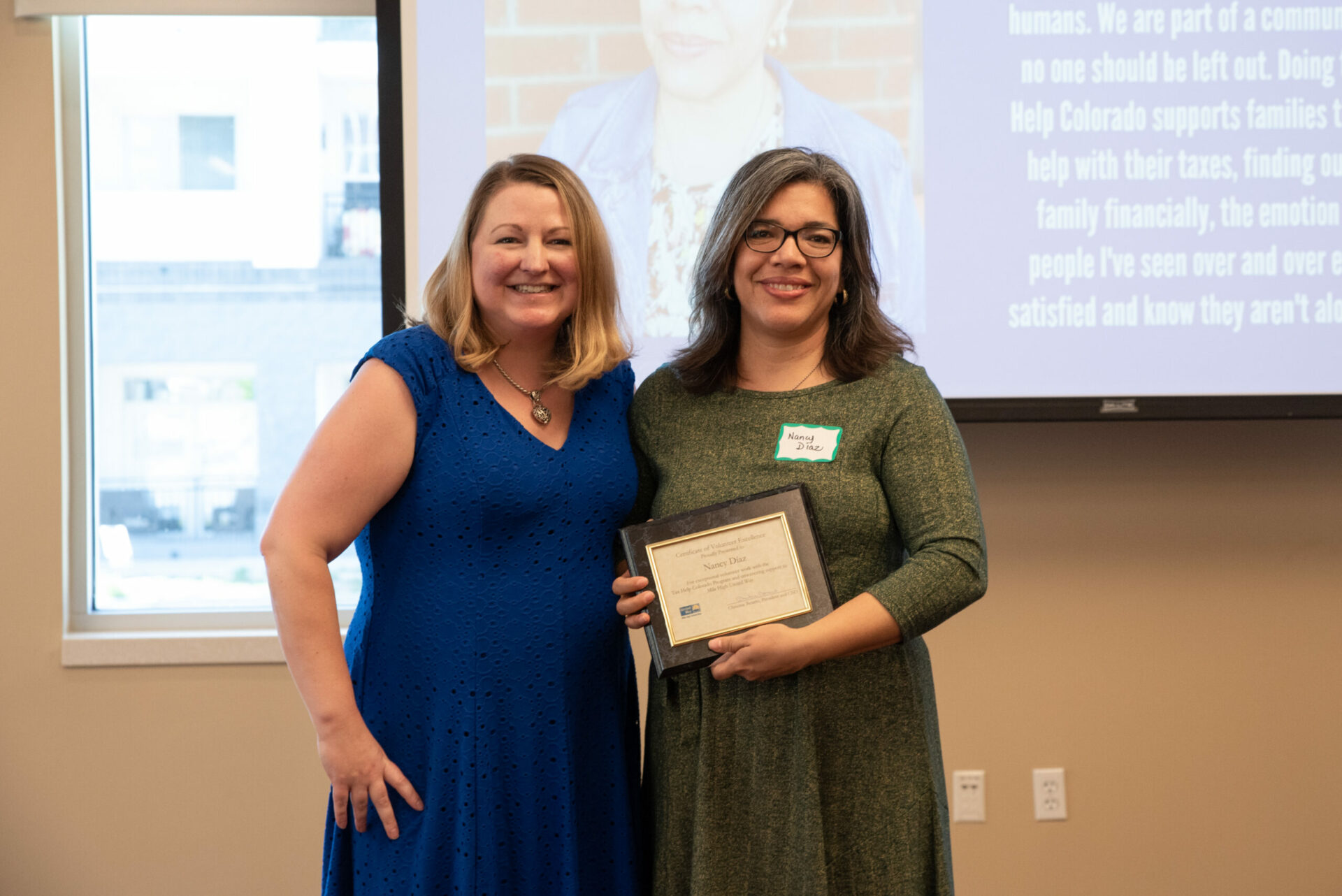 We want to hear from you! Join us in celebrating this milestone year by sharing how Mile High United Way has impacted you.
Creating a stronger, more resilient community is only possible when we are united. A gift to Mile High United Way provides immediate wraparound support to families while building pathways to long-term success. Your gift changes lives.