Mile High United Way's physical office is currently closed, but all of our services including 2-1-1 will be running at full capacity. Please dial to reach our community resource center.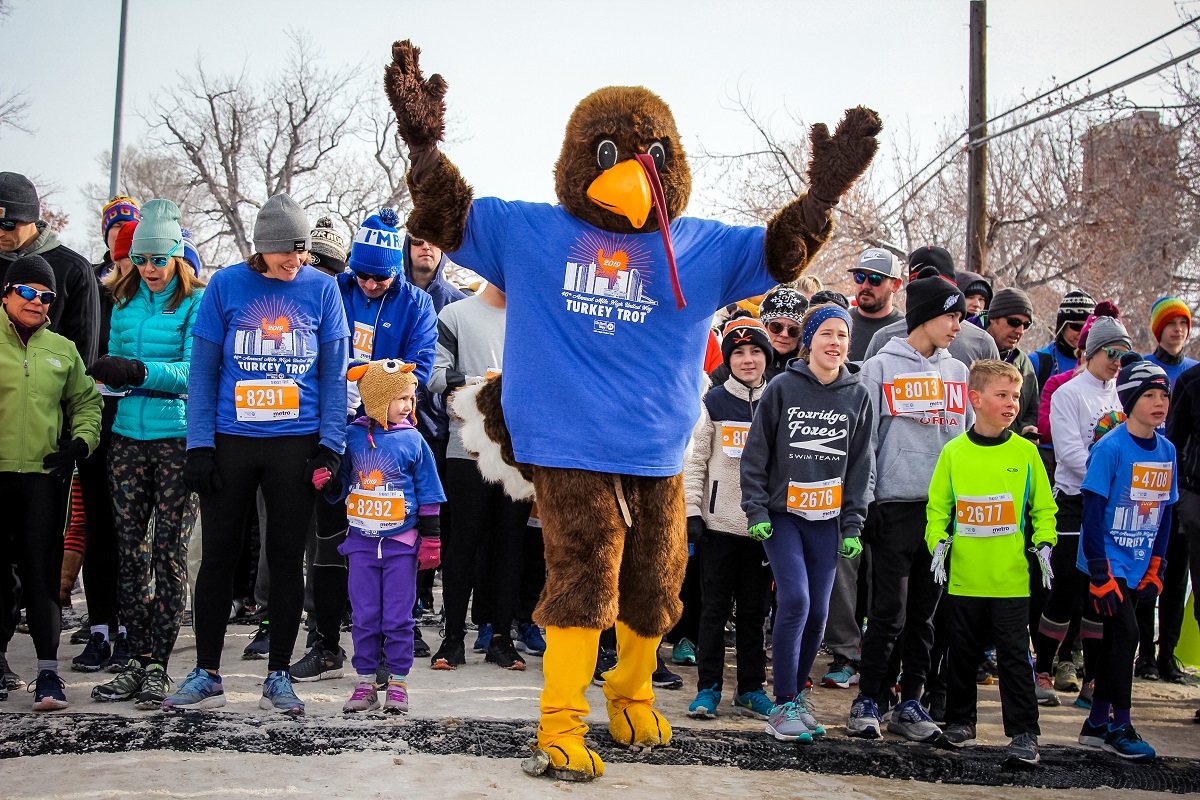 The 48th annual
Mile High United Way Turkey Trot
Denver's Greatest Thanksgiving Day Tradition
Thank you for making this year's Mile High United Way Turkey Trot one of our most memorable yet!
We are humbled that over 8,000 of you chose to spend your Thanksgiving morning with us. Whether you have made this your Thanksgiving tradition, or joined us for the first time, we can't thank you enough for your participation. It is because of incredible runners and supporters like you, along with our sponsors, that we are thrilled to say we raised over $400,000. From all of us at Mile High United Way, a sincere thank you for supporting families across our community. Photos are brought to you free of charge thanks to our Photo Sponsor CHUZE Fitness!
View Race Results
View Photos
THANK YOU TO OUR GENEROUS 2021 SPONSORS:
Denver's Greatest Thanksgiving Tradition