Mile High United Way's physical office is currently closed, but all of our services including 2-1-1 will be running at full capacity. Please dial to reach our community resource center.
Join Our COVID-19 Volunteer Response!
In the wake of the coronavirus outbreak, we are mobilizing volunteer teams across the Denver-Boulder metro area to assist our neighbors in need of help.

Whether that's participating in virtual volunteerism, and assisting from your home, or in in-person opportunities, to support our local shelters, you can help us meet the immediate needs of our community. Learn more!
View Virtual Opportunities
View All Opportunities
Website Creation Program
May 2021
Calling all Digital Marketing Specialists! If you are skilled in the areas of website development, digital marketing strategy, copy writing, videography, photography, or graphic design, volunteer to build eye-catching and functional websites for small, local businesses. This is a special, limited-time program. Email Volunteer@unitedwaydenver.org to learn more and apply!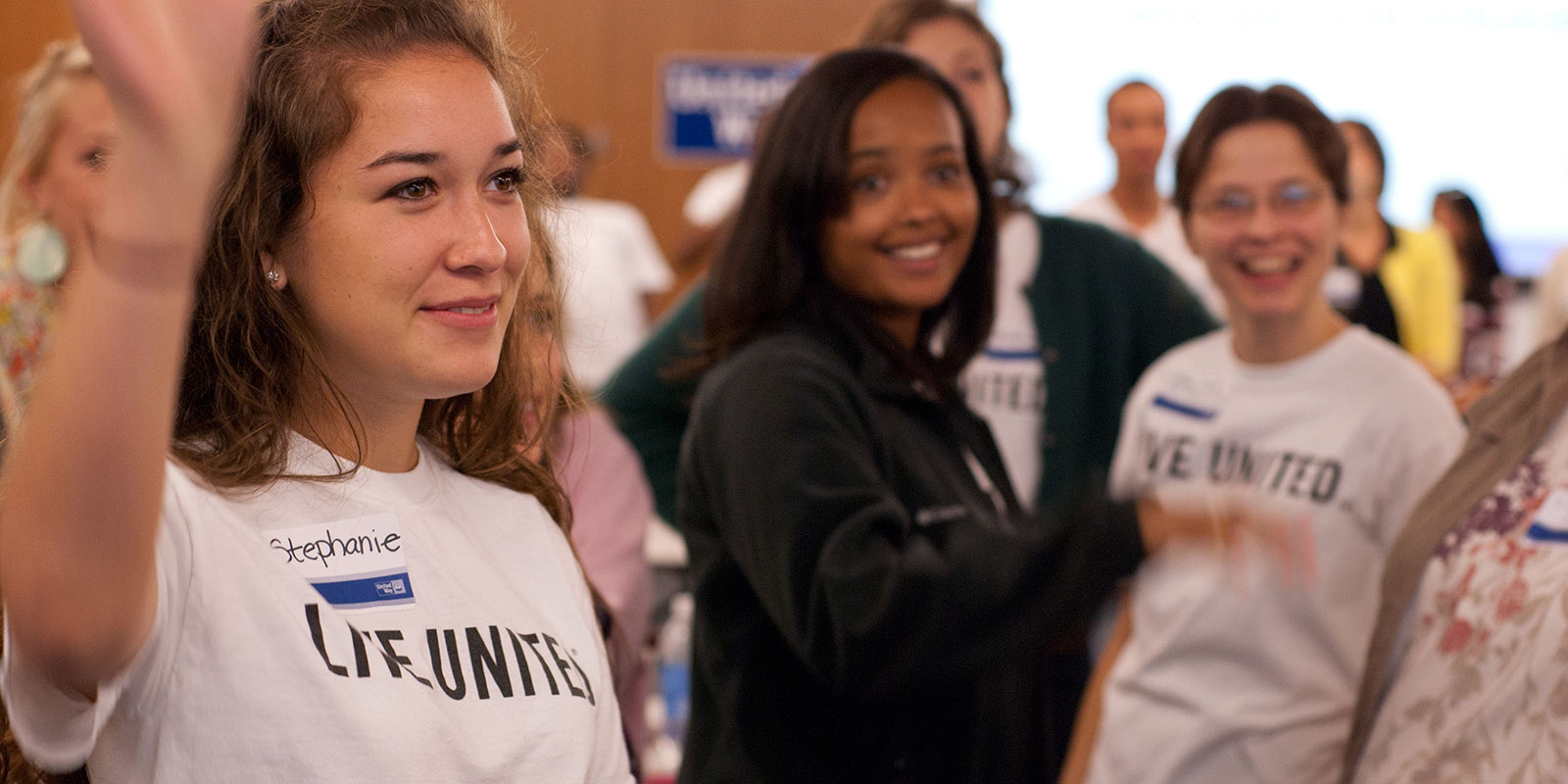 Advocacy / Civic Engagement
Show public support and give a voice to those in our community in need of help through participating in annual events like Everyone Counts, the Juneteenth Parade, the PRIDE parade, and more.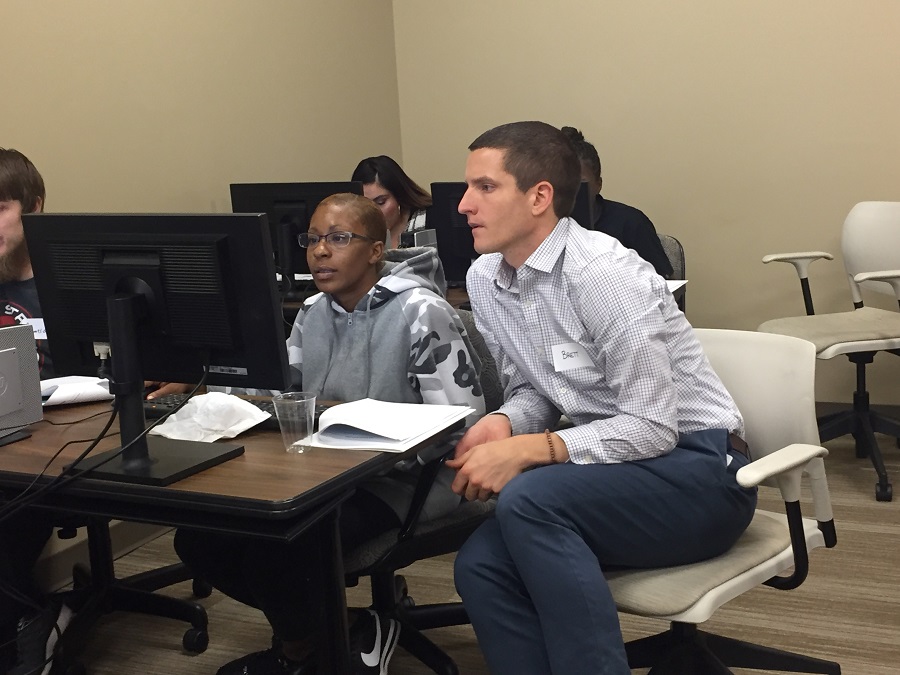 Youth Support
Volunteer with Mile High United Way's Bridging the Gap program, which supports youth as they exit the child welfare system. Or search other volunteer opportunities in Metro Denver.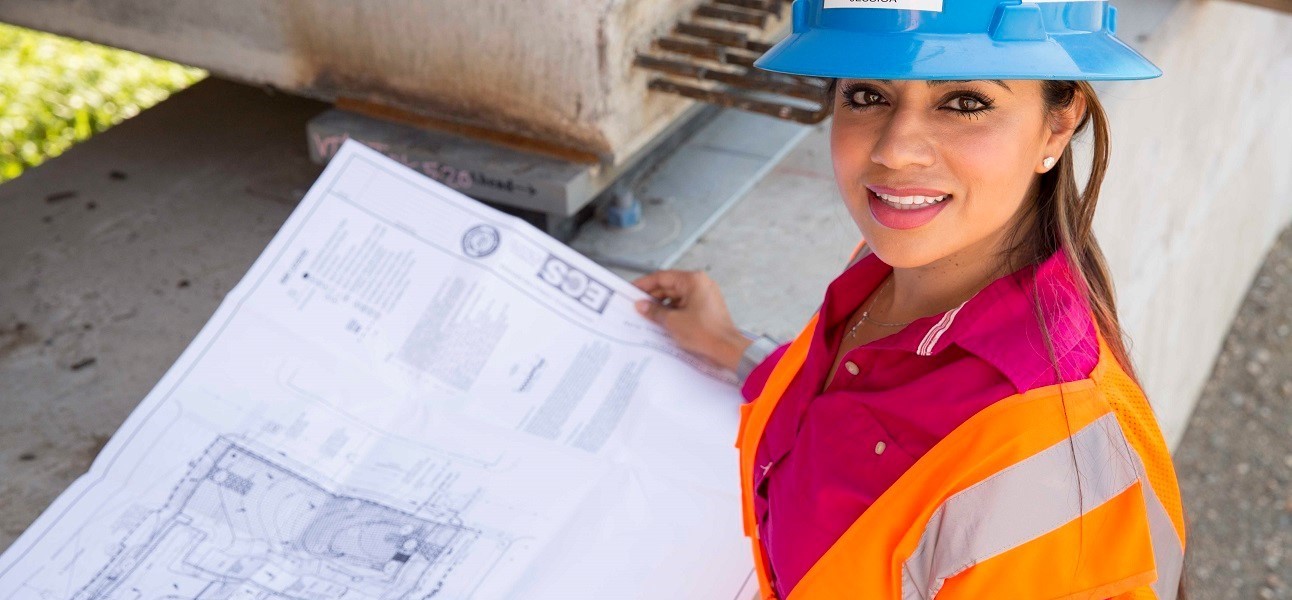 Business Development
Skilled in small business management? Volunteer to help locally-owned businesses realize their growth potential through our United for Business program - which works to strengthen Denver's under-resourced neighborhoods.
Childhood Education
Help school children improve their literacy skills through Mile High United Way's weekly Read With Me program. Or search other volunteer opportunities in Metro Denver.
Early Childhood Education
Volunteer with preschool children and support high-quality early childhood education programs in our community. These programs ensure young children are getting the strong start in life they deserve.
Kit Builds
Ideal for corporate team building, volunteer to build community kits, such as basic hygiene kits, that are donated to our nonprofit partners and distributed to their clients in the community. Learn more about Virtual Kit Builds!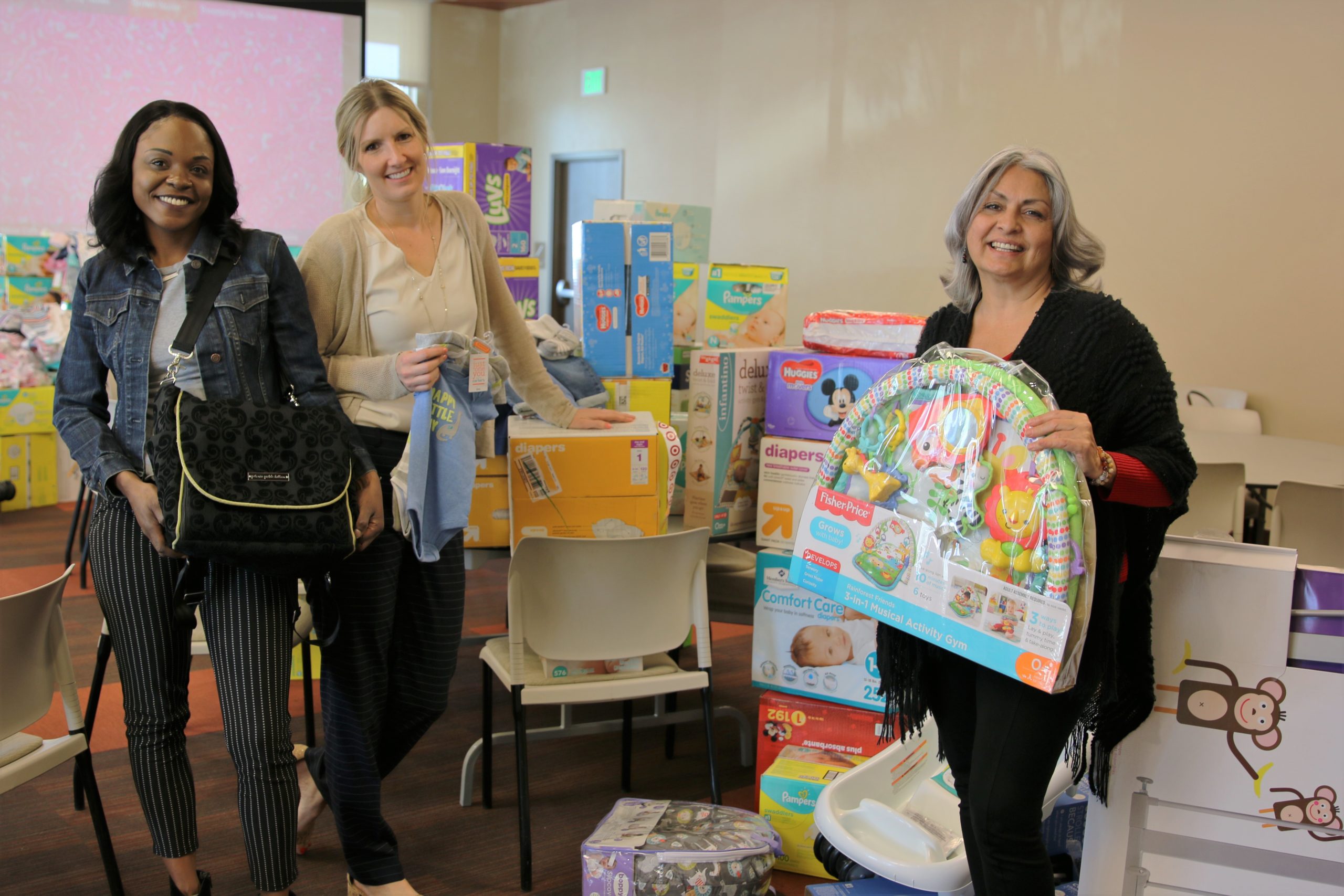 Mile High United Way TIAA Volunteer Center
Our TIAA Volunteer Center is a new space where teams can host volunteer opportunities, and give back to our community, while focusing on our volunteer pillars: Empathy, Inclusivity, and Sensitivity.
Since opening last year, over 90 groups have dedicated over 3,500 hours to helping our community in this space. Please Note: Our Volunteer Center is temporarily not accepting reservations due to COVID-19.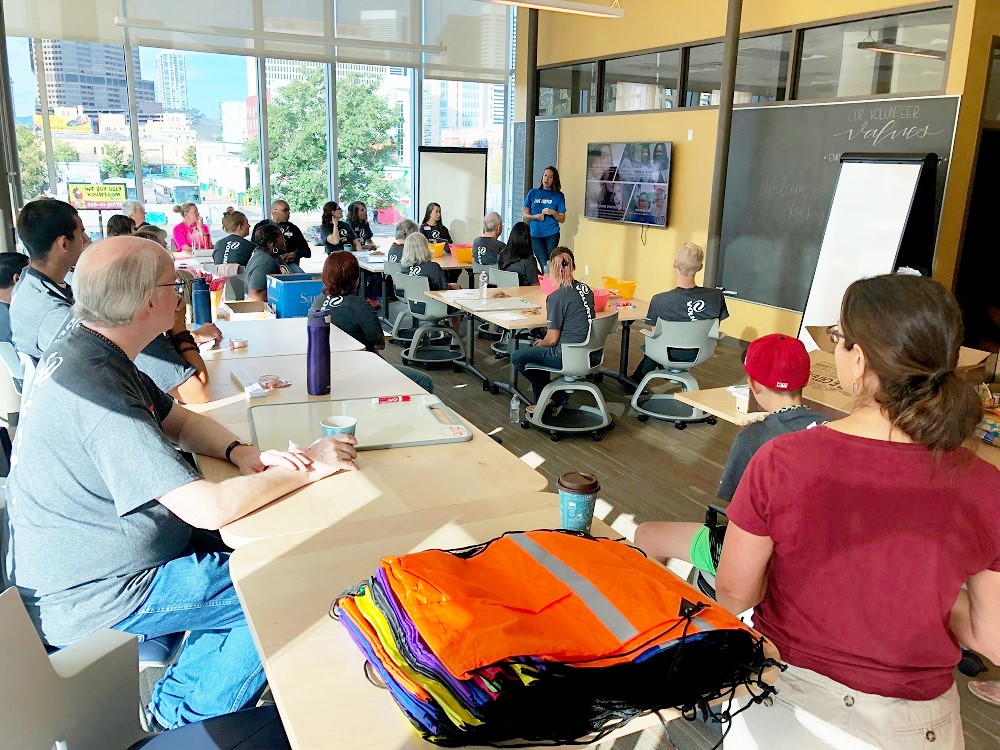 Thank you to our Volunteerism Sponsors:
Ready to volunteer with us?
Visit Volunteer United to learn more about our volunteer opportunities and other exciting ways to get involved in our community. Follow these simple steps and you're on your way.
1. Visit:volunteer.unitedway.org.
2. Click Sign Up at the top right.
3. Provide your Name, Email, and Zip Code.
4. Click the "Become Member" button to see our most up-to-date opportunities!
Get Started
Have questions?
Caitlin Henkel
Manager, Volunteer Engagement
Contact Caitlin if you're interested in engaging your team in the community through volunteerism.
303.561.2177 | caitlin.henkel@unitedwaydenver.org