Giving Children a Strong Start
When families are thriving, children are thriving.
A child's earliest experiences – before they even enter school – can determine their ability to succeed for the rest of their lives. Mile High United Way believes that every child, regardless of zip code, should have a fair start in life. We are working to ensure all children in our community enter kindergarten ready to succeed.
How We are giving children a strong start
We promote academic success for young children by increasing access to high-quality childcare, providing training for parents and caregivers, and investing in early education programs.
We provide Colorado Shines Childcare Referral, a free childcare resource and referral service through our 211 Help Center.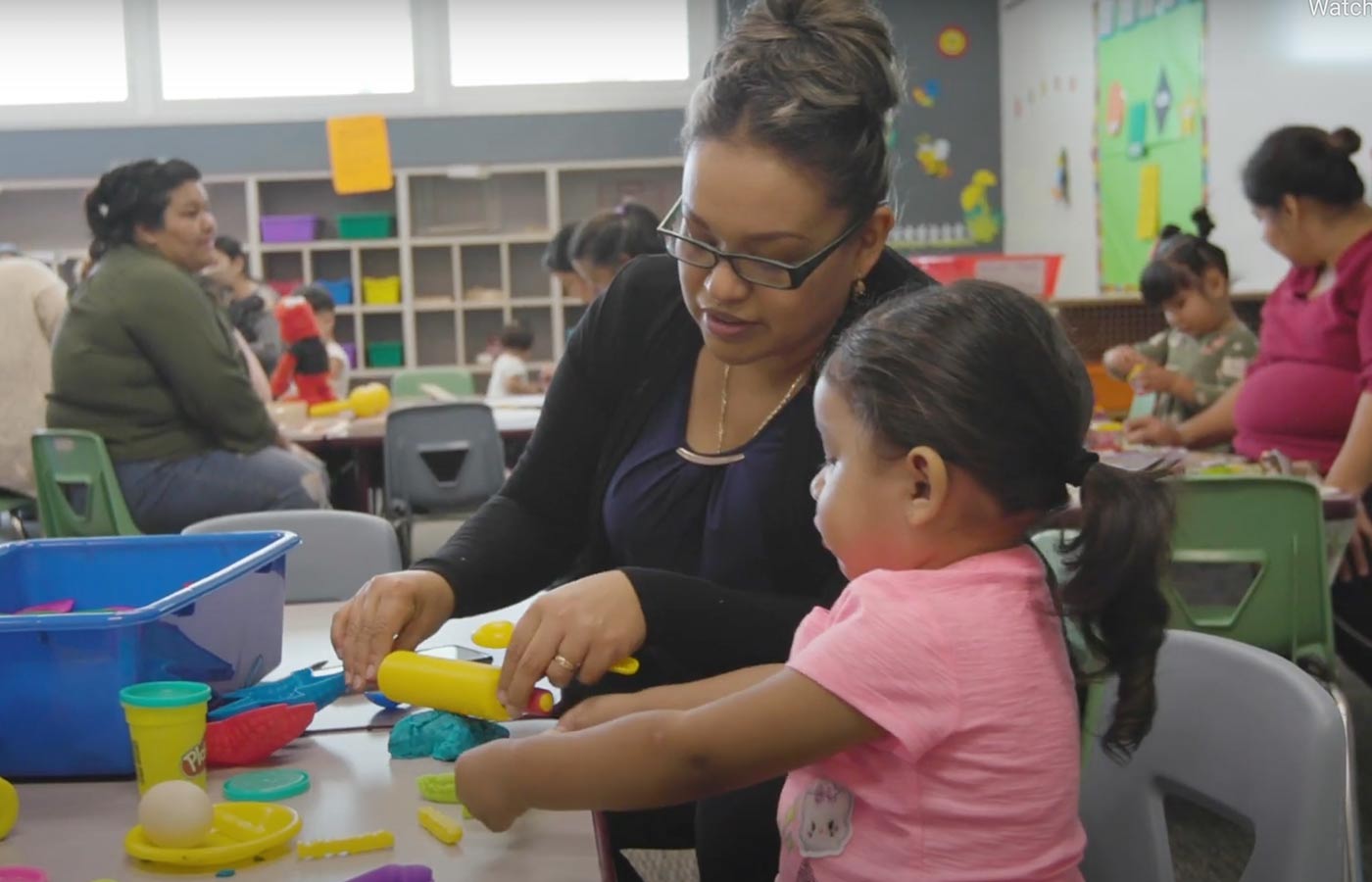 Strategic Investment Grants
We invest in community partners that are addressing this complex issue and connect families to licensed childcare providers.