Mile High United Way's physical office is currently closed, but all of our services including 2-1-1 will be running at full capacity. Please dial to reach our community resource center.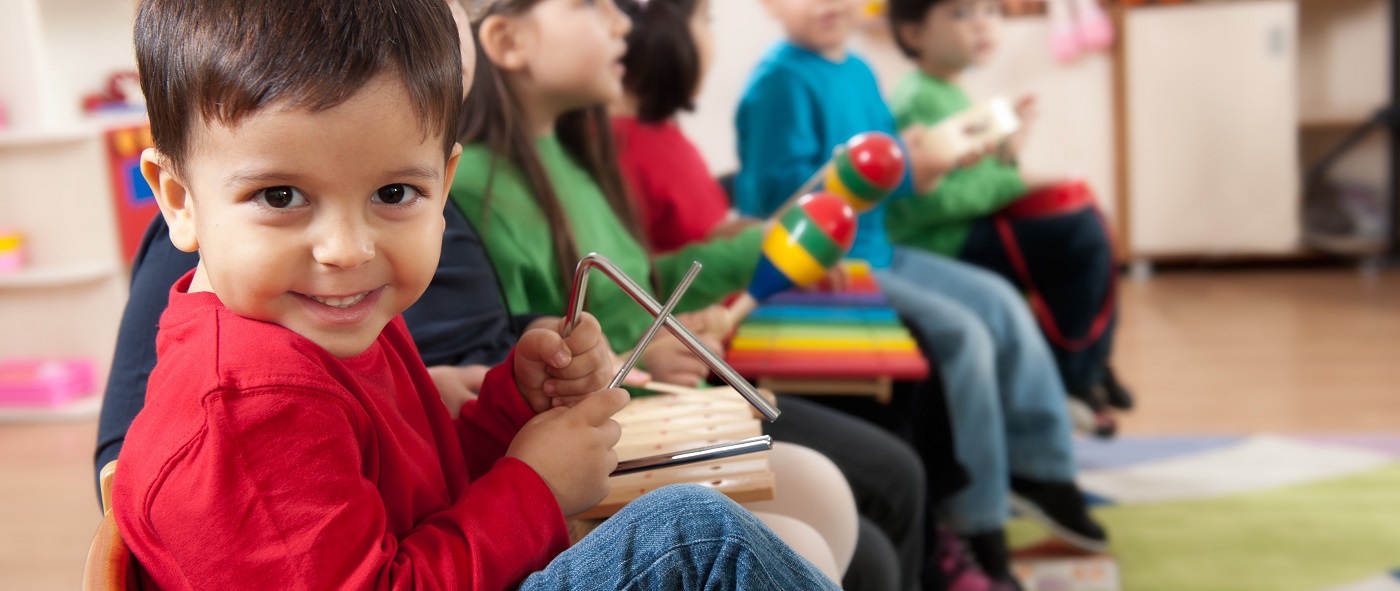 UNITED FOR FAMILIES
United for Families is a community-based program that promotes academic success for young children.
Mile High United Way is working to improve the childcare landscape in Metro Denver– starting in Globeville and Elyria-Swansea. Our goal is to provide access to high-quality early childhood education experiences for children, families, and caregivers in these high priority neighborhoods.

Through United for Families, we are investing in innovative, culturally-responsive early childhood education programs that are driven by the communities they serve.
Learn More
Learn More About United For Families

Please fill the following form and we will contact you soon with more information.