Early Childhood Education Center
A model to transform early education and care in Colorado
We Believe All Children Deserve a Strong Start.
Half of Colorado's children live in a child care desert, where only one child care slot is available for three or more children. In some instances, no child care is available at all. Mile High United Way is committed to improving Colorado's child care landscape.
Through our United for Families program, we are increasing access to high-quality child care, providing training for parents and caregivers and investing in early childhood education (ECE) programs, so all children can enter kindergarten ready to learn and thrive.
We are now adapting to meet one of our community's greatest needs by converting our conference center into a best-in-class early childhood education center.
The ECE center at our building on 711 Park Avenue will be the hub of our United for Families program. This investment will transform a significant portion of our building into a licensed child care center, create a place for workforce development training and provide wraparound support for families.
Our unique approach to child care goes beyond increasing the number of child care slots. We focus on delivering a holistic ecosystem of support that empowers and uplifts children, parents and caregivers. Our goal is create a scalable model that can transform the child care sector in Colorado.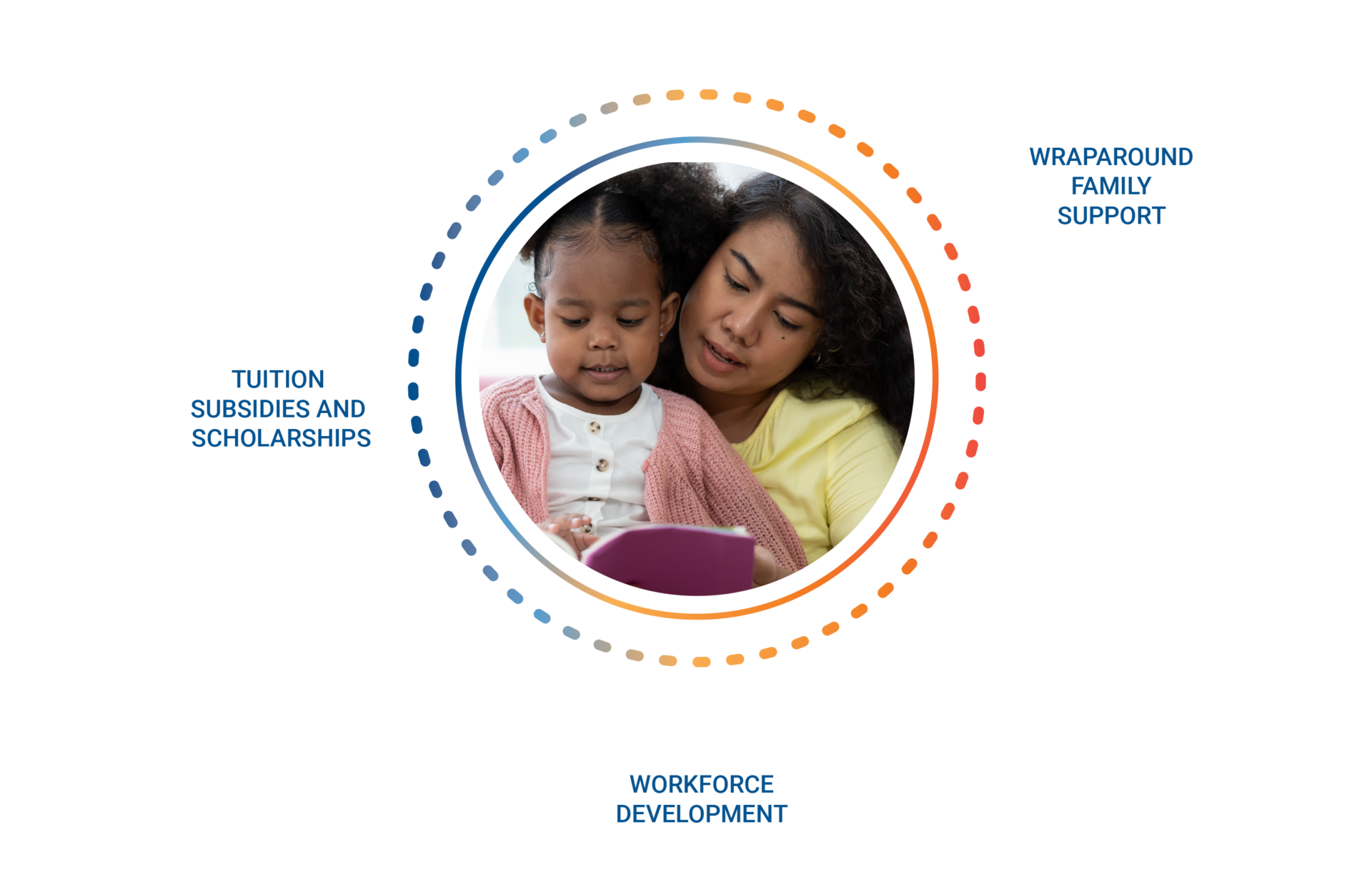 Yazmin, a mom of two, was connected to our United for Families and HIPPY program when her son Ruben was struggling with a speech delay. Yazmin found a community of coaches and parents who helped her support Ruben's development. Ruben is now thriving! Watch the video to learn more about their journey and the impact of high-quality early education.
Transformational Investments
Mile High United Way is also investing in four ECE centers across Metro Denver to help reach our 2025 goals and create transformational change in our community.
Increasing licensed early child care
750 child care slots created across Metro Denver

80%  of  created slots in use

70% of utilized slots used by CCCAP-eligible families
Invest In Our Future
By investing in our United for Families program, you can help us scale our services to new neighborhoods and also meet the needs of the families we serve at our ECE center. Together, we can build a stronger, more vibrant community where everyone has the opportunity to thrive. Complete the following form to learn more.
Thank you to our investors
You are changing the odds for children and families in our community.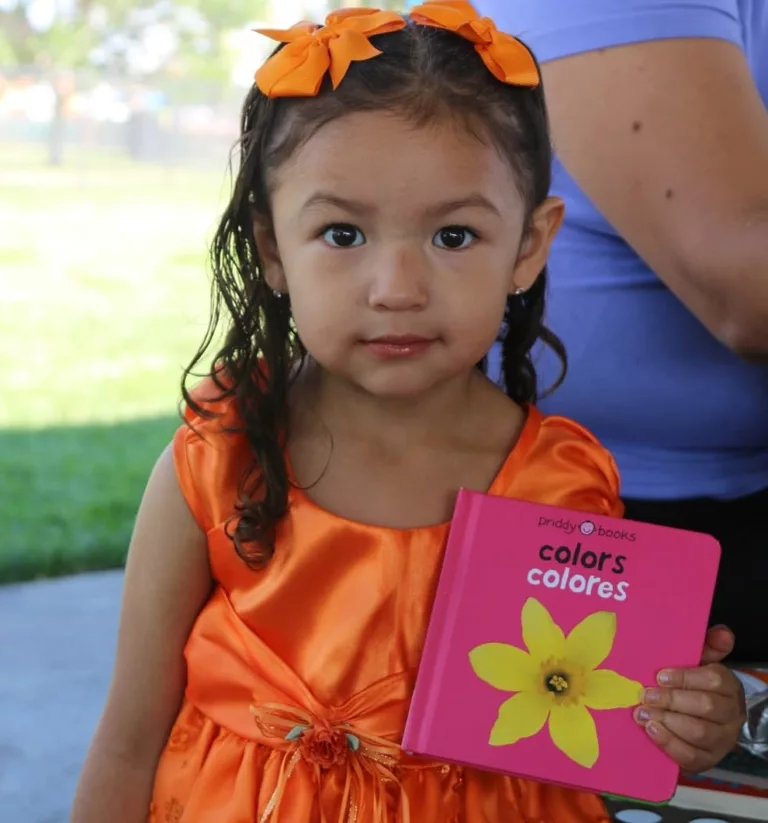 Why EARLY EDUCATION MATTERS
Ninety percent of a child's brain development happens in the first five years of life, making high-quality early care and education the foundation for long-term health, wellbeing and learning outcomes.¹ 
Reliable, affordable and flexible early childhood education helps children enter school ready to thrive. Parents also can work to provide for their families, contributing to the growth of our economy.