Does your family need assistance? 2-1-1 is here to help. to contact us.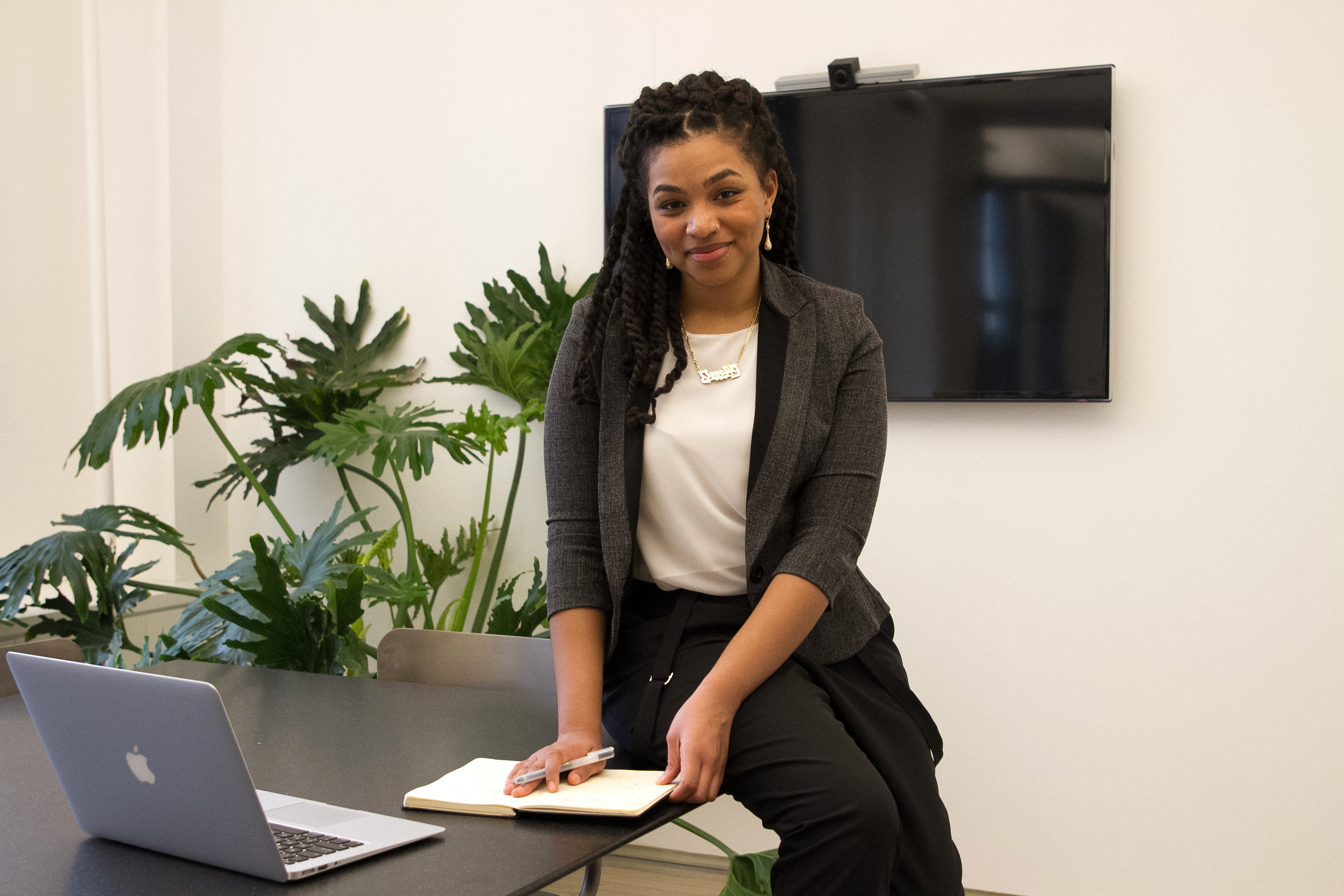 United Business Advisory
Helping small businesses get to the next level
Mile High United Way's United Business Advisory helps locally owned small businesses realize their growth potential.
United Business Advisory (UBA) enables businesses to remain in high-need communities that need local small businesses and allows families to achieve economic self-sufficiency.
Want to grow your business? Contact us!