Does your family need assistance? 2-1-1 is here to help. to contact us.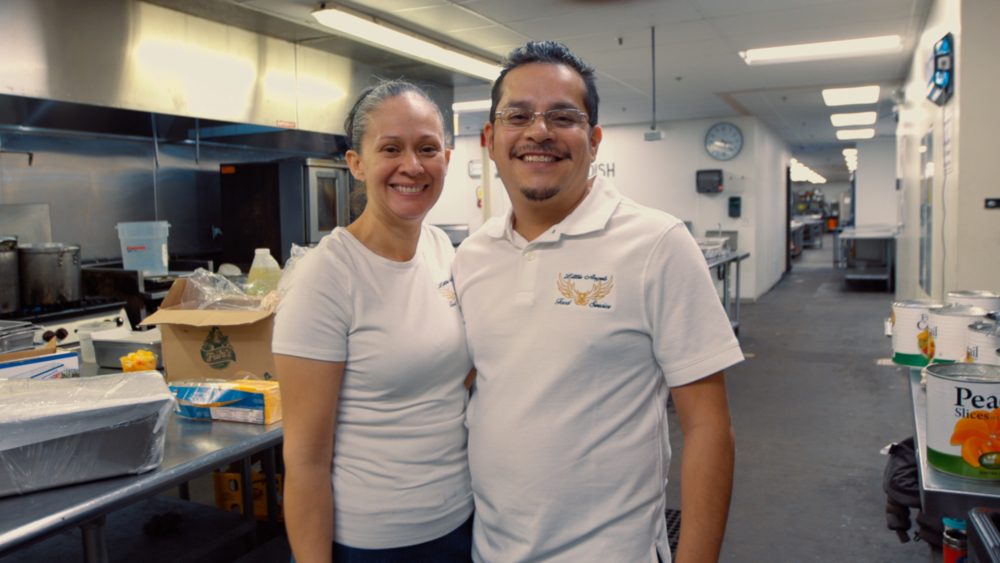 United Business Advisory
Helping small business owners in Metro Denver get to the next level
Mile High United Way's United Business Advisory helps locally owned small businesses realize their growth potential.
United Business Advisory (UBA) enables businesses to remain in high-need communities that need local small businesses and allows families to achieve economic self-sufficiency.
Initial Consult
Business owners are consulted on their current needs and goals are set.
Volunteers are Matched
Mile High United Way identifies professional services and small business experts that can help.
Goals are Met
Business owners work directly with skilled volunteers to reach set goals.
Helping One Family With More Than Just Business
Working with UBA, Oscar and Rocio believe they are doing more than just business. "We've survived one way for so long, but now we have a structure and are smart about the direction we want to go in and how we want to grow."
Read More
Women Supporting Women: The Launch of a Mobile Coffee Truck
Bold Beans is a girl-voiced, girl-run, girl-led coffee business, and it gives teen girls an opportunity to explore entrepreneurship, gain tangible life-skills, and it sets them up for long-term economic independence.
Read More
Want to grow your business? Contact us!