Small Business Support Program
Mile High United Way provides free consulting and support to help small businesses stabilize and grow.
Through our United for Business program, we provide one-on-one business consulting, advising owners on how to improve in the areas of accounting, marketing, legal support, and more over a period of 3 months.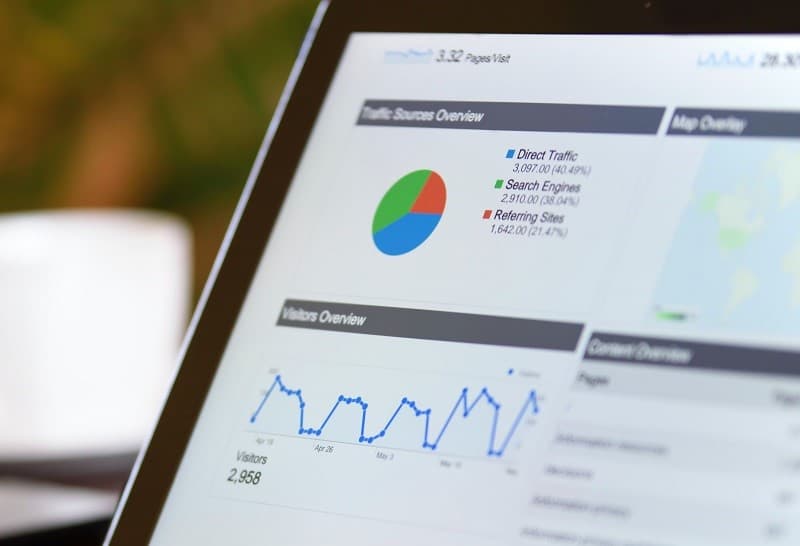 Website Development Program
We work with small businesses to create or redesign their websites. With the help of consultants and a team of expert digital marketing volunteers, our website development program helps owners bring their story to life and grow their business online. Applications are open!
Does your small business need a loan? Mile High United Way has partnered with New Seed Lending to provide small business loans from $2,000 to $15,000 for qualified small businesses.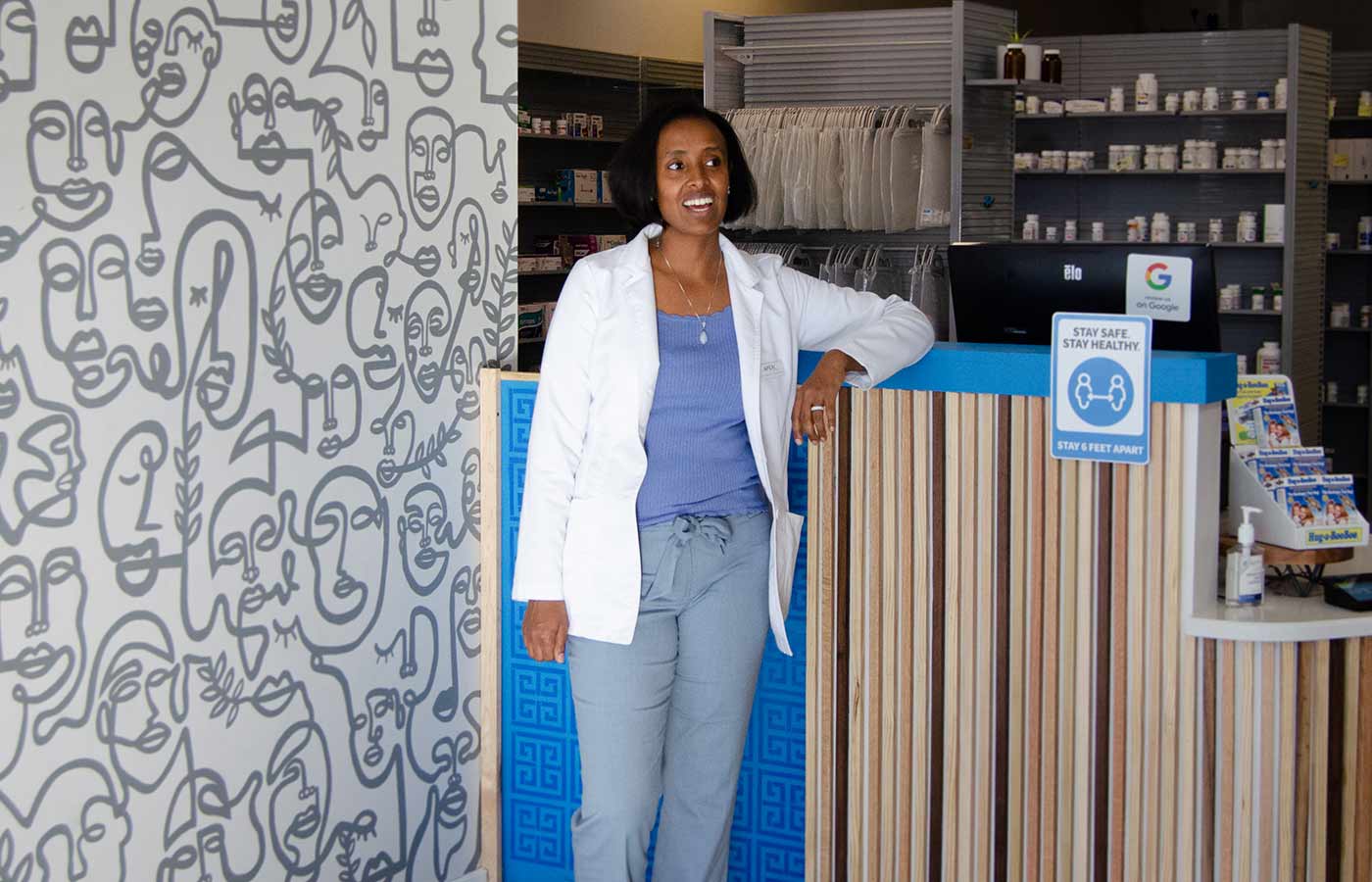 Have questions or need business consulting?
Please fill the following form and we will respond shortly. Or contact us directly to learn more at UFB@UnitedWayDenver.org or call 720-501-3920.
United for Business Clients