Mile High United Way's physical office is currently closed, but all of our services including 2-1-1 will be running at full capacity. Please dial to reach our community resource center.
Mile High United Way's United for Business program provides free consulting and support to help small businesses stabilize and grow.
Through personalized business consulting sessions with our Business Advisors, we advise owners on how to apply for financial assistance, negotiate with their landlords, and adapt their business practices. Our skills-based volunteer team also helps business owners with strategy, accounting, marketing, legal support, and more.

In the past year, 87% of our clients experienced growth in one or all of the following areas: increased revenue, net income, hired new employees, or accessed capital if desired.


Website Development Program
Our United for Business Website program works with small businesses to produce, design, and create their website. With the help of business consultants and a team of expert digital marketing volunteers, the business owner will bring their story and services to life in an accessible and efficient digital platform. Learn more and apply: ENGLISH | SPANISH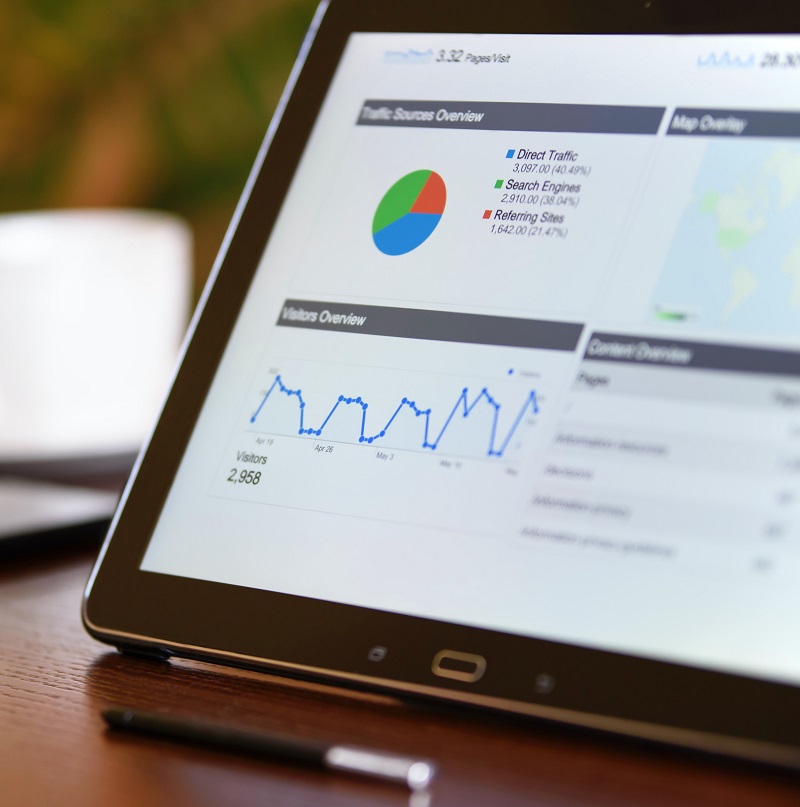 Microloan Program
Does your small business need a loan? Mile High United Way has partnered with New Seed Lending to provide small business loans from $2,000 to $15,000 for qualified small businesses.
Learn More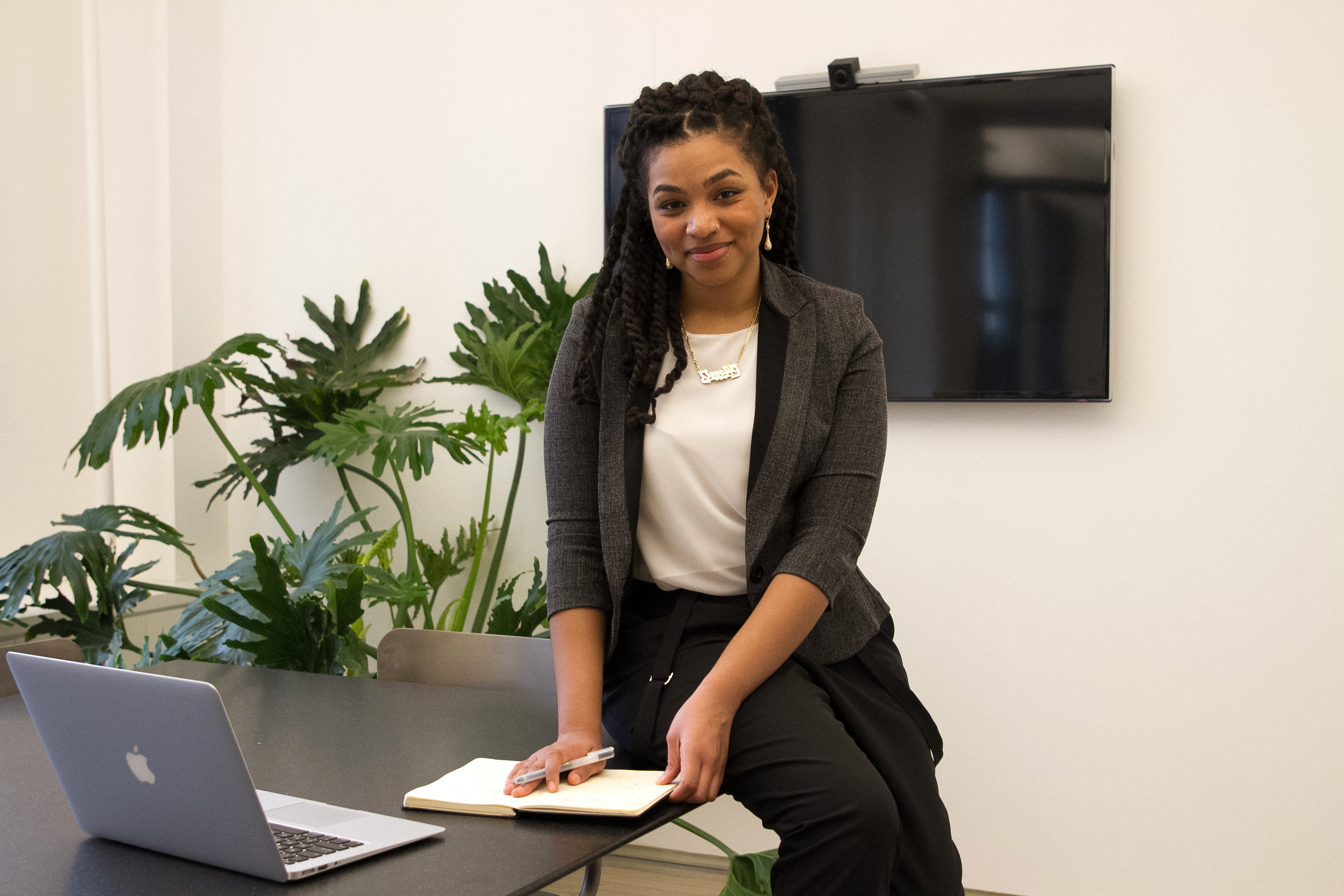 Get No-Cost Support
Our 3-month program for small business provides no-cost advising and consulting services. Our Business Advisors work as your partner to address your most pressing needs and will bring in industry leaders who volunteer and provide no-cost consulting for specialized topics.
Apply Now
Please fill the following form and we will respond shortly. Or contact us directly to learn more at UFB@UnitedWayDenver.org or call 720-501-3920.