El Tepetate is a small, locally-owned grocery store in North Denver that has been in business for over 20 years. It's located just adjacent to I-70, close by the Purina Pet Care factory.

This area is known as Globeville and Elyria-Swansea (GES), two of Denver's oldest neighborhoods, where residents struggle with challenges like access to quality early childcare and food insecurity.
For neighborhoods like GES, small businesses play a vital role in supporting the community. In addition to preserving the history and culture of the neighborhood, local businesses provide affordable and accessible products and services to community members. In GES specifically, there is a need for businesses that provide access to quality foods.

Globeville and Elyria-Swansea are considered 'food deserts', an area where fresh, healthy food isn't readily available to residents. Due to the lack of grocery stores, El Tepetate has served as the go-to neighborhood source in GES for fresh and quick produce at a fair price. In addition to quality foods, the store also sells ingredients that are culturally relevant to the predominantly Hispanic community.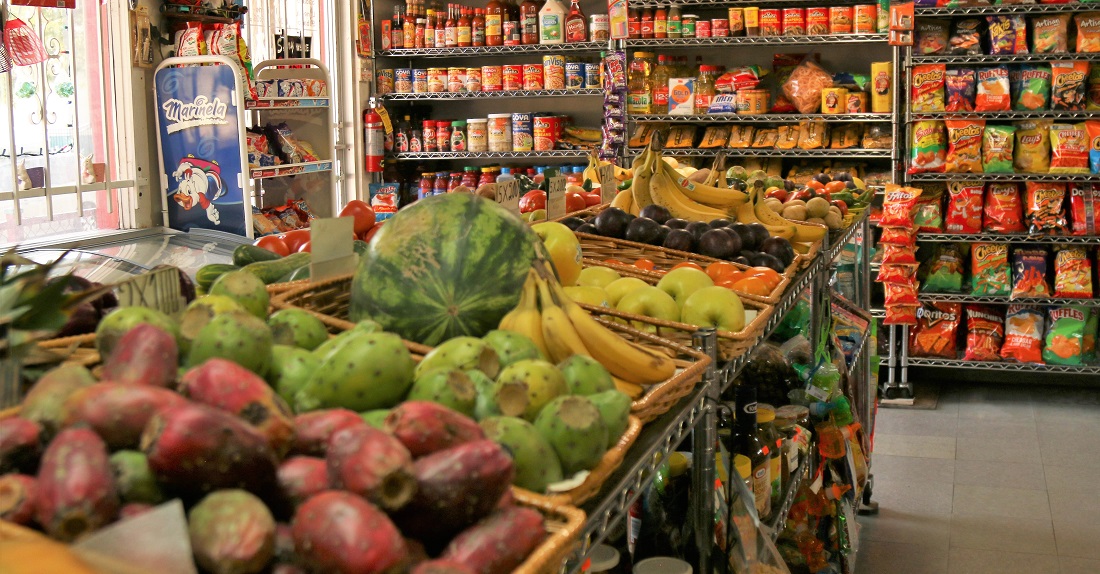 Over the years, El Tepetate has become a staple in this community, and residents have come to know the owners, Jesus and Maria, as family. However, due to the construction along I-70, Jesus and Maria's business has struggled.

In recognizing the void that El Tepetate fills in GES, Mile High United Way's United Business Advisory (UBA) program is assisting Jesus and Maria, so they can better serve their neighborhood.

How the United Business Advisory Strengthens Under-Resourced Neighborhoods in Denver

Mile High United Way's United Business Advisory program helps business owners, like Jesus and Maria, not only remain open, but reach their growth potential. The goal of the program is to strengthen small, locally-owned businesses, and in turn, strengthen the entire community. When a business owner enters the UBA program, Mile High United Way first consults with them to understand their needs and future goals. They are then matched with a volunteer, a small business expert, who helps them reach their goals.

In listening to Jesus and Maria's concerns, UBA helped them receive a grant from the City and County of Denver to help with their business during the construction. They've decided to use the funds to replace their current HVAC system, which will help to remove dust and debris from the store. UBA is currently working to find them a suitable HVAC contractor. The program has also connected Jesus and Maria with a new accountant and is continuing to work with them to achieve their business goals.

"We are grateful for the support we've received," says Jesus.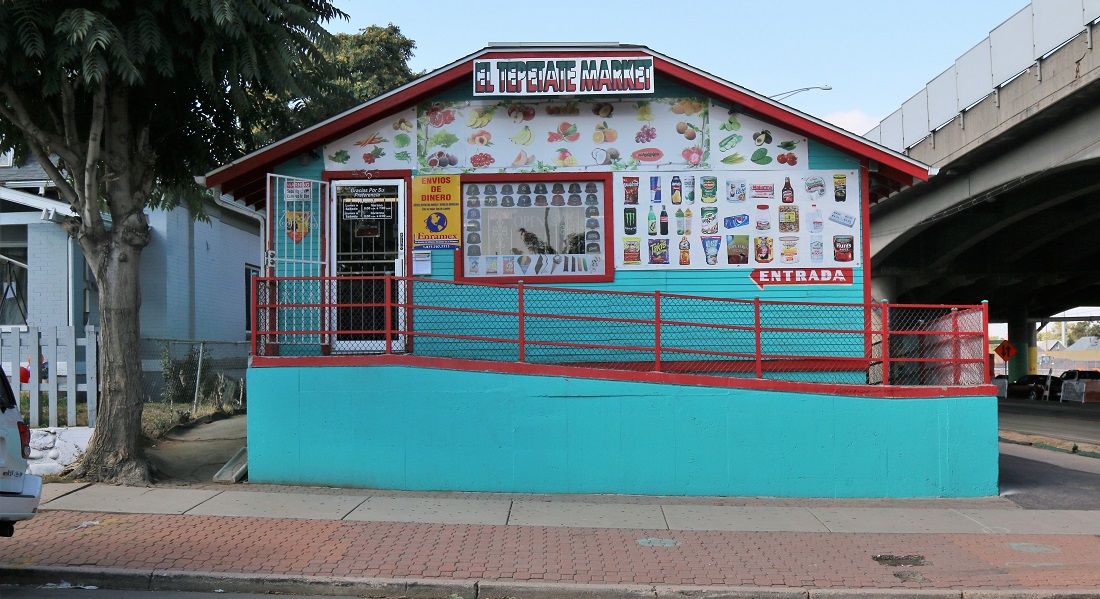 El Tepetate means a lot to the residents of Globeville and Elyria-Swansea. Customers will come into the store to buy groceries but stay for hours to talk to Jesus and Maria. "People visit us years later. They remember coming to the store as children. And they ask us if we remember them," says Jesus. "I think we've been in business this long because of our inclusiveness and good customer service. It's about the bond that we form with our community."

They've brought part of their home from Mexico to Denver, and that's what people feel when they're in El Tepetate. They feel a sense of home.

How You Can Get Involved

Mile High United Way's United Business Advisory program works to strengthens under-resourced communities in Denver by helping locally owned businesses realize their growth potential. The program relies on skilled volunteers to help owners reach their goals. UBA volunteers have a range of expertise, in areas like legal and accounting. If you're experienced in small business management and would like to volunteer your time and skills to help local business owners in Denver, contact us to learn more.

Contact UBA@unitedwaydenver.org to learn how you can become a United Business Advisory volunteer.