Does your family need assistance? 2-1-1 is here to help. to contact us.
Donor Networks
We believe the most fulfilling way to give, advocate, and volunteer is to do it together. Our Donor Networks are groups of like-minded individuals who create sustainable change in our community and create lasting relationships in the process.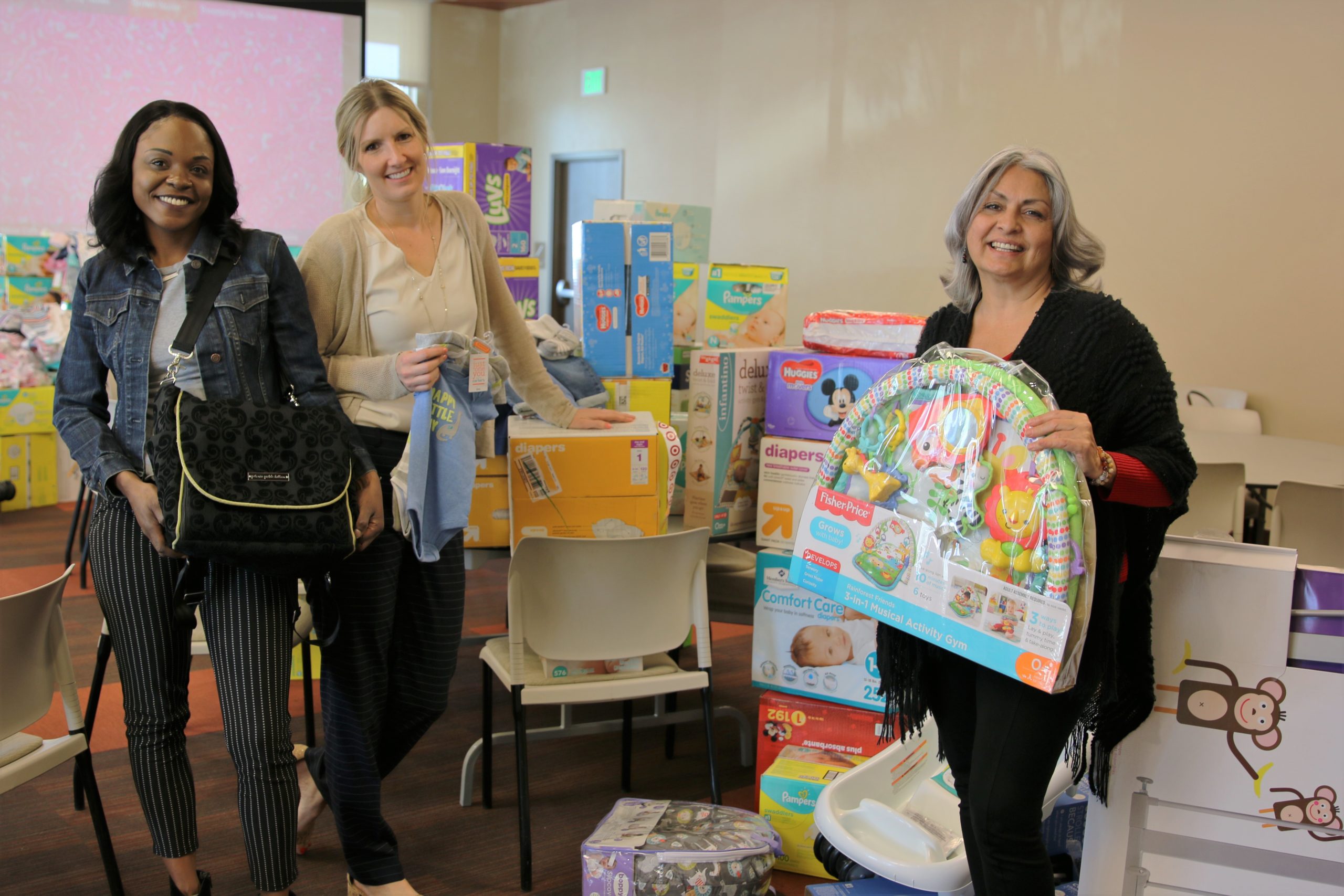 Community Baby Shower
April 25, 2020
Mile High United Way's Women United hosts an annual Community Baby Shower that provides diapers and other essentials to new parents in Denver.
Ready, Set, College
August 8, 2020
Each year, our Tocqueville Society members provide first generation college students pre-college advice, life skills workshops, and ongoing mentoring.