Education & Academic Success
We are supporting education through building effective partnerships with schools, families, and communities.
The right support, training, and education can change the direction of a young person's life. Mile High United Way's community programs support school-age kids and young adults so they can graduate from high school ready for post-secondary education or entry into the workforce. Through tutoring, mentoring, supporting social-emotional learning, and bridging the digital divide, we can help create brighter futures for young people in our community. 
HOW WE ARE SUPPORTING EDUCATION & ACADEMIC SUCCESS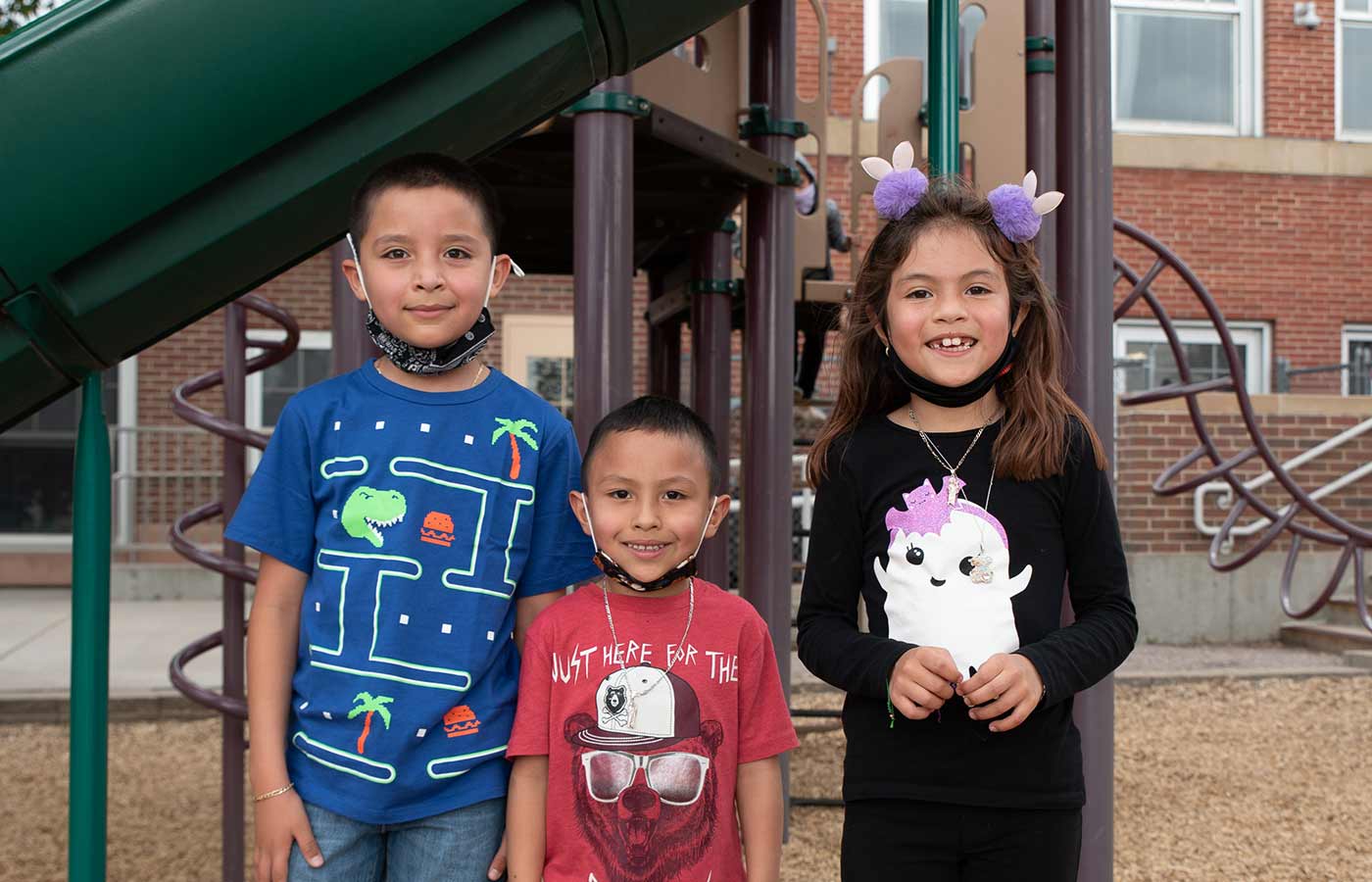 We are developing parent advocates, strengthening school-community partnerships, and linking essential resources to serve both parents and children.
We connect young adults leaving the child welfare system with personalized supportive services that guide them as they transition to adulthood.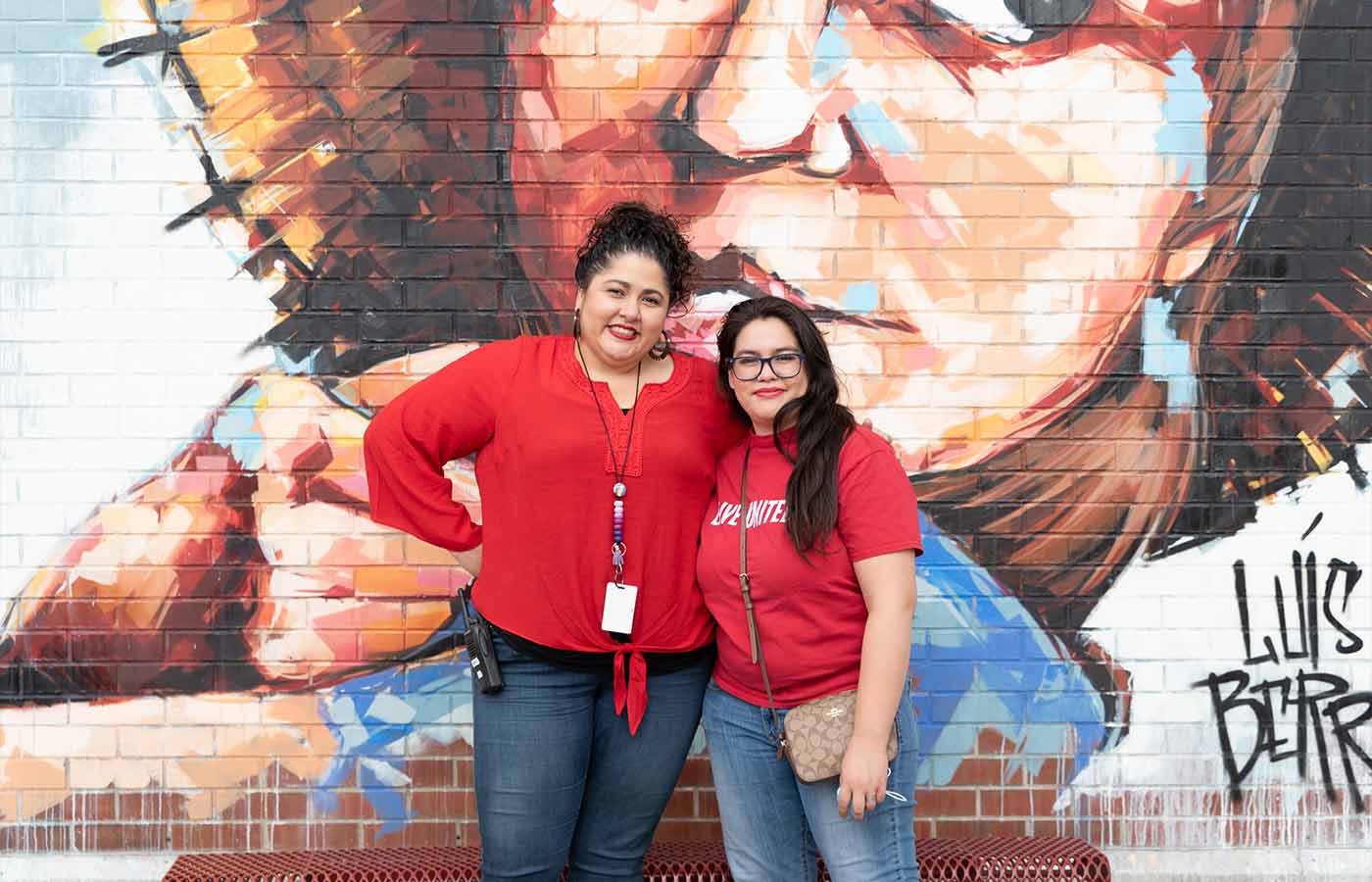 Strategic Investment Grants
We invest in community partners that are working to improve student engagement and literacy.