Mile High United Way's physical office is currently closed, but all of our services including 2-1-1 will be running at full capacity. Please dial to reach our community resource center.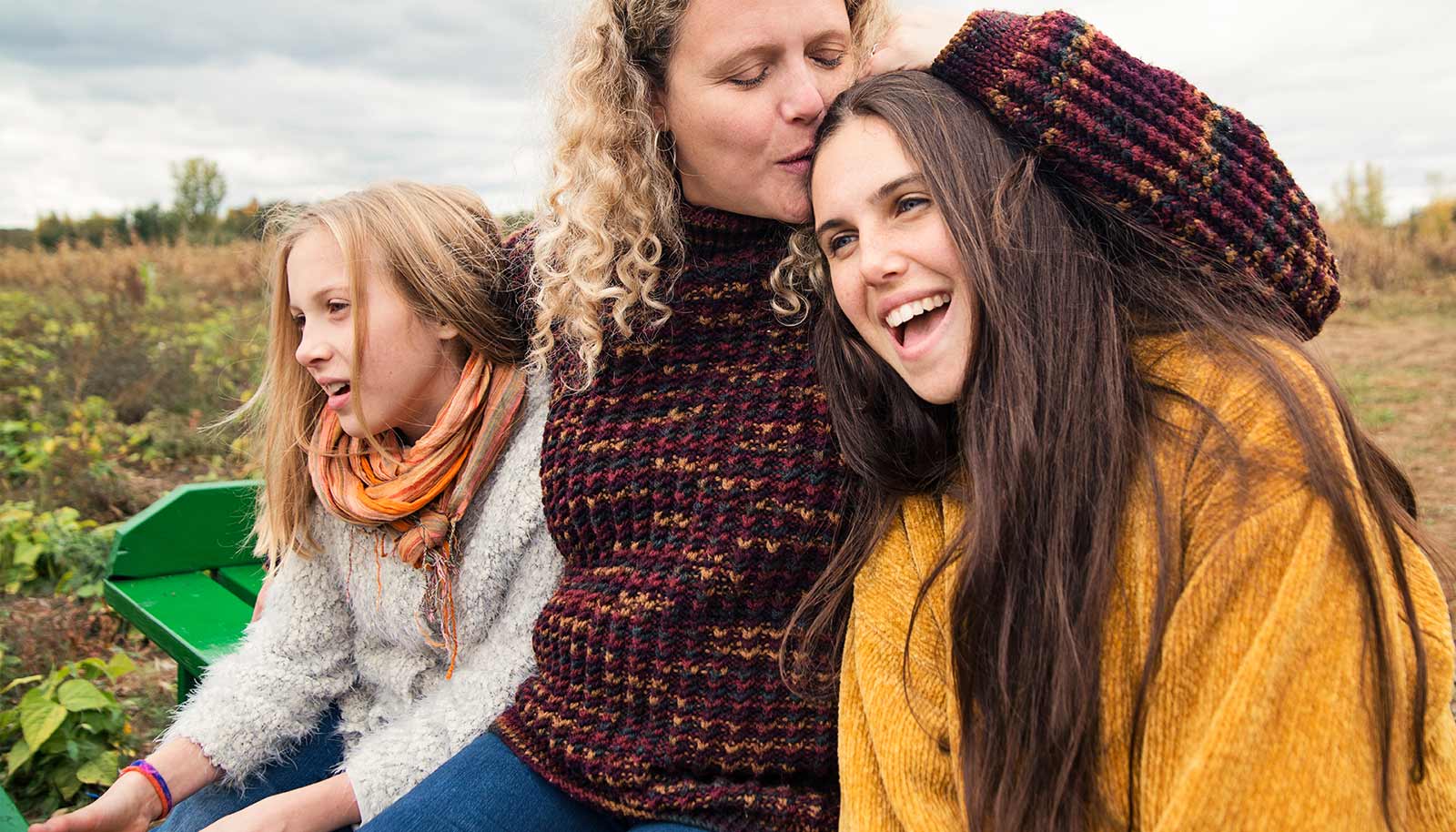 Creating Economic Opportunity for All
When people are able to find a job, provide for their families, and save for the future—everyone wins. That's why we fight to ensure people have their basic needs met and have opportunities to move toward economic success.
The increasing cost of living in our community is forcing families to make hard decisions.
Diapers or child care? Mortgage or medicine? An unexpected expense of $400 can move a family from self-sufficiency to financial emergency.*
*Board of Governors of the Federal Reserve System, Report on Economic Well-being of U.S. Households in 2015
300,000
People in our community live in poverty1
13%
Or nearly 166,000 children in Colorado are living in poverty2
$25,100
The annual income of a family of four living at the Federal Poverty Level3
$17,800
The average yearly cost of child care for children under age 6
1. 100% Federal Poverty Level, 2011-2015 American Community Survey S1701 U.S. Census
2. Colorado Children's Campaign KidsCount in Colorado, 2018
3. 2018 Federal Poverty Guidelines (income based on family of four with one preschool-aged child and one school-aged child)
We need your help to tackle poverty in our community.
Give
When you give to the Creating Economic Opportunity fund today, you are ensuring people in our community have their basic needs met and the opportunity to move toward economic success.
Volunteer
Volunteering can be a fun and deeply rewarding experience where you can make immediate and lasting change by improving lives and building a stronger community.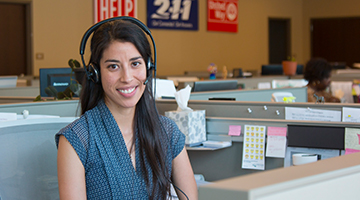 2-1-1 Help Center
A free service connecting people to critical resources such as food, shelter, rental assistance, utility assistance, child care, and more.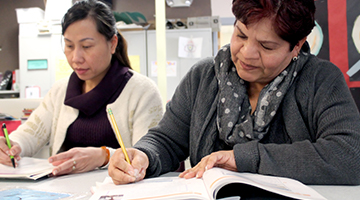 Centers for Family Opportunity
Providing financial coaching, classes, and opportunities to build job skills under one roof.