Does your family need assistance? 2-1-1 is here to help. to contact us.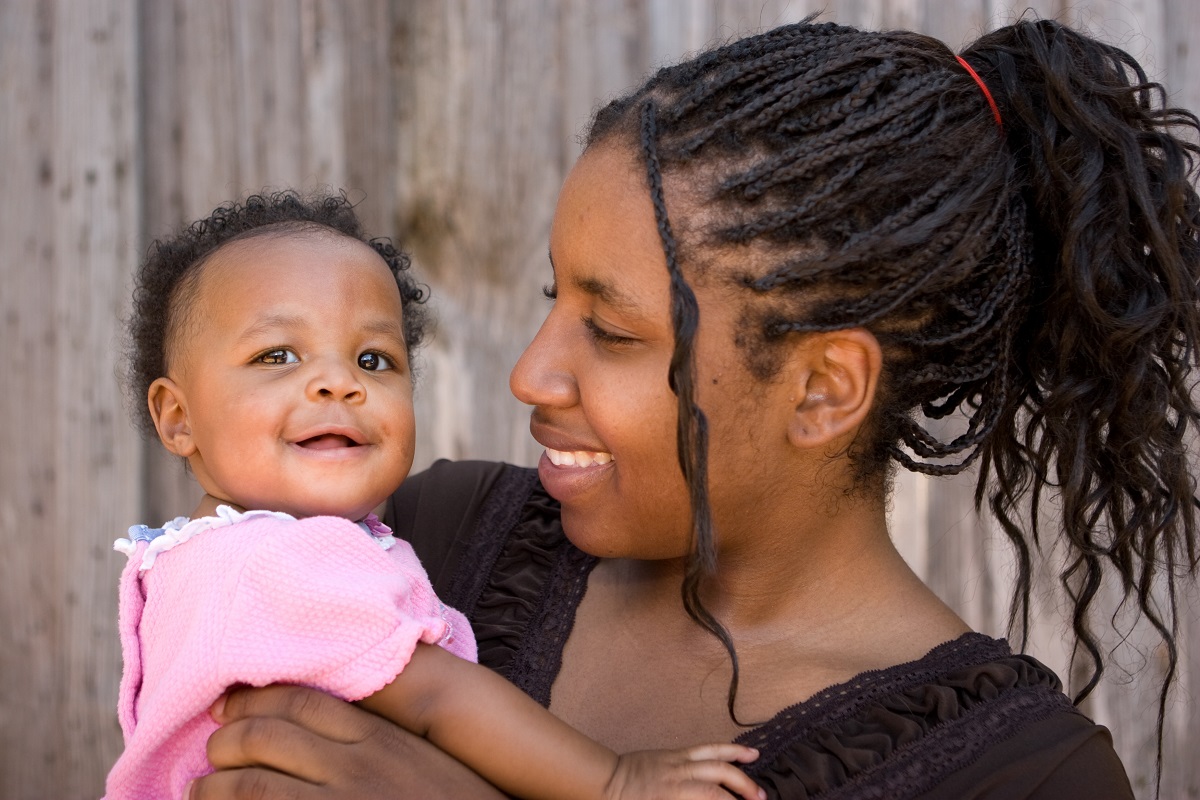 Give
Every dollar counts -- just like every person in our community.
What Your Dollar Buys
$25
• Provides one month's worth of diapers for a child br>
in an Early Childhood Education center.
• Provides lunch for one month for children at an ECE center.
$50
• Provides school supplies for one middle school student
• Provides meal service for a senior for one month
$100
• Provides work-appropriate clothing for a Bridging the Gap youth to start their first job
• Provides emergency food supplies for a family of four for one month
$250
• Provides three nights of safe shelter for a family fleeing domestic violence
• Provides after school programming for one student for one week
Tax Credits
By leveraging the DEZ or Child Care tax credits, you're helping us fight for the education, health, and financial stability of everyone in Metro Denver. GIVE NOW THROUGH TAX CREDITS
Learn More
Stock Gifts
Donating stock can be an effective and efficient method of supporting Mile High United Way. Stock donations may enable you to increase your gift while realizing additional tax benefits for you. Check with your broker or tax advisor to determine if a stock donation makes sense for you.
Give by Stock
Legacy Gift
Make a commitment to Mile High United Way in your will or estate plans and part of your legacy will be our community.
Learn More
Mile High United Way's 501(c)3 Tax ID Number is 84-0404235.
View State Disclosures here.