Mile High United Way has proactively closed our physical office until March 30th, but all of our services including 2-1-1 will be running at full capacity. Please dial to reach our community resource center.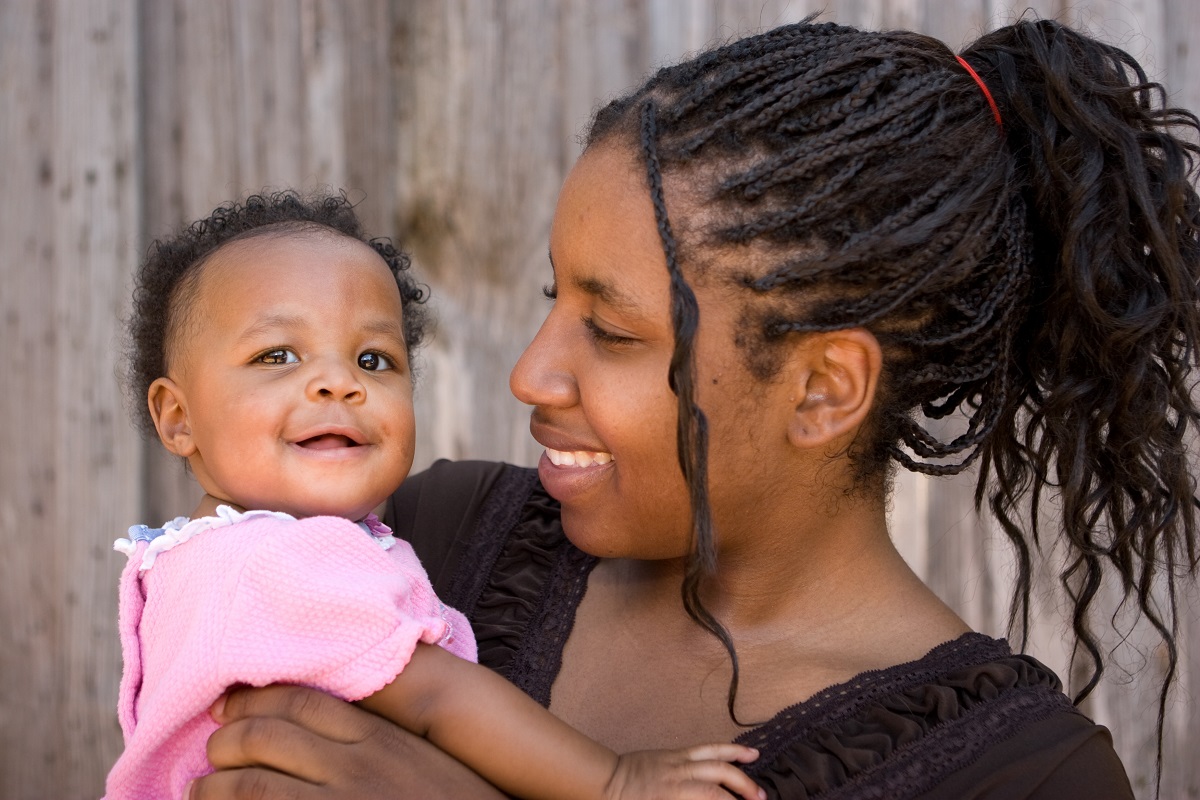 Thank you for supporting our community
Mile High United Way is addressing our community's most critical needs.
Our community programs are focused on meeting both the immediate and long-term needs of residents all along the Front Range. We are working to surround our most under-resourced neighborhoods with wrap-around support, as they are and will be impacted most by the COVID-19 outbreak.
We have expanded our 2-1-1 Help Center staff in order to reach more people in need of critical resources, like food, shelter, rental assistance, childcare, and more. We have launched a Volunteer Response Program to address the rising needs of local shelters and other non-profits. Additionally, our United Business Advisory is working to support small, local businesses impacted by the outbreak.
With your support, we can help more people in need of critical support during this time. Thank you caring about our community!
Tax Credits
By leveraging the DEZ or Child Care tax credits, you're helping us fight for the education, health, and financial stability of everyone in Metro Denver. GIVE NOW THROUGH TAX CREDITS
Learn More
Stock Gifts
Donating stock can be an effective and efficient method of supporting Mile High United Way. Stock donations may enable you to increase your gift while realizing additional tax benefits for you. Check with your broker or tax advisor to determine if a stock donation makes sense for you.
Give by Stock
Legacy Gift
Make a commitment to Mile High United Way in your will or estate plans and part of your legacy will be our community.
Learn More
Mile High United Way's 501(c)3 Tax ID Number is 84-0404235.
View State Disclosures here.