Does your family need assistance? 2-1-1 is here to help. to contact us.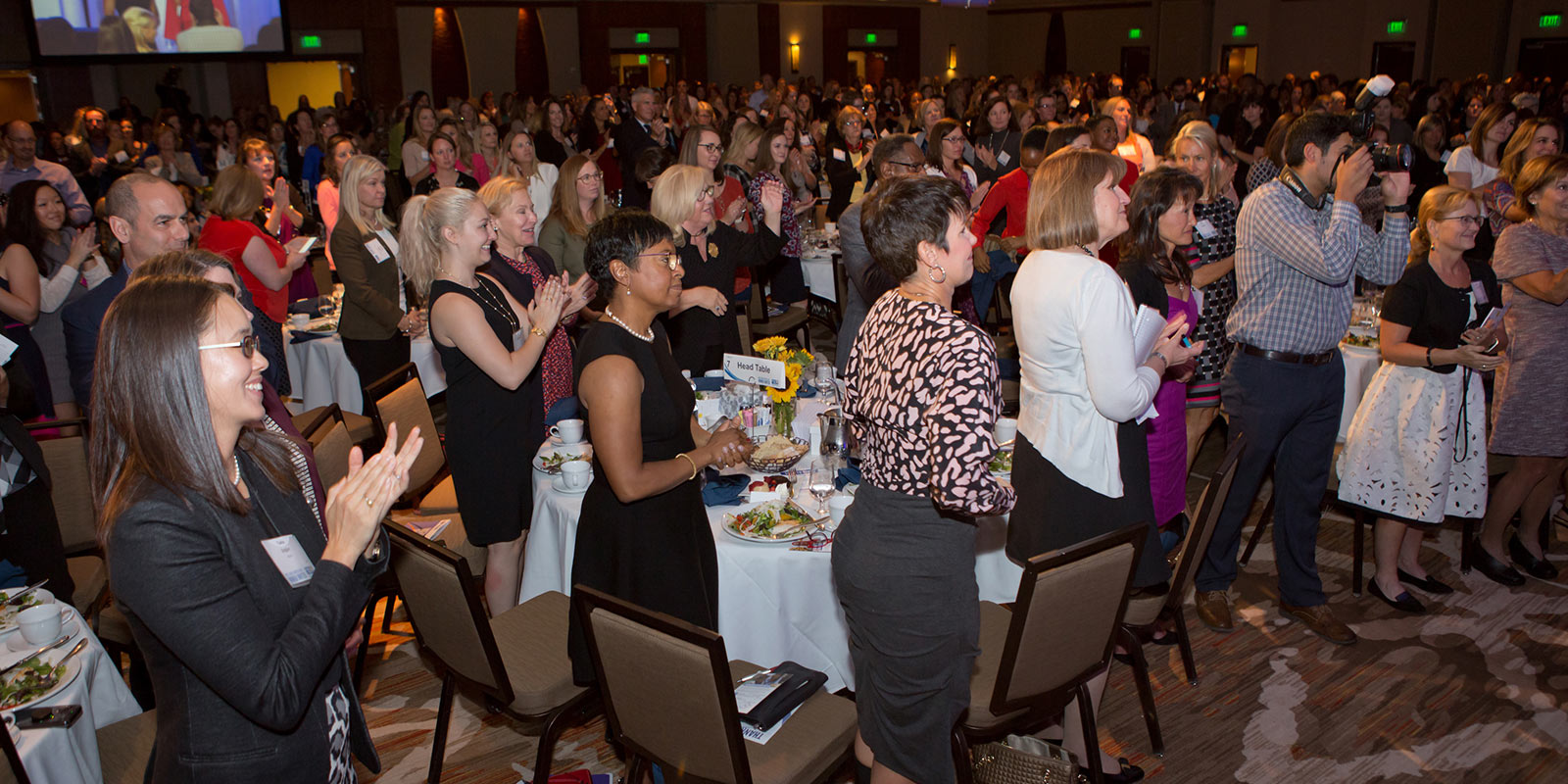 Women United Luncheon
The Women United Luncheon showcases female leaders in our community for an inspirational afternoon.
We are thrilled to announce our keynote speaker: Norah O'Donnell, Co-Host of CBS This Morning
Mile High United Way Women United Luncheon
Save the Date: Thursday, September 26, 2019


Sponsorships now available!
Please contactwomenunited@unitedwaydenver.orgfor more information.


Norah O'Donnell
Co-Host, CBS This Morning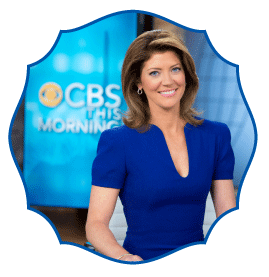 One of the most powerful women in the media, Norah O'Donnell is the co-host of CBS This Morning and is a contributor to 60 Minutes. O'Donnell joined CBS This Morning in July 2012; prior to that, she served as CBS News Chief White House Correspondent. As a journalist for more than two decades, she has covered six presidential elections and traveled around the globe to interview some of the world's most notable figures. Norah's deep experience with current events, politics, and the shifting role of the media in public discourse allows her to take audiences behind-the-scenes to break down the issues making news today. A firm believer in empowering women, O'Donnell sits on the Board of Directors of the International Women's Media Foundation.
Become a Sponsor
Your brand will have the opportunity to be integrated into pre and post-luncheon communications, printed collateral, and include tables for your guests based on the sponsorship level. Please contact womenunited@unitedwaydenver.org for more information.