Does your family need assistance? 2-1-1 is here to help. to contact us.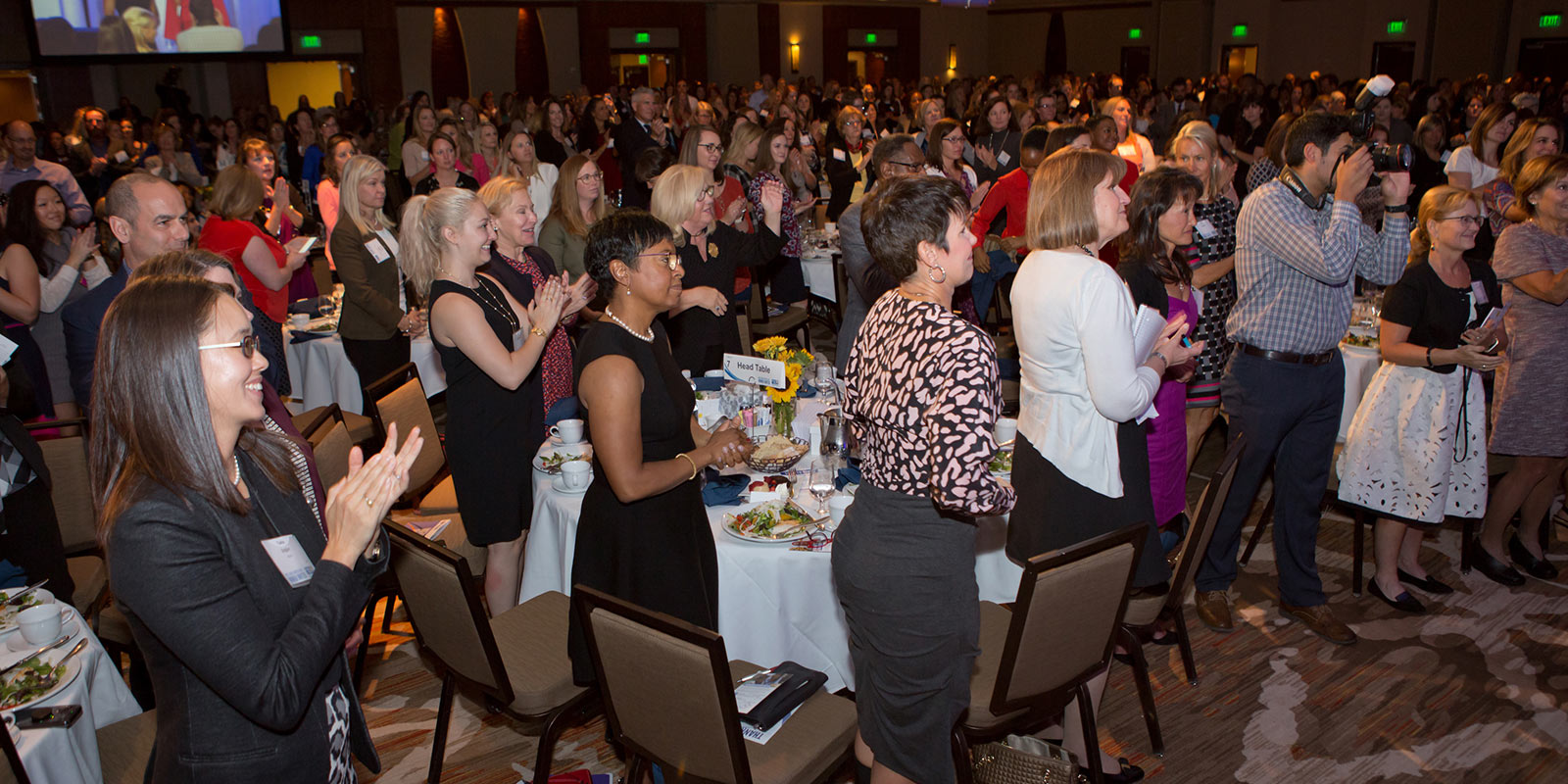 Women United Luncheon
The Women United Luncheon showcases female leaders in our community for an inspirational afternoon.
We are thrilled to announce our keynote speaker: Karamo Brown, Talk & Lifestyle Television Host, Father, Culture Expert & Author
Mile High United Way Women United Luncheon
Save the Date: Thursday, September 26, 2019


Sponsorships now available!
Please contactwomenunited@unitedwaydenver.org
for more information.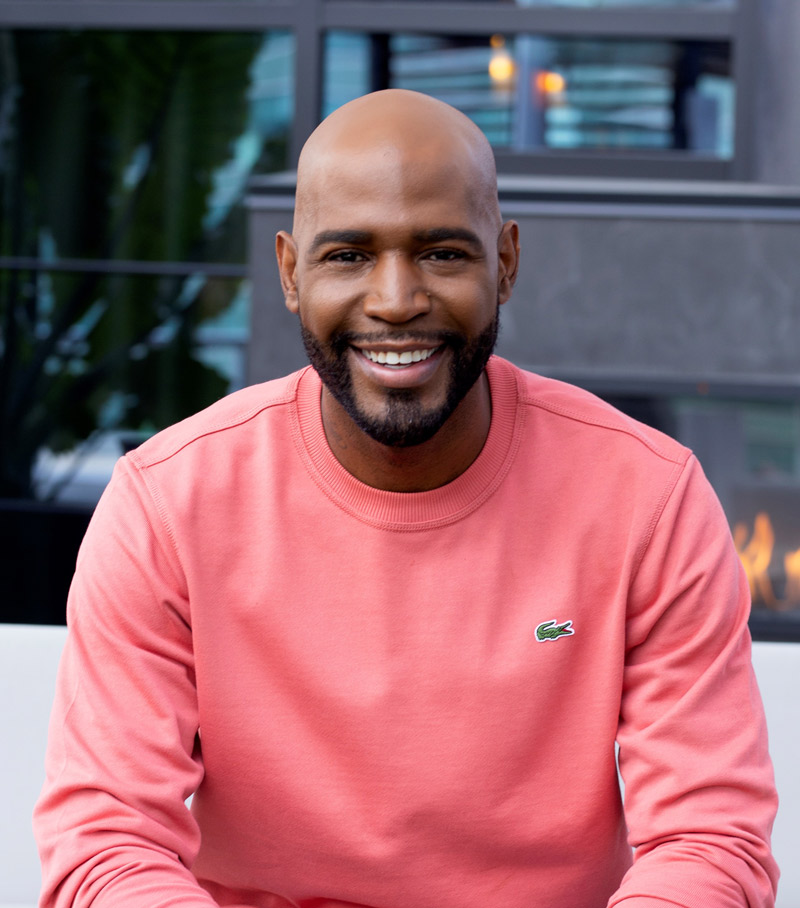 Karamo Brown's ongoing mission is to use his clinical background combined with his unique life experiences to help his audience have the hard conversations with themselves so that they can engage in the hard conversations with others. Karamo believes that by addressing those personal yet universal topics that affect us all, in an entertaining and digestible way, we can all live more stimulating and accomplished lives, together. He can currently be seen as the Culture expert on the Emmy nominated Netflix reboot, "Queer Eye," where his job is to make-over the hearts and minds of the people they are helping, so they can confront and grow past their internal issues that are holding them back. He is also the author of Karamo: My Story Embracing Purpose, Healing and Hope and has a new children's book coming out in November 2019 called, I Am Perfectly Designed.




Honoring Frances Wisebart Jacobs Award Winner Jodi Maples
Become a Sponsor
Your brand will have the opportunity to be integrated into pre and post-luncheon communications, printed collateral, and include tables for your guests based on the sponsorship level. Please contact womenunited@unitedwaydenver.org for more information.