Does your family need assistance? 2-1-1 is here to help. to contact us.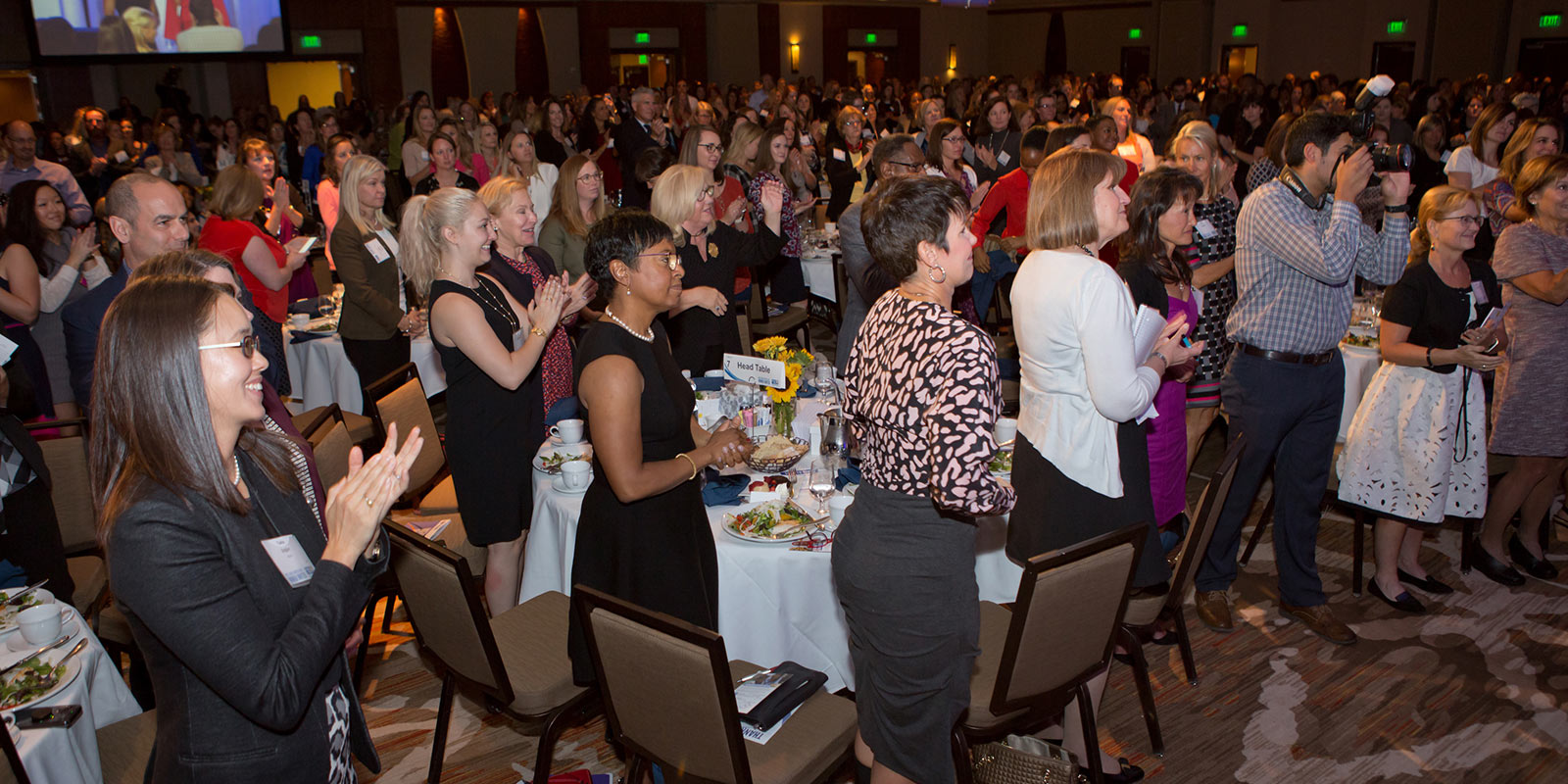 Women United Luncheon
The Women United Luncheon showcases female leaders in our community for an inspirational afternoon.
Join Mile High United Way's Women United for an inspirational afternoon with Journalist and Author Irin Carmon
Our 20th Annual Women United Luncheon will take place on September 27, at the Hilton Denver City Center. The luncheon will be a celebration of the power of women, featuring keynote speaker Irin Carmon, and Frances Wisebart Jacobs Award Winner Betsy Wiersma, Founder of CampExperience ™ Network.

Irin Carmon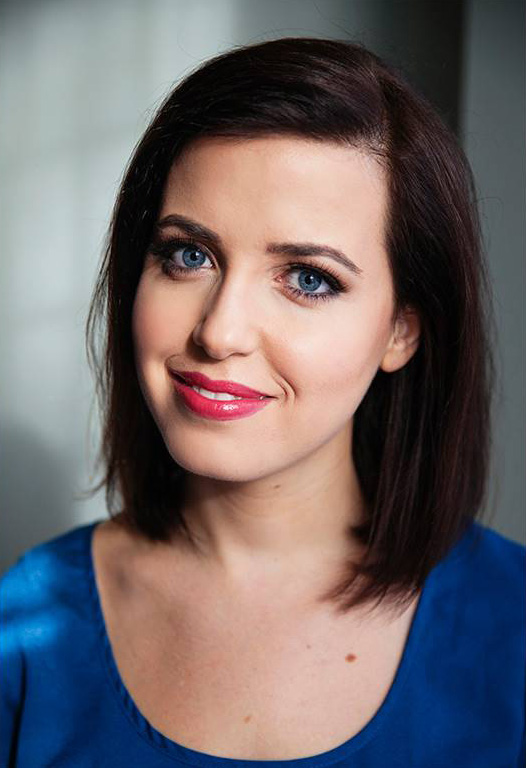 Described by The New York Time as being "known for her smarts and feminist bona fides," Irin Carmon is a journalist, author and speaker. She is a contributing writer to the Washington Post's Outlook section and the co-author of Notorious RBG: The Life and Times of Ruth Bader Ginsburg which spent three months on the Times bestseller list. From 2013-2016 she was a national reporter at MSNBC and NBC News, reporting on gender, politics, and the law. Carmon's work covering women's rights in a variety of publications has been recognized with numerous awards. In 2011, she was one of Forbes' 30 Under 30 in Media.
Become a Sponsor
Your brand will have the opportunity to be integrated into pre and post-luncheon communications, printed collateral, and include tables for your guests based on the sponsorship level. Click here for more information.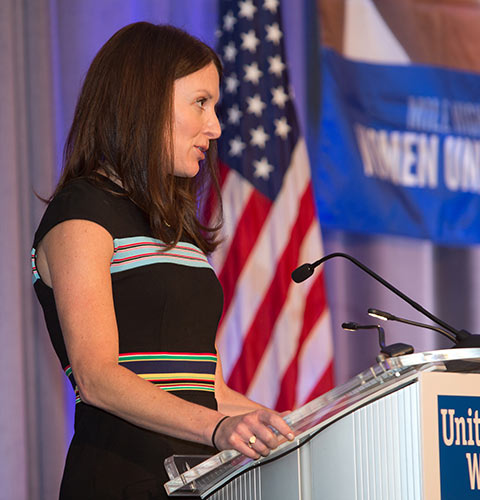 Attend the Luncheon
Always impact and insightful, the 20th Annual Women United Luncheon will connect you with fellow women leaders and stories of hope in our community.
Tickets and table sponsorships now available. Click here for more information.