Women United Village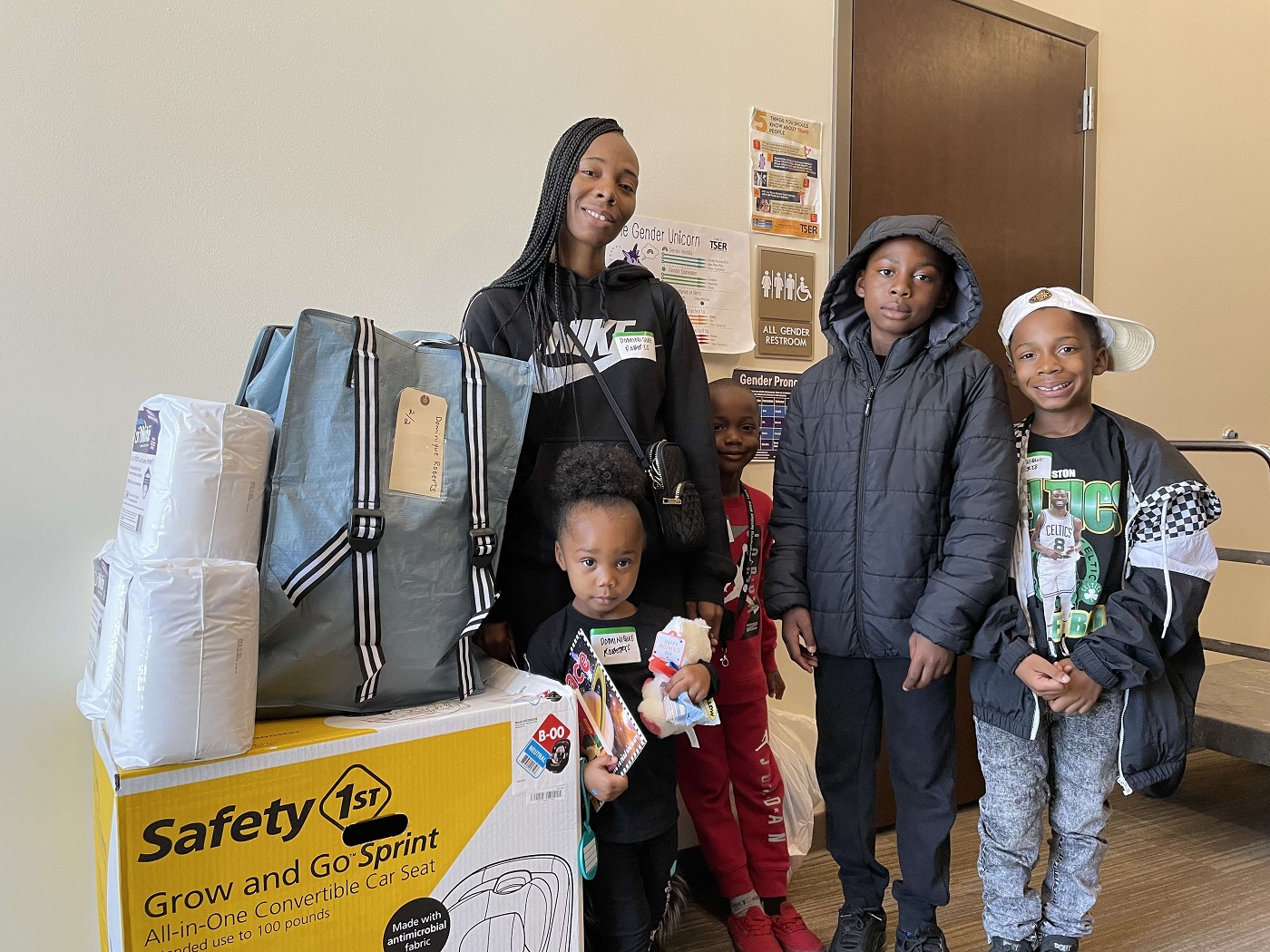 Women United Village
March 1 - May 20, 2023
Women United Village
March 1 – May 20, 2023
Join Mile High United Way in providing essential baby and toddler care items to families in our community. During our annual Women United Village, families are connected with supplies as well as support from community resource providers.
How To Get Involved:
This event is made possible by Mile High United Way's Women United members. Women United is a global, growing force of community leaders dedicated to creating a world of opportunity for women and their families.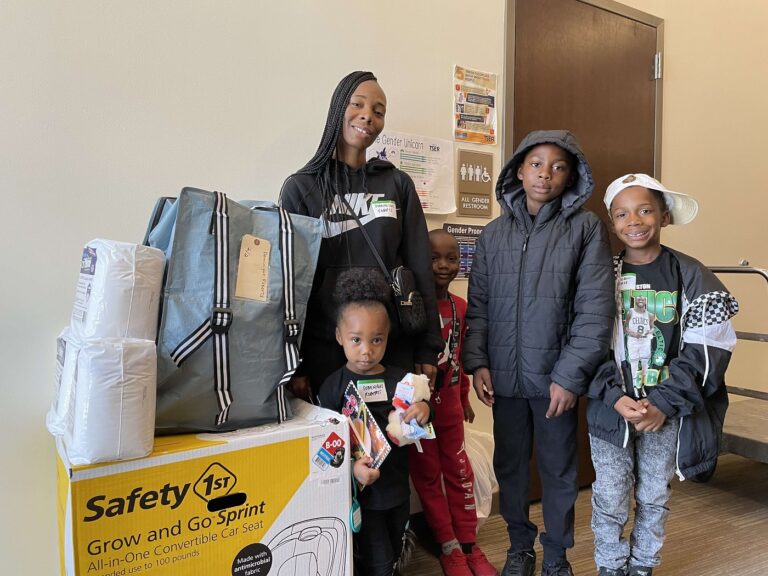 2022 Event Highlights
Last year, more than 100 families received supplies to help care for their little ones, including more than 300 boxes of diapers, 20 strollers, 200 bottles, 400 pacifiers, nearly 50 car seats, and other items including clothing and age-appropriate books. Learn more