Does your family need assistance? 2-1-1 is here to help. to contact us.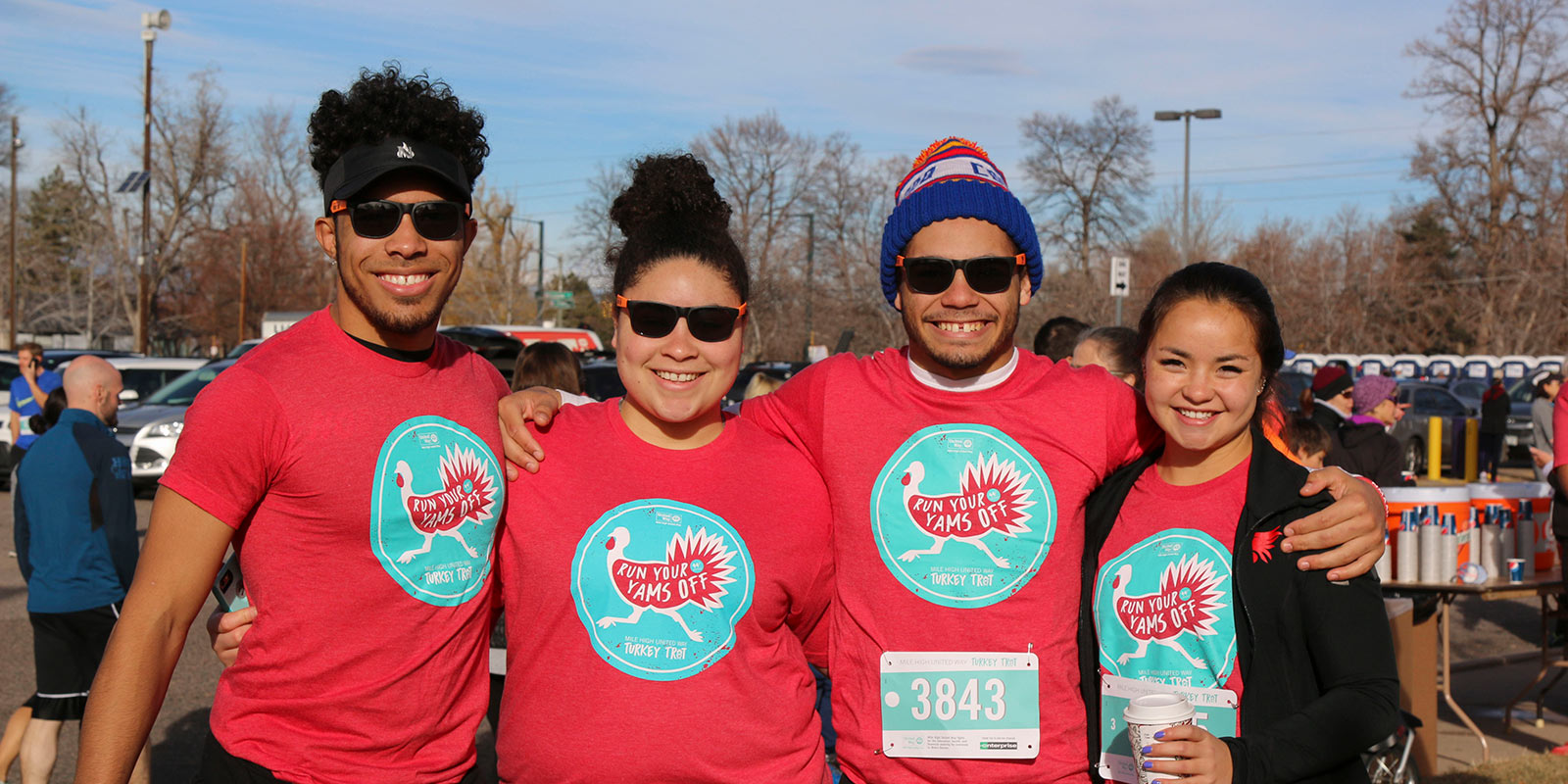 Signature Events
Join us in helping our community thrive through attending our signature events, volunteer activities, and groups throughout the year.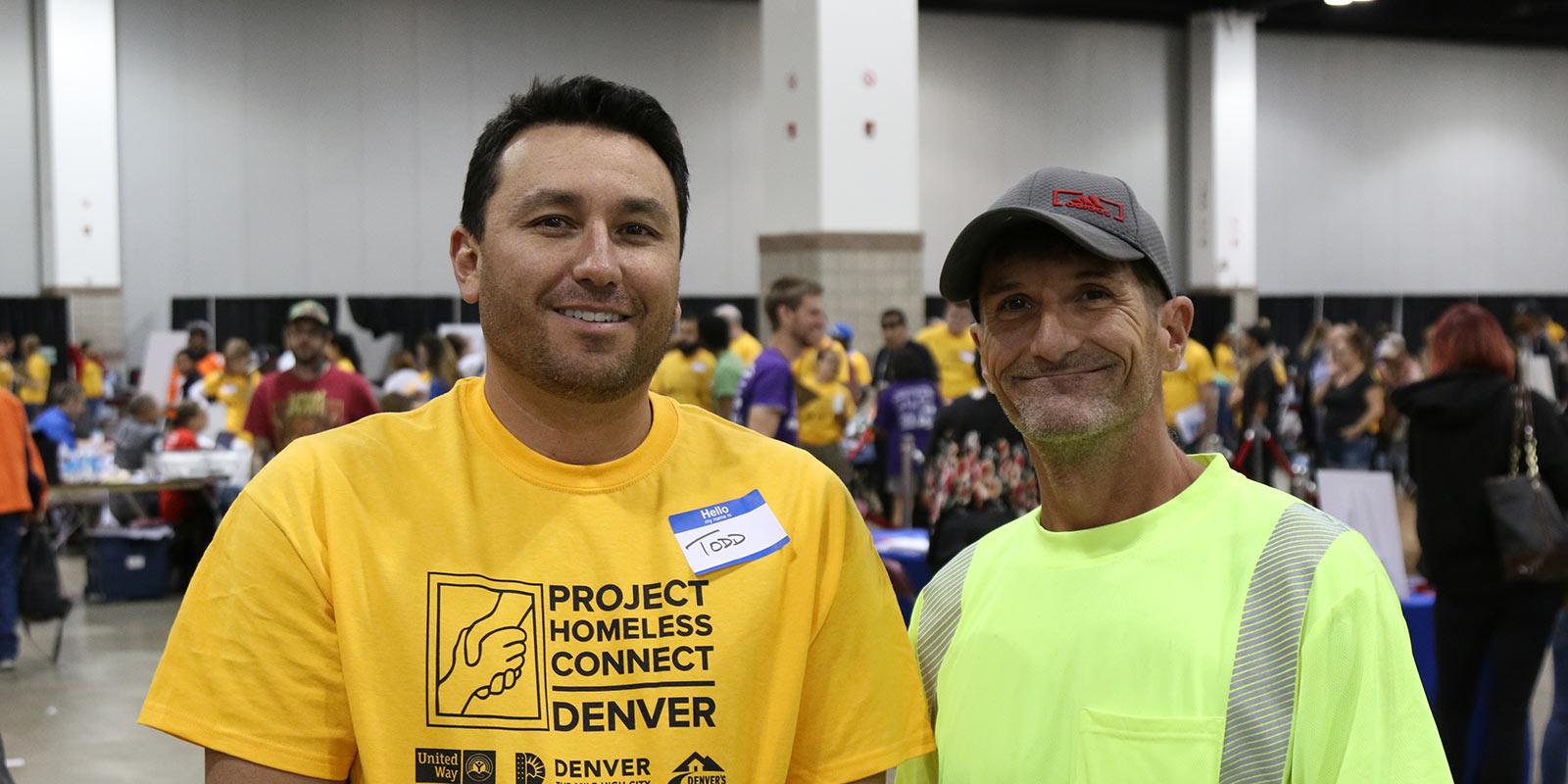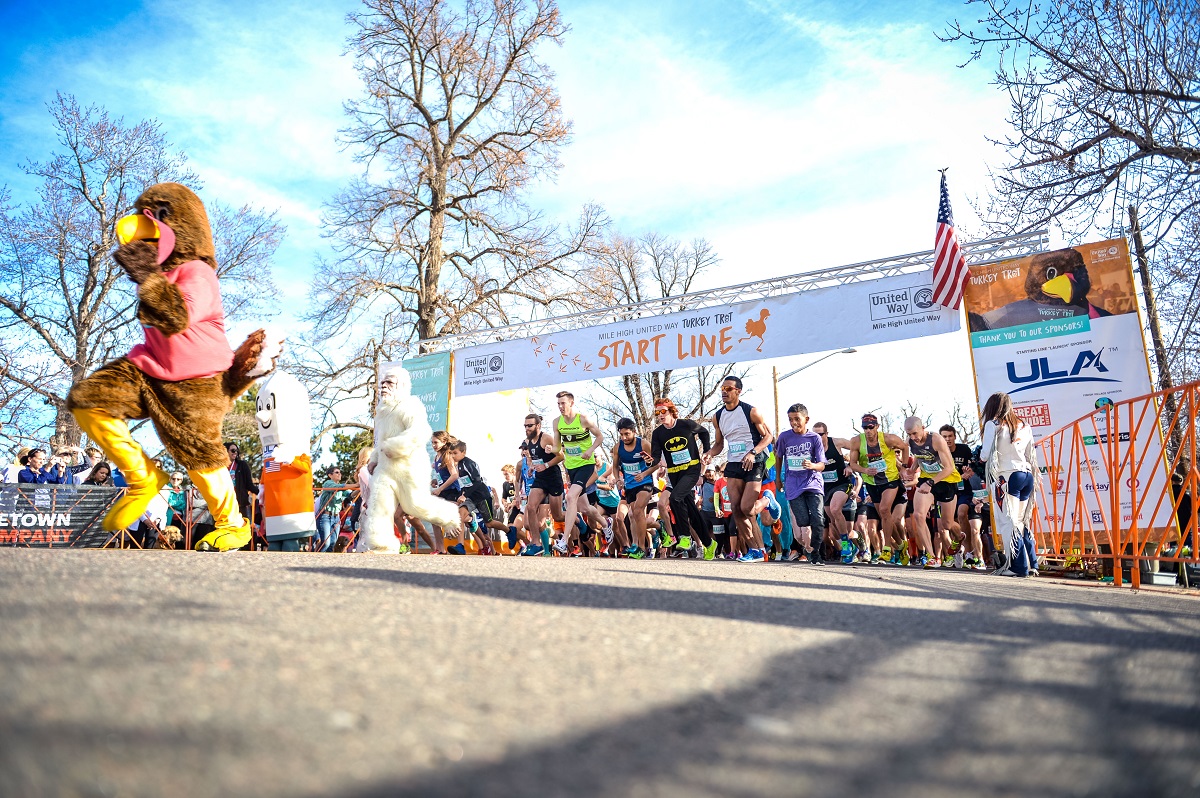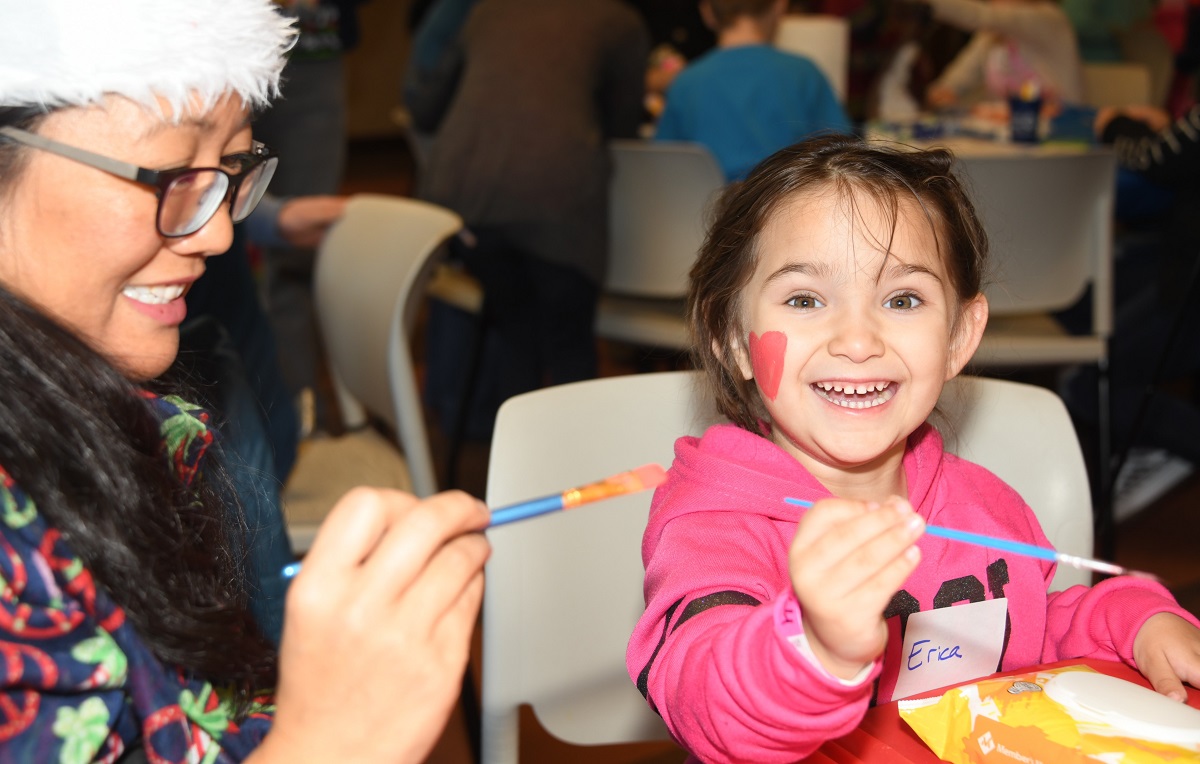 Lunch and Learns
Each month, Mile High United Way's Women United hosts a discussion on the issues affecting individuals and families in Metro Denver.
Book a Conference Room
We have several meeting spaces that are free and open to the public and community partners during business hours.
Learn More
Sponsor an Event
Show your brand while making an impact in the community. Sponsorship opportunities are available for several of our events and we would love to include your company.
Contact us to learn more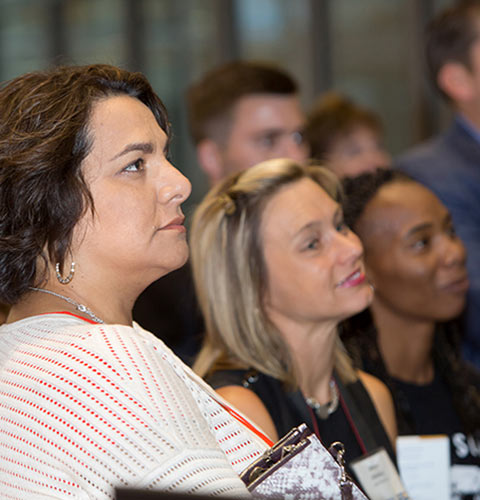 Volunteer
Interested in volunteering your time as an individual or as a company? Visit Volunteer United for a full menu of activities or contact Haley to register large groups or companies.
Volunteer United