Mile High United Way's physical office is currently closed, but all of our services including 2-1-1 will be running at full capacity. Please dial to reach our community resource center.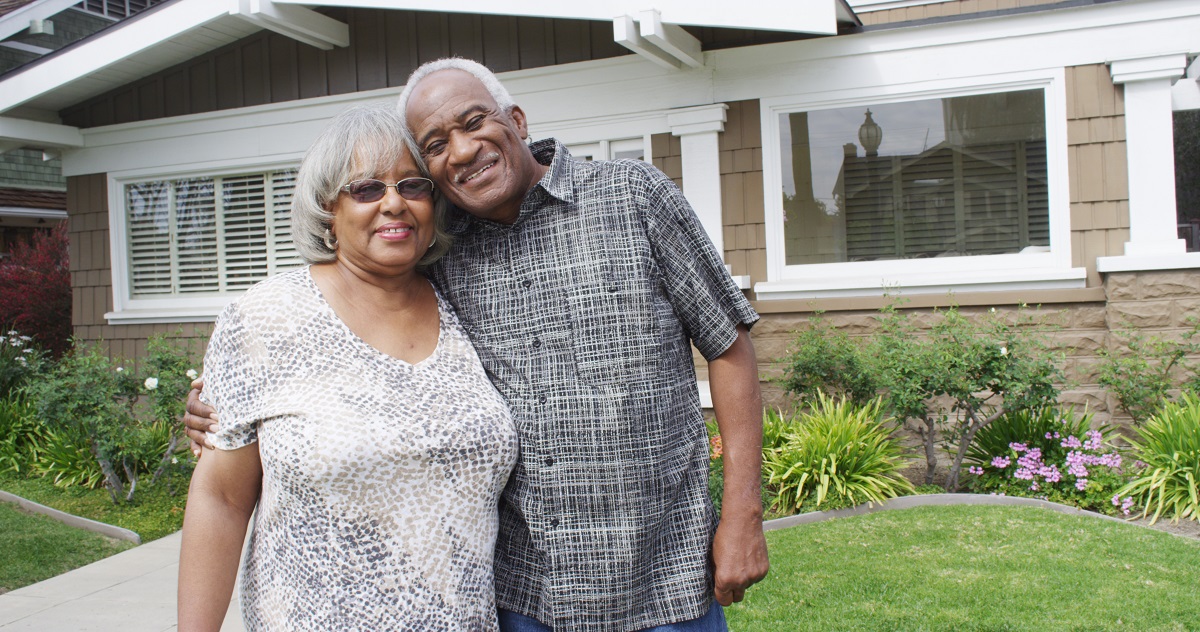 Personal Investment Enterprise (PIE)
"It has made buying a home a possible concept. Without some help I don't know that we would ever have been able to do this." ​-Homeowner from Boulder
Designed to help working, low-income families and individuals save money exclusively for first-time homeownership, post-secondary education, and small business development.
The program was designed for low-income families to enroll in financial education classes and save through a matched savings account at a rate of 4 to 1. Celebrating its 19th Anniversary, PIE is a local savings program provided through Community Action Programs of Boulder County and Mile High United Way.
Take the Qualifying Survey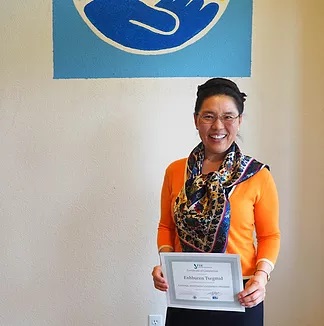 Buren T.
"If I, somebody old, with health issues, English as a second language and being a single mom and widow can do this, others can too. You need to be determined but there is great support, just do it."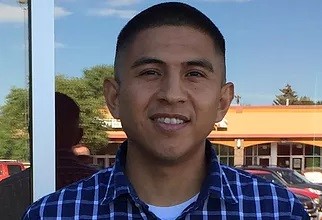 Armando
"If you have a dream or a plan for the future, keep pushing forward! Eventually, with the help of the right people, you will see your dream become a reality. The PIE Program really helped me become independent and provided me with the essentials I needed to get my business off the ground."
"I'm making changes in my life. I'm starting to plan my future with better vision and with knowledge of my personal finances. This program is very good for those who think or know that they are real entrepreneurs but still haven't decided to take that big step to run their own business."

​-Business owner from Longmont
"It has made buying a home a possible concept. Without some help I don't know that we would ever have been able to do this."

​-Homeowner from Boulder
"It helped relieve some of the stress of owing so much in student loans and I also Learned a lot of valuable financial information. My son attended the class with me and we talked about how important it is to be aware of how much we spend."

​-Student pursuing Bachelor's Degree from Longmont
Individual Development Accounts (IDAs) 101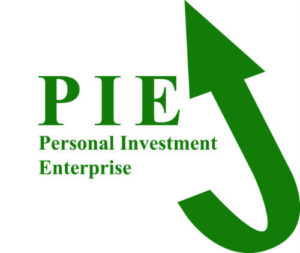 PIE is the only IDA program in Boulder and Broomfield counties and one of only three in Colorado.

Individual Development Accounts (IDAs), are matched savings accounts, for home ownership, post-secondary education, and small business capitalization. PIE provides a maximum match of $4,000 toward the asset purchase of each program participant. Participants in the program must save earned income for at least 6 months and may stay in the program up to 30 months. The savings are matched 4:1 up to $1,000 (with a $4,000 match). Participants also attend a series of 4 financial literacy classes and then an asset specific class related to their purchase goal.
The PIE Blog
Hear from PIE graduates how the program has helped them achieve their goals.
Visit Blog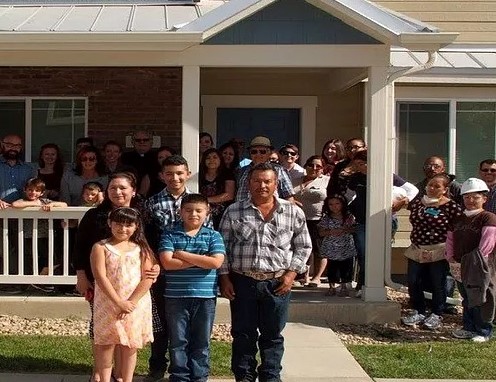 More Resources:
PIE Participant Experience Sheet
PIE Program Brochure English
PIE Program Brochure in Spanish
Saving for Business
Saving for Secondary Education
Saving for Homeownership


Thank you to our 2020 local and federal funders:
Assets for Independence
Boulder County
City of Boulder
City and County of Broomfield
City of Longmont
Colorado Association of Realtors Foundation
Community Foundation Boulder County
Longmont Community Foundation
​
Community Partners:
Workforce Boulder County
Colorado SBDC
Educational Opportunity Center
Boulder County Housing and Financial Counseling
FirstBank

Referral Partners:
Amistad Center, Boulder County Head Start, Boulder County Housing & Human Services, Boulder Housing Partners, Boulder Shelter for the Homeless, Casa de la Esperanza, City and County of Broomfield, City of Boulder, Children, Youth and Families, Emergency Family Assistance Association, Family Self-Sufficiency, Flatirons Habitat for Humanity, Habitat for Humanity of the St. Vrain Valley, Longmont Housing Authority, Mental Health Partners, Outreach United Resource Center, Sister Carmen Community Center, The Inn-Between of Longmont, Inc., Thistle Communities, Workforce Boulder County, YWCA of Boulder County.
​