Mile High United Way's physical office is currently closed, but all of our services including 2-1-1 will be running at full capacity. Please dial to reach our community resource center.
Individual Development Accounts (IDAs) 101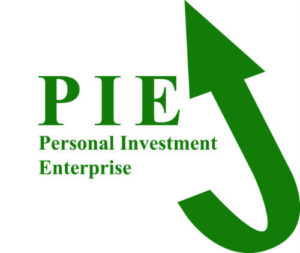 PIE is the only IDA program in Boulder and Broomfield counties and one of only three in Colorado.

Individual Development Accounts (IDAs), are matched savings accounts, for home ownership, post-secondary education, and small business capitalization. PIE provides a maximum match of $4,000 toward the asset purchase of each program participant. Participants in the program must save earned income for at least 6 months and may stay in the program up to 30 months. The savings are matched 4:1 up to $1,000 (with a $4,000 match). Participants also attend a series of 4 financial literacy classes and then an asset specific class related to their purchase goal.
The PIE Blog
Hear from PIE graduates how the program has helped them achieve their goals.
Visit Blog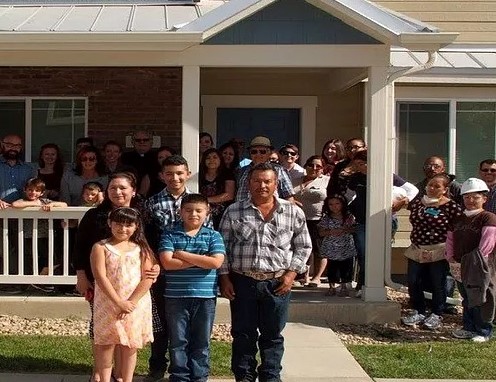 More Resources:
PIE Impact Report
PIE Program Brochure English
PIE Program Brochure in Spanish
Saving for Business
Saving for Secondary Education
Saving for Homeownership


Thank you to our 2022 local and federal funders:
Assets for Independence
Boulder County
Brett Family Foundation
City of Boulder
City and County of Broomfield
City of Longmont
Colorado Association of Realtors Foundation
Community Foundation Boulder County
Longmont Community Foundation
​
Community Partners:
Workforce Boulder County
Colorado SBDC
Educational Opportunity Center
Boulder County Housing and Financial Counseling
FirstBank

Referral Partners:
Amistad Center, Boulder County Head Start, Boulder County Housing & Human Services, Boulder Housing Partners, Boulder Shelter for the Homeless, Casa de la Esperanza, City and County of Broomfield, City of Boulder, Children, Youth and Families, Emergency Family Assistance Association, Family Self-Sufficiency, Flatirons Habitat for Humanity, Habitat for Humanity of the St. Vrain Valley, Longmont Housing Authority, Mental Health Partners, Outreach United Resource Center, Sister Carmen Community Center, The Inn-Between of Longmont, Inc., Thistle Communities, Workforce Boulder County, YWCA of Boulder County.
​