Mile High United Way's physical office is currently closed, but all of our services including 2-1-1 will be running at full capacity. Please dial to reach our community resource center.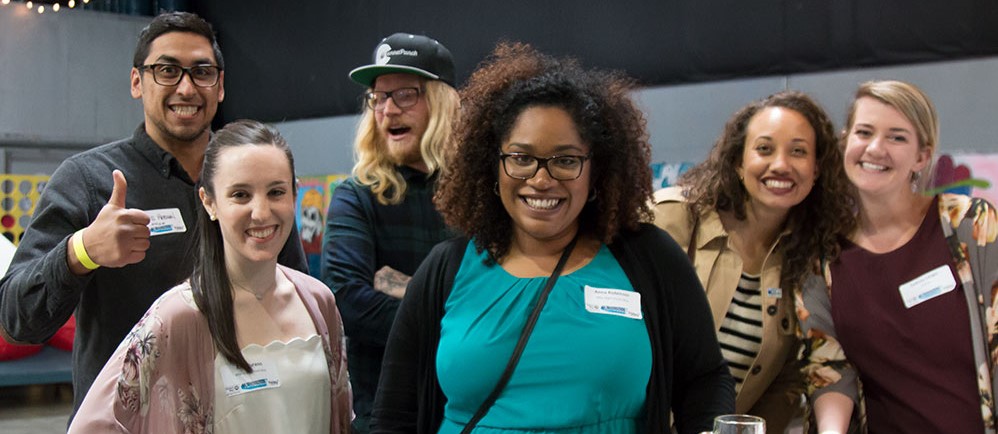 LINC
We're LINC (Lead. Impact. Network. Change.) – socially minded young professionals who channel energy into improving our community. We believe giving back can make an impact.
Engaged. Empowered. Involved. We're all of those things and so much more.
Get behind worthy causes, make a difference you can see, and hang out afterward for food & drinks. LINC delivers unique volunteer events that elevate your community, connections & calendar.
See Our Events
Contact Us to Learn More
Shira connects with her community
"Working in the nonprofit sector and serving on nonprofit boards I understood a bit about Mile High United Way's impact and work in the community. Attending altrooizem[event] was a great way to learn more about the people and volunteers making that happen... It was an awesome opportunity for me to connect with others who are passionate about building a better Denver."
Tamara is excited for the future of Metro Denver
"Altrooizem was a great way to start conversations with my peers about what the next generation of community involvement looks like in Denver."
Become a member of LINC
Membership Benefits
Invitations to unique, fun social events that help you connect and give back to your community.
Opportunities to expand your social and professional network.
Engage with your friends and coworkers while also creating a better community.
Learn about the issues facing your community and do something about it.
National presence allows you to connect with other members in other cities while traveling or moving to a new area.
LINC membership is open to early career professionals who invest $250 or more annually (less than $5 per week!) to Mile High United Way through your workplace campaign or donating through our website. Pay by credit card, check, personal giving account, planned giving, stock transfer, qualified IRA charitable distribution.
To join or learn more, contact
linc@unitedwaydenver.org
.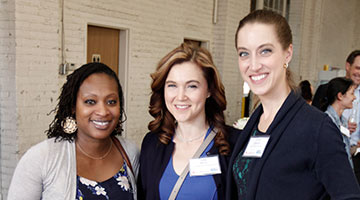 Altrooizem: New to Denver New to Philanthropy
Feed your sense of altrooizem and be well on your way to create positive change in your community with 100+ of your newest friends.