Mile High United Way's physical office is currently closed, but all of our services including 2-1-1 will be running at full capacity. Please dial to reach our community resource center.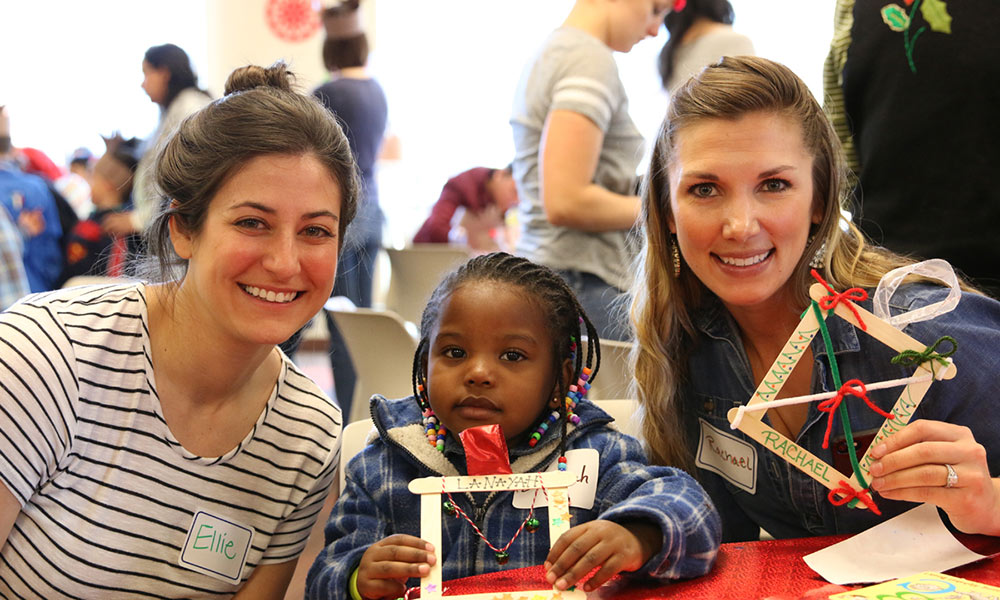 Leadership Society
Dynamic leaders in Metro Denver who leverage the power of their networks for positive change.
Become a leader in our community.
Leadership donors are a group of dedicated individuals who love where they live and want to make a difference in the lives of those who need it most in Metro Denver.
Contact Us to Learn More
Become a Member of the Leadership Society
Membership Benefits
Connections with like-minded community leaders who have a passion for driving social impact.
Exclusive invitations to networking opportunities with Mile High United Way Board and leadership.
Volunteer engagement opportunities that make a lasting impact on children and families in our community.
Membership is open to donors who invest $1,000 or more annually to Mile High United Way through your workplace campaign or through our Donate page. Gifts can be made by check, personal giving account, planned giving, stock transfer, or qualified IRA charitable distribution.
To join or learn more, contact
leadership@unitedwaydenver.org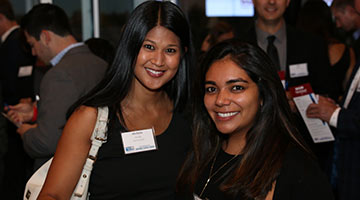 Beers with the Board
An exclusive event for Leadership Donors to meet and network with board members, some of the most prominent community and business leaders in Metro Denver.
Encourage a life-long love of reading with Power Lunch
Each school year, Leadership donors volunteer their time to read with second-grade students, enhancing their love for literacy.