Mile High United Way's physical office is currently closed, but all of our services including 2-1-1 will be running at full capacity. Please dial to reach our community resource center.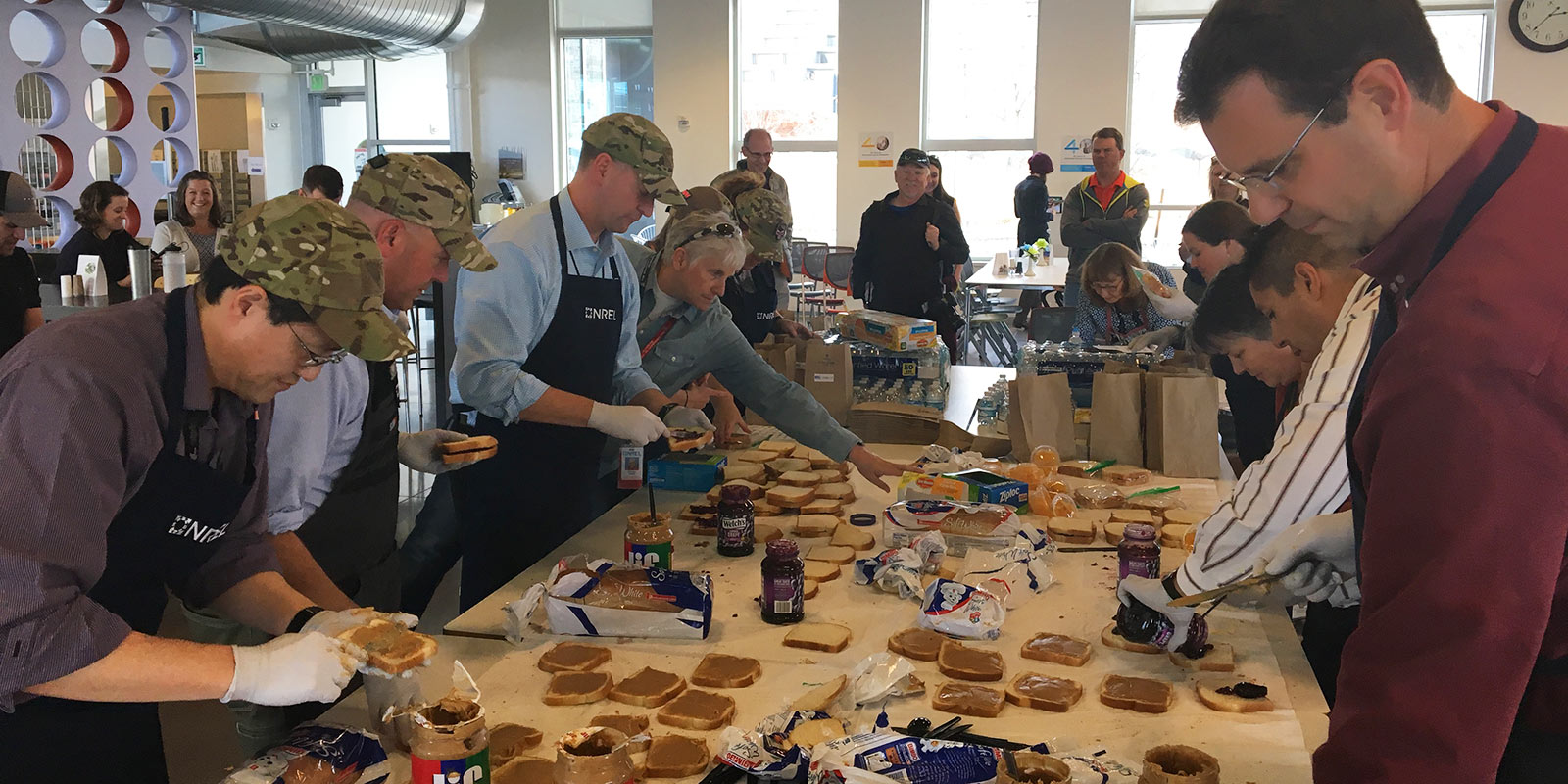 Corporate Resources
You have questions, we can help! View our CSR resources below for best practices, marketing collateral, employee campaign tools and more.
You Do Incredible Work
We know that you're going above and beyond to engage your coworkers, and it probably isn't even in your job description! We're so grateful for the time, passion, and relentless energy you put into this work – your community is better for it, and we couldn't do it without you. If you have questions that aren't answered here, please reach out to us. We're here to help!
How will you change the story?