Does your family need assistance? 2-1-1 is here to help. to contact us.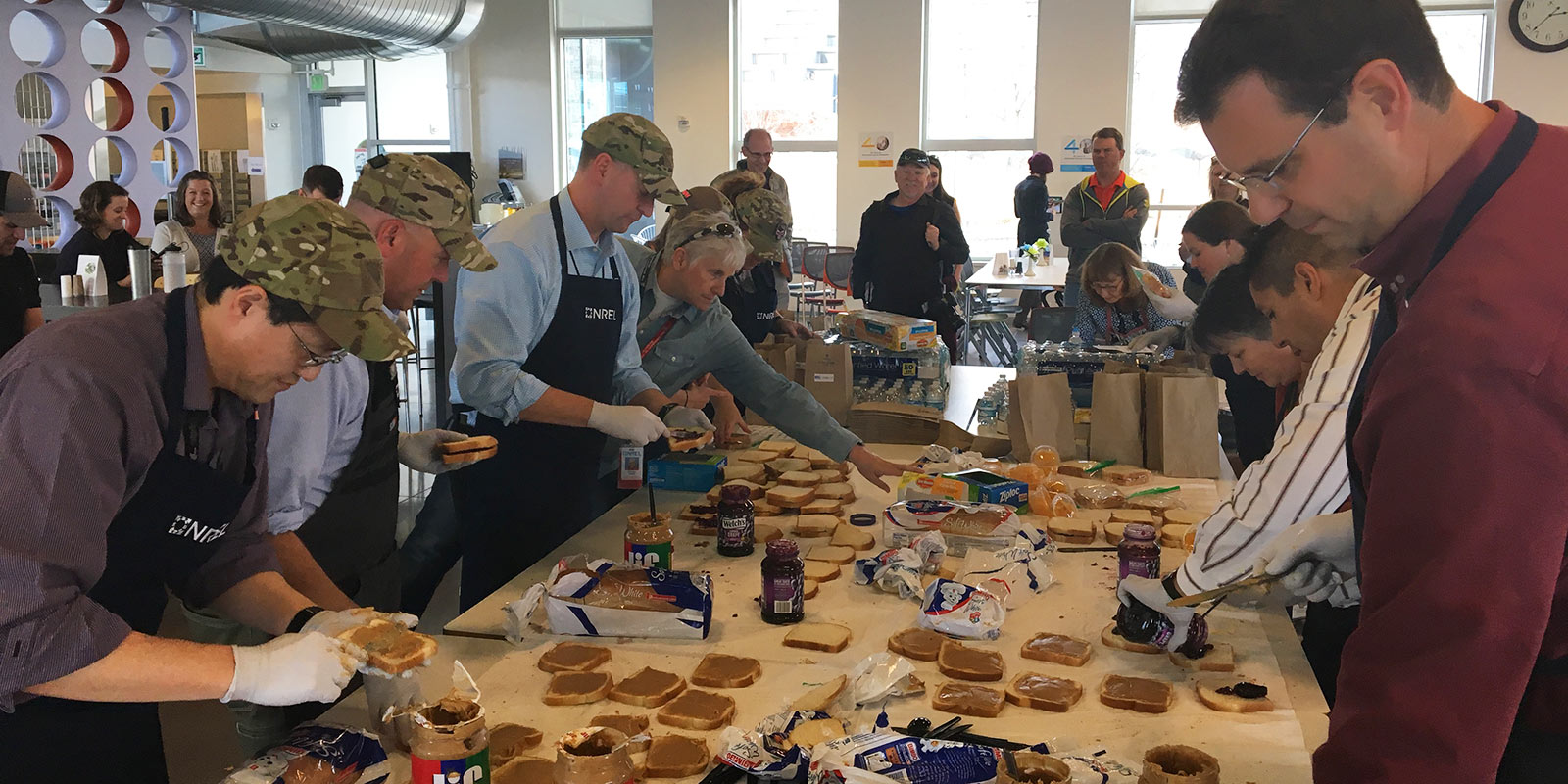 Corporate Resources
You have questions, we can help! See the toolkit below for best practices, marketing collateral, employee campaign tools, and more.
You Do Incredible Work
We know that you're going above and beyond to engage your coworkers, and it probably isn't even in your job description! We're so grateful for the time, passion, and relentless energy you put into this work – your community is better for it, and we couldn't do it without you. If you have questions that aren't answered here, please reach out to us. We're here to help!
Our assets are being updated and will be available for download in Fall 2018.
Digital Assets
Email and social media templates.
Print Assets
Posters, impact stories, info sheets, and more.
Download All Assets
Our print, digital, and video assets all in one click.
What makes a community champion?