Mile High United Way has proactively closed our physical office until March 30th, but all of our services including 2-1-1 will be running at full capacity. Please dial to reach our community resource center.
Your Partner in Corporate Social Responsibility
Partnering with hundreds of companies to develop and lead Corporate Social Responsibility programs that positively impact our community while improving employee engagement and business returns.
Comprehensive Offerings to Fit Your Needs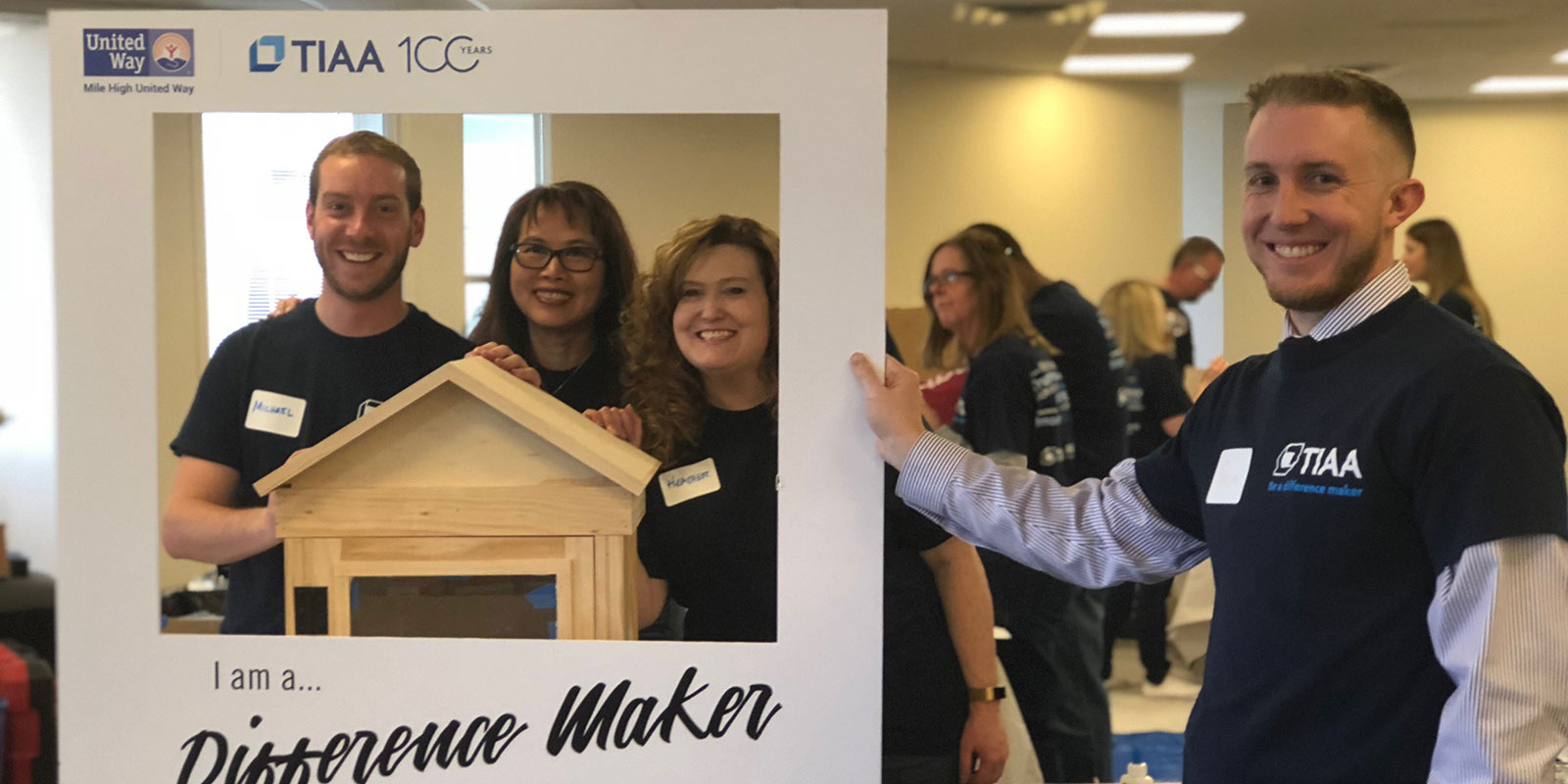 Sponsorship Offerings
Get your brand noticed by sponsoring one of our signature events – we have a variety to choose from!
Learn More
Kayla Garcia
Vice President, Resource Development
Contact Kayla if you're interested in becoming a Mile High United Way Corporate Partner.
303.561.2380 | kayla.garcia@unitedwaydenver.org