Our 1st Annual Women United Village
Every spring, Mile High United Way provides essential baby care items to new families. In 2022, we expanded the event to serve more people for our first ever Women United Village. During the event, we distributed 300 boxes of diapers, 20 strollers, 200 bottles, 400 pacifiers, nearly 50 car seats, clothing, and early learning books to over 100 families. This event was made possible by our Women United members and event sponsors. Thank you for uniting with Mile High United Way to support new families across Metro Denver. Learn more about our impact below.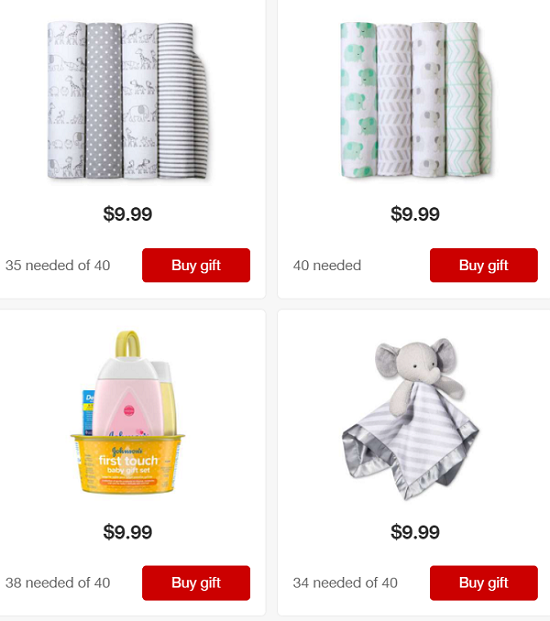 Make it easy! Visit our online Amazon registry and have your gift shipped to Mile High United Way.
Registry Information:
List Name: Mile High United Way: The Village
Please deliver diapers and other gifts to:
Mile High United Way
C/O Women United
711 Park Avenue West
Denver, CO 80205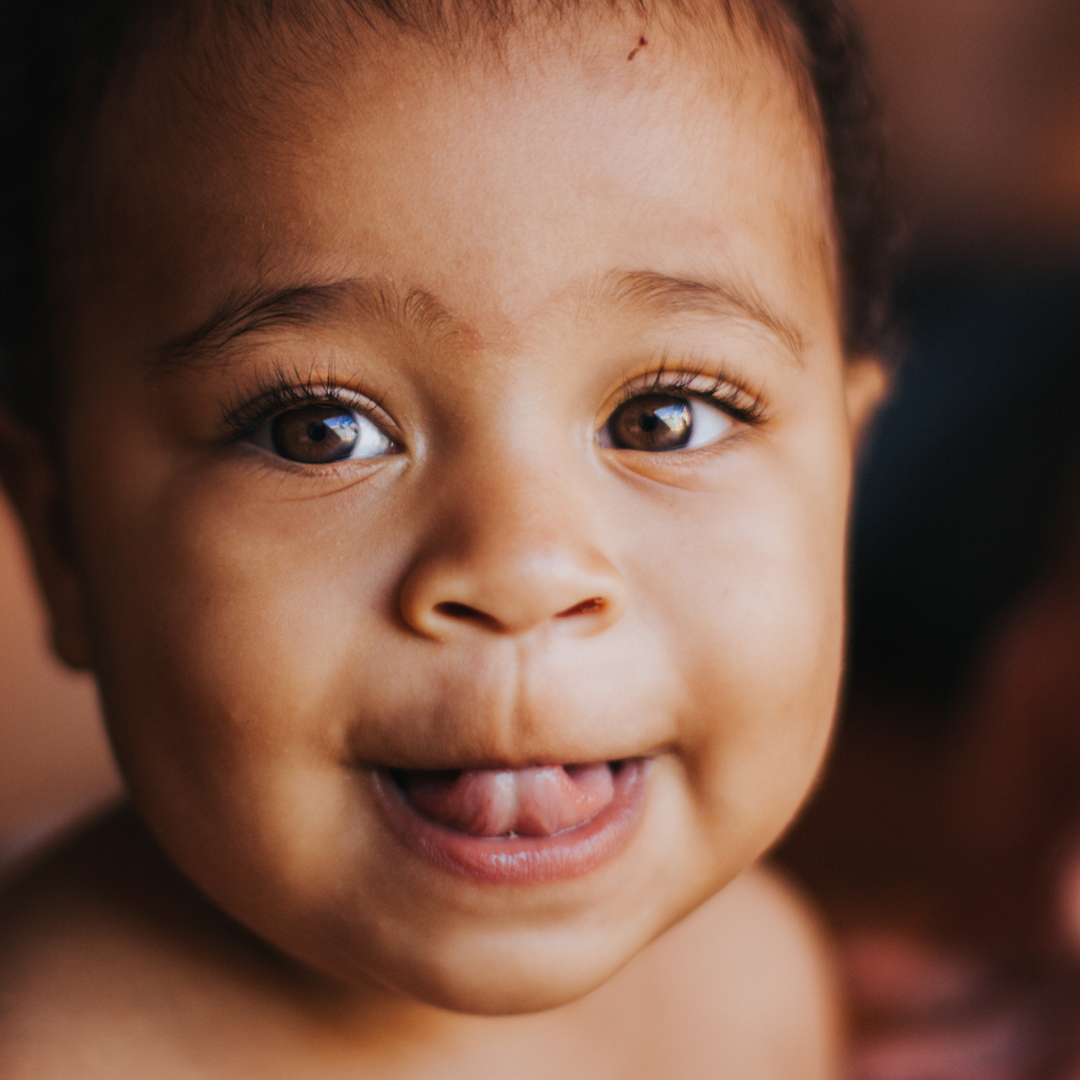 Help provide essential items to young families in our community. A $25 donation provides diapers for newborns for 2 weeks, $50 provides a portable crib, and $150 provides a convertible car seat that safely grows with the child.
Why We Support Young Families
It costs a family about $1,000 a year to buy a supply of average-priced diapers for one child. For someone who works a full-time minimum-wage job, making just over $15,000 a year, that's a huge expense.

About 30% of mothers report not being able to afford diapers for their children, and one in 12 admit to stretching their diaper supply, leaving their child in a wet diaper or partially cleaning the diaper and reusing it.

Nearly 60 percent of families in diaper-need report having missed work or school because they didn't have enough diapers for childcare.

Diapers are not considered essential and therefore are not covered by federal assistance programs. Diapers are not covered by social welfare systems like WIC or food stamps because they are considered "hygiene items."
Mile High United Way's Women United Initiative
Mile High United Way Women United leads the charge by addressing the biggest challenges facing women and girls. They inspire the change by investing in high impact programs, responding to emerging needs in our community, and taking action as volunteers and advocates on behalf of women and girls in our community. Learn more about Women United