Mile High United Way's physical office is currently closed, but all of our services including 2-1-1 will be running at full capacity. Please dial to reach our community resource center.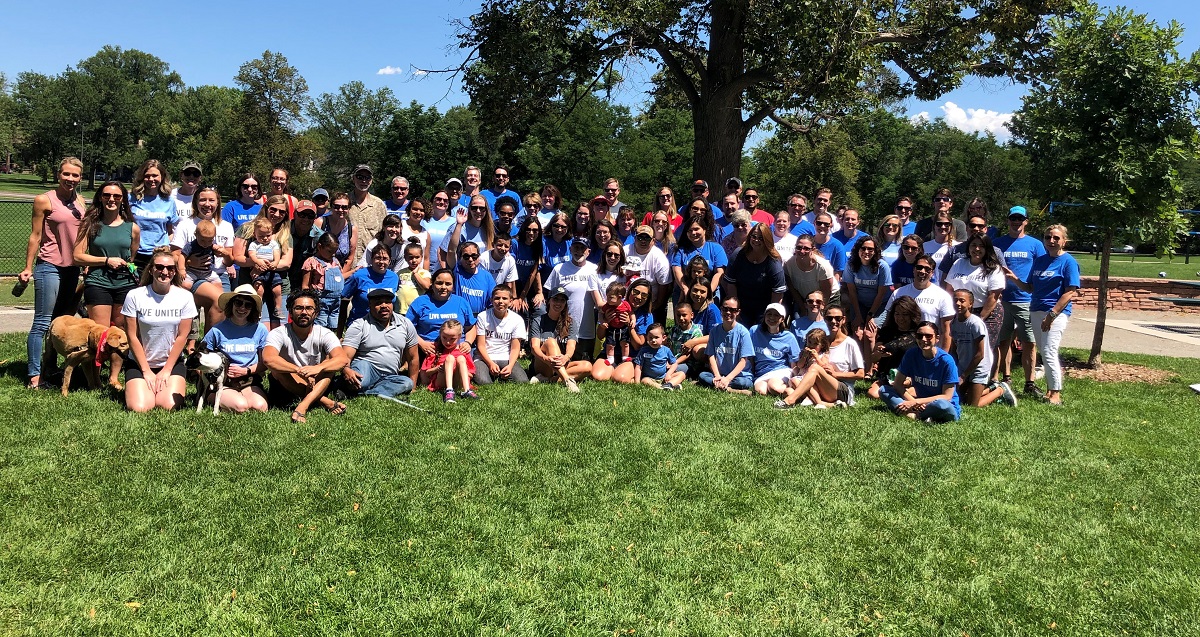 Careers
Join a passionate team that is fighting for the education, health, and financial stability for everyone in our community.
Current Job Openings
Find a list of current employment opportunities below.
Values & Culture
Diversity, Equity, & Inclusion
Our Commitment to Diversity, Equity, and Inclusion
Mile High United Way's mission is to unite people, ideas, and resources to advance the common good. An outward and intentional commitment to inclusion across all dimensions including race, age, gender, sexual orientation, gender identity, national origin, religion, physical or mental ability enables us to effectively and authentically address our communities' most pressing needs.
Mile High United Way respects, values and celebrates the visible and non-visible unique attributes, characteristics, experiences, and perspectives of every person. We recognize the unique needs and opportunities across Colorado and seek to engage all voices, to co-create more equitable communities.
Learn More
Benefits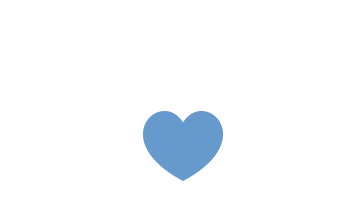 Health Benefits
Mile High United Way pays for 100% of premiums on standard medical, dental, and vision employee-only plans.
Work/Life Balance
In your first year, you can earn up to 23 days of paid time off and receive up to 10 paid holidays!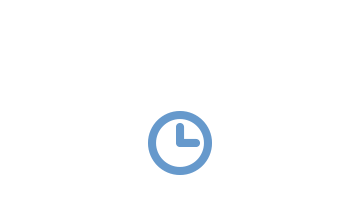 Retirement Savings
Mile High United Way annually contributes 3% of your salary and matches up to an additional 3% into a 401(k) plan.
Flexible Spending Accounts
Employees have the option to elect flexible spending health and dependent care accounts. Life Insurance
Peace of mind can be invaluable. That's why Mile High United Way provides eligible employees at least 2x their annual salary + $10,000 in life insurance policies.
Additional Perks
We're thrilled to offer tuition assistance, employee assistance programs, free underground parking, discounted pet insurance, financial wellness tools, paid medical leave programs, and career development opportunities.
Value & Culture
How We Work Together
To provide the best possible service to our community, our partners, our donors, and to our Mile High United Way colleagues, we ask each employee to commit to:
"LIVE UNITED" by upholding our core values of Integrity, Accountability, Excellence, Courageous Leadership, and Service to our community.
Be in touch with our inner-Gumby. In other words, be flexible!
Maintain a positive attitude, even if you haven't had a cup of coffee yet.
Treat everyone with great worth, dignity, kindness, and courtesy.
Meet, greet, and welcome visitors.
Respect each other's time, personal space and communication styles.
Protect the privacy and confidential information of colleagues, partners and external customers.
Honor, provide and utilize feedback gracefully and with gratitude.
Ask for help when in need and offer help to others in need.
Advocate for ourselves, our team, and our organization.
We work hard and we celebrate hard:
Staff Winter Celebration
Summer Staff and Family Picnic
Spring Campaign
Hosting Halloween for a local elementary school
Softball team
Numerous volunteer opportunities, including Read with Me and Days of Service
Monthly All Staff meetings, highlighting birthdays, celebrations, and life happenings!
Mile High United Way's offices in the Morgridge Center for Community Change opened in September of 2014. The working environment in this building includes:
Open-office workstations
Free employee underground parking
Café United by Work Options for Women
A staff-only lounge with refrigerators and microwaves
Indoor bicycle storage
Locker rooms with showers
Views of downtown Denver
Indoor and outdoor meeting spaces
CoBank Leadership Center, providing free conference space for public use
Hiring Information
Accommodations and Hiring Information

Mile High United Way is an Equal Opportunity/Affirmative Action Employer. As an Equal Opportunity Employer, we do not discriminate on the basis of age, race, sex, sexual orientation, gender identity, gender expression, color, religion, national origin, disability, genetic information, or any other status protected by federal, state or local law.

We will endeavor to make reasonable accommodations for otherwise qualified applicants who have disabilities which hinder their ability to complete the application process. Please contact Human Resources at 303-433-8383 to request accommodation in the application process.

We use e-Verify to verify the identity and employment eligibility of all persons hired to work.