2023 COMMUNITY CHAMPIONS AWARDS​
Through corporate and community engagement, giving and volunteerism, each of these partners has stepped up in a meaningful way to serve our community. We are grateful for their ongoing support of our mission and for making a positive impact on Metro Denver families.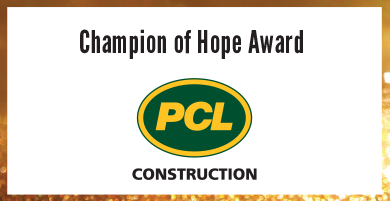 We are pleased to award PCL Construction with our 2023 Champion of Hope Award. This is the highest honor for corporate community involvement in the workplace. PCL Construction has demonstrated outstanding support of our community-driven work – holding an annual golf tournament to benefit families and an incredible community giving campaign, supporting the Tocqueville Society and Women United and more.
We are pleased to award PlanOmatic with the 2023 Spirit of Hope Award, recognizing the company's new corporate community involvement with Mile High United Way. Last year, PlanOmatic staff volunteered to support our Bridging the Gap program and assembled 93 Thanksgiving baskets for participants.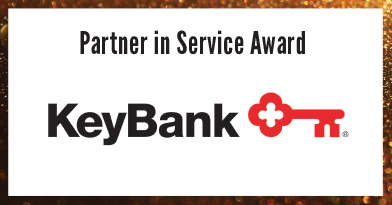 It is with great excitement that we announce KeyBank as the 2023 Partner in Service Award winner. KeyBank demonstrated excellent community engagement, volunteering with our Tax Help Colorado program for Super Refund Saturday and making basic needs kits to support families in our community.
Congratulations to SM Energy for receiving the 2023 Social Impact Award, which honors corporate partners who embrace social responsibility as a part of their community engagement and business strategies. SM Energy supports Mile High United Way year-round, from sponsoring our Women United Luncheon to volunteering at the Children's Holiday Party and Back to School Bash.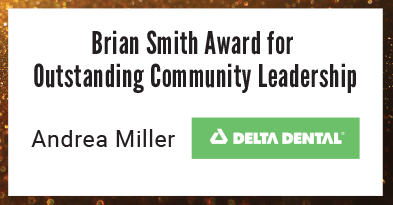 Andrea Miller is the 2023 recipient of the Brian Smith Award for Outstanding Community Leadership. In her role as the Director of Environmental, Social and Governance for Delta Dental, Andrea supports Mile High United Way by volunteering, serving as Chair of our Corporate Engage Committee and on our Resource Development Council, and helping us collaborate with other organizations in our community.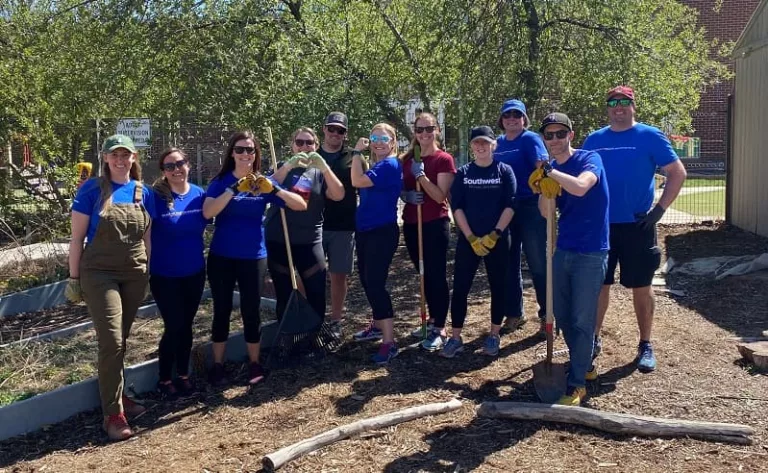 There are many ways to partner with Mile High United Way, from running an Employee Giving Campaign to volunteerism to rallying around a cause. We can help create and maximize your social impact program.