2022 COMMUNITY CHAMPIONS AWARDS​
Through corporate engagement, volunteerism, and community involvement, each of these corporate partners and their employees have stepped up in a meaningful way to serve our community. We thank each of these companies for their dedication and support.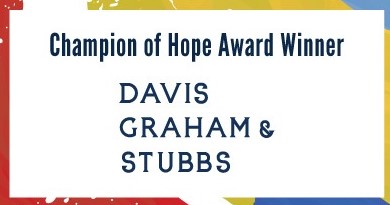 Davis, Graham & Stubbs LLP
We are pleased to award Davis Graham & Stubbs LLP with this year's Champion of Hope Award, the highest tribute for corporate community involvement for established workplace campaigns. Thank you to Davis, Graham & Stubbs for your ongoing advocacy of our work to foster a community built on education, health, and financial stability for the Metro Denver community.
PDC Energy, Inc. wins the Spirit of Hope Award. This award recognizes companies which have run outstanding workplace campaigns while also demonstrating an ongoing commitment to the community. Thank you to PDC Energy for their support of the Month of Service in 2021, our Back to School Bash, and engaging in other volunteer opportunities.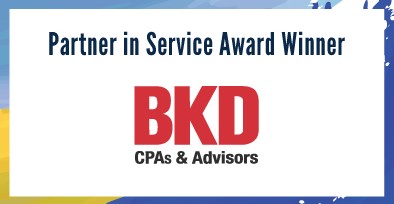 BKD LLP wins with the Partner in Service Award. This award recognizes partners who go above and beyond to involve their workforce with Mile High United Way volunteer opportunities. BKD generously donated 15 Thanksgiving baskets and more than $2,000 of school supplies for the 2021 Back to School Bash, in addition to other volunteer opportunities.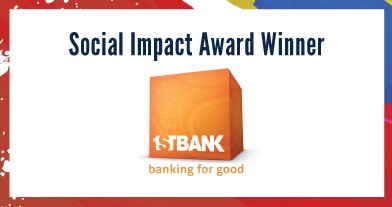 FirstBank wins the Social Impact Award, which recognizes a corporate partner that has embraced corporate social responsibility as a part of their community engagement and business strategies. FirstBank was heavily involved in the 2021 Day of Caring, Back to School Bash, Children's Holiday Party and other Mile High United Way events and programs.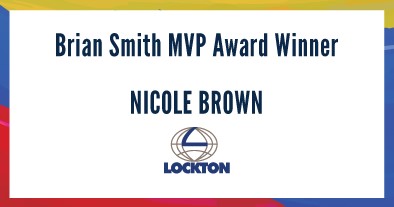 We are pleased to recognize Nicole Brown of Lockton with this year's Brian Smith MVP Award. This award celebrates an individual in an employee giving campaign who embodies the spirit of philanthropy by volunteering, supporting campaign and community efforts, and going above and beyond to affect positive change. Nicole stepped up during Covid-19 to help plan an engaging, impactful, and fun campaign for Lockton.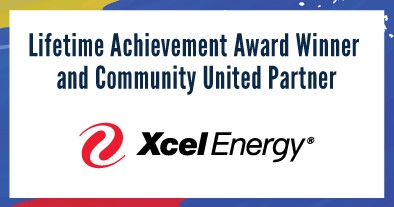 We are pleased to honor our Community United Partner Xcel Energy with the Lifetime Achievement Award for their decades of service to the mission of Mile High United Way and our community. As our Community United Partner, Xcel Energy is recognized for their incredible investment as a corporate partner and their longstanding collaboration with Mile High United Way.