Mile High United Way's physical office is currently closed, but all of our services including 2-1-1 will be running at full capacity. Please dial to reach our community resource center.
2021 Community Champions
This past year, it was only through our incredible partnerships that we were able to adapt and respond to the critical and emerging needs of our community in truly unprecedented times. They have innovated, adapted, and put more into their community engagement programs in the past year even when the going got unexpectedly, and tremendously tough. It is our pleasure to introduce our 2021 Community Champion award winners!
Awarded for outstanding workplace campaigns and demonstrating commitment to the community in collaboration with Mile High United Way
Comcast
Comcast continued to support low-income students and families with low-cost, high speed internet. They also launched Lift Zones to provide places for communities to access reliable high speed internet, invested in minority-owned small businesses, and helped to bridge the digital divide with Mile High United Way to help parents build digital literacy skills needed to help their children learn from home.
Watch the Video to Learn More
Mortenson
Mortenson responded to community challenges by building new facilities, installing playgrounds, and reviving infrastructure for many nonprofit organizations. They also created a culture of community engagement by supporting Mile High United Way through their generous matching dollars for employee volunteer hours, resulting in a high-performing employee giving campaigns.
Watch the Video to Learn More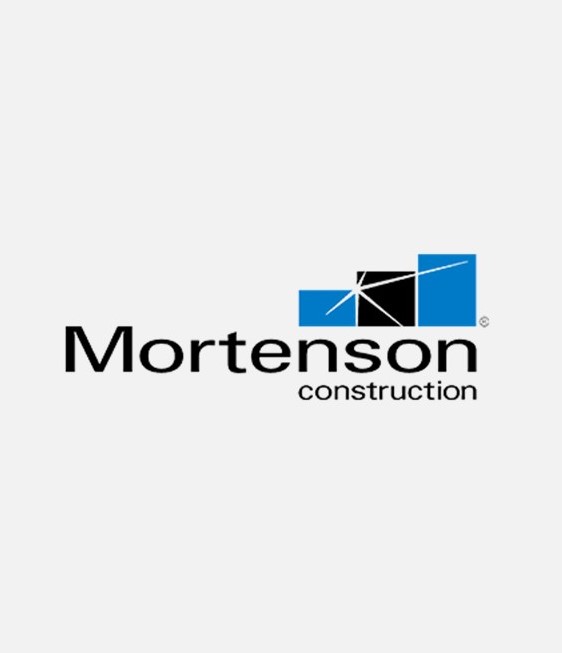 BryterCX receives Spirit of Hope Award
BryterCX truly embodies the spirit of giving back to the community. From their work supporting our Bridging the Gap program to their car kit initiative that helps people experiencing homelessness, they are a bright light in the community that is only continuing to gain strength. Watch the video to learn more about their incredible partnership!
Watch Video
Delta Dental of Colorado
Social Impact Award
In 2020, Delta Dental of Colorado not only pivoted to support our virtual volunteerism and community engagement opportunities, but they also shifted their own approach by offering additional grants and extending low-interest loans to oral health care providers in order to address health equity. Watch the video to learn more about why they are this year's Social Impact award winner!
Watch Video
Twilio
Partner in Service Award
Twilio employees volunteered 7,800 hours through their WePledge 1% program! They partnered with us for their Global Week of Service, going fully virtual and engaging volunteers in a range of service projects. Twilio's technology also enabled our 2-1-1 Help Center to quickly scale to meet the rising needs at the onset of the pandemic. Watch the video to learn more about Twilio's valued engagement this past year!
Watch Video
Drew Gilmer, Molson Coors
Brian Smith Award for MVP in a Campaign
Drew leads the Mile High United Way campaign for Molson Coors. In a year of transition for the company, Drew did not let the campaign skip a beat. In addition, upwards of $16,000 was raised in the summer of 2020 because of Drew's leadership and innovative fundraising strategies. Watch the video to learn more about the positive imprint Drew has made in our community.
Watch Video
Cornerstone, Keystone, and Capstone Partners
Cornerstone Society

Keystone Society

Capstone Society
Cornerstone Society
$1,000,000 or more contributed annually
Xcel Energy
Wells Fargo
Lockton Mountain West Series
Keystone Society
$500,000 - $999,999 contributed annually
Bank of America
Enterprise Holdings
KPMG
PCL Construction
PwC
UPS
Capstone Society
$250,000 - $499,999 contributed annually
CoBank
Comcast
Davis Graham & Stubbs LLP
Deloitte
EY
IBM Corporation
Johns Manville
Lockheed Martin
Lumen Technologies
Newmark
PDC Energy
SM Energy Co.
Target
Tri-State Generation & Transmission