Mile High United Way's physical office is currently closed, but all of our services including 2-1-1 will be running at full capacity. Please dial to reach our community resource center.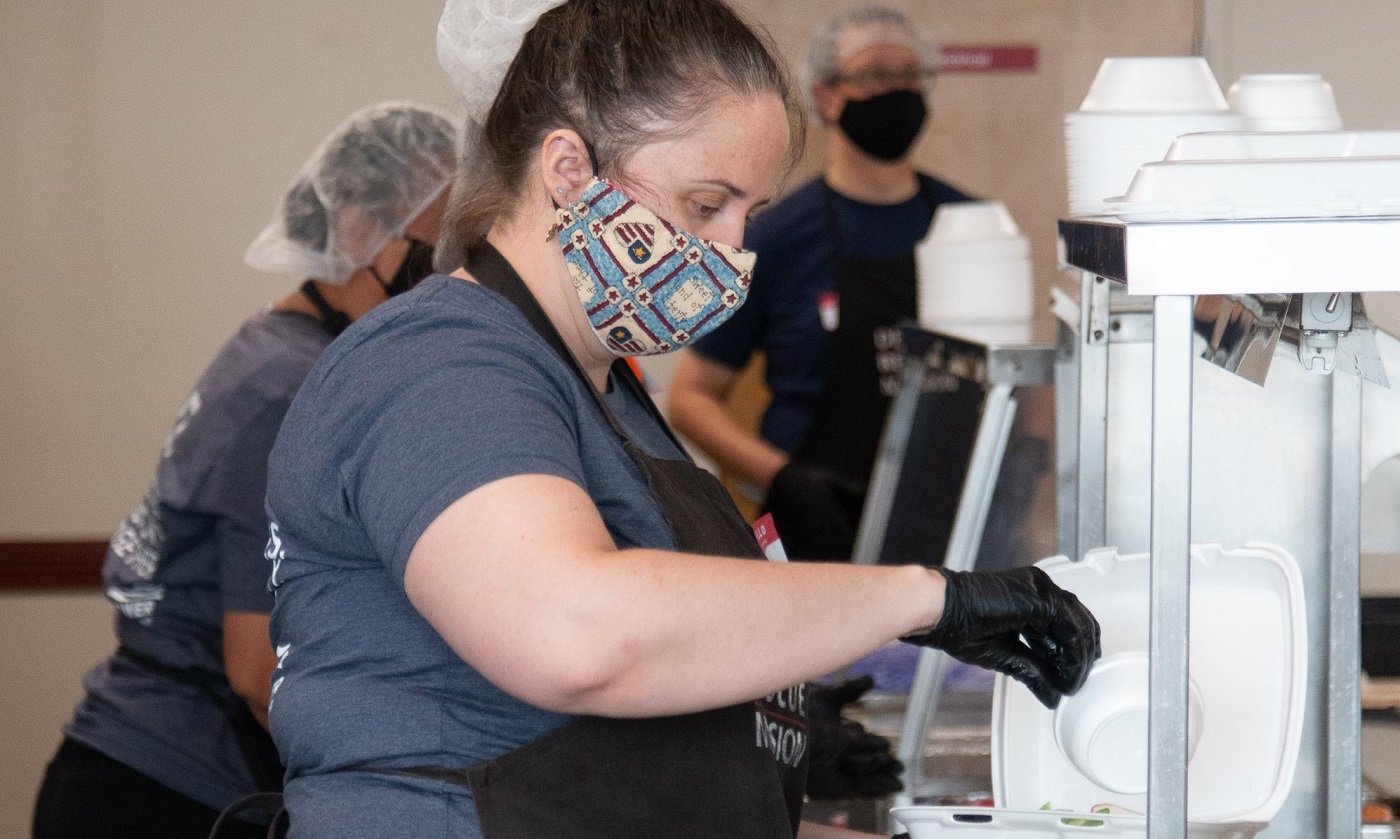 2021-2023 Strategic Investment Grants
For over 133 years, Mile High United Way has been proud to be the steward of our community's collective generosity, and to bring voice to the most critical issues facing our community. We take pride that we never take our eyes off our goal: to create opportunities for everyone in our community to succeed. In alignment with our Strategic Investment Grants and priority areas, we are pleased to do this work in partnership with you.

We align our beliefs and operate our programs to ensure our youngest learners have the resources they need to thrive, parents are supported with vital resources like childcare, and individuals and families have their emergency and basic needs met.

We are excited to move forward with the 2021-2023 Strategic Investment Grants for Emergency and Basic Needs, which places an emphasis on the essential needs of individuals and families, including rent and utility assistance, childcare support and programs, and access to food.

As our communities change around us, we are grateful for your willingness to engage in partnership with us, and to lead the way in creating hope for the future for every family.
2021-2023 Strategic Investment Grant Application:
All applications must be submitted online to Mile High United Way by 5 p.m. MST on February 12, 2021.
View Request for Proposal
APPLY NOW
Application Resources
Partner Expectation Document

Frequently Asked Questions


Strategic Investment Grant Information Session Registration:

Mile High United Way held optional online Strategic Investment Grant Information Sessions via Zoom on January 19 and January 22. The purpose of the session was to review proposal criteria and answer questions. If you were unable to attend, please see a link to the recording below.

View the Recording


Strategic Investment Grant Application Playlist:

We have prepared a list of songs to enjoy while you complete the application. Please see a link to our Spotify playlist below!

View Playlist
Questions? Contact:
Roweena Naidoo
Senior Director, Policy and Impact Investments