Does your family need assistance? 2-1-1 is here to help. to contact us.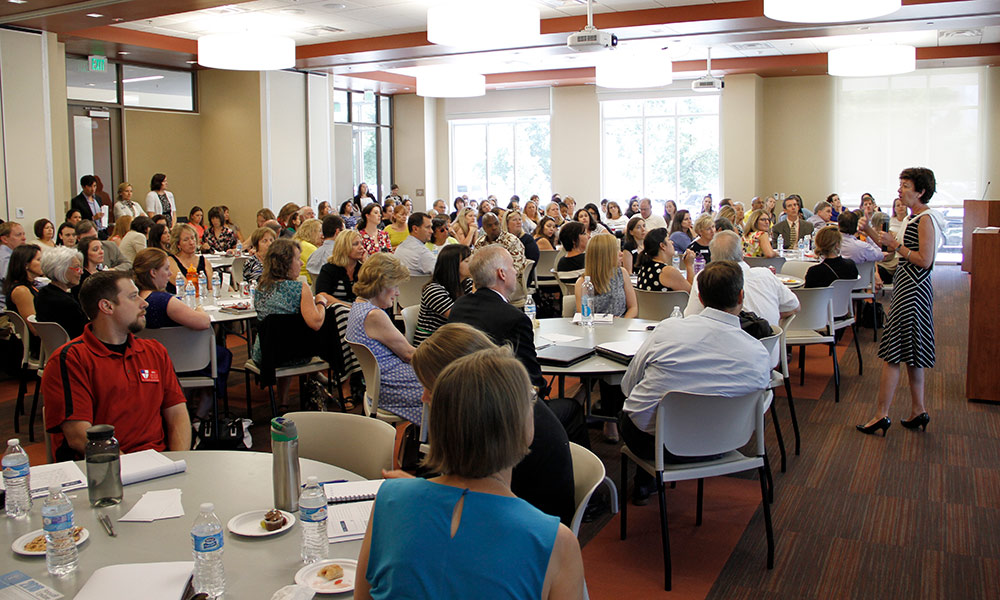 Strategic Investment Grants
Our Strategic Investment Grants provide nearly $6.5 million in funding across 100 high-performing organizations in Metro Denver that are implementing strategies directly aligned with our four Community Impact Goals, and are serving geographically and culturally diverse communities.
Our community's challenges are bigger than any one organization can solve alone.
We know that it takes multiple organizations working together to solve the complex issues facing Metro Denver. That is why we invest in nonprofit organizations that deliver measurable results that change the odds for children, families, and individuals in our community.
See Our Nonprofit Partners
Where We Invest
We invest in nonprofit organizations whose work aligns with our four Community Impact Goals in our 5-county Metro Denver footprint.
Community-Driven Process
Grantees were determined through a rigorous selection process including 170 volunteers - stakeholders, donors, subject-matter experts, business and community leaders, and Trustees.
Our Partners
The 2018-2020 grants were awarded to 100 high performing organizations, all working together to change the odds for the children, families, and individuals in Metro Denver.
Read More
How to Apply
We are no longer accepting applications for the 2018-2020 Strategic Investment Grant opportunity.
Have questions?
Roweena Naidoo
Senior Director, Policy and Impact Investments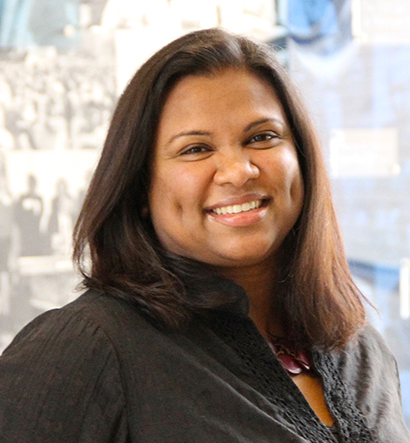 We need your help to tackle poverty in Metro Denver.
Give
When you give to Mile High United Way, your dollars do more. We surround Metro Denver with the programs and resources that address today's biggest issues and help prevent tomorrow's.
Volunteer
Volunteering can be a fun and deeply rewarding experience where you can make immediate and lasting change by improving lives and building a stronger community. Join us!