Mile High United Way's physical office is currently closed, but all of our services including 2-1-1 will be running at full capacity. Please dial to reach our community resource center.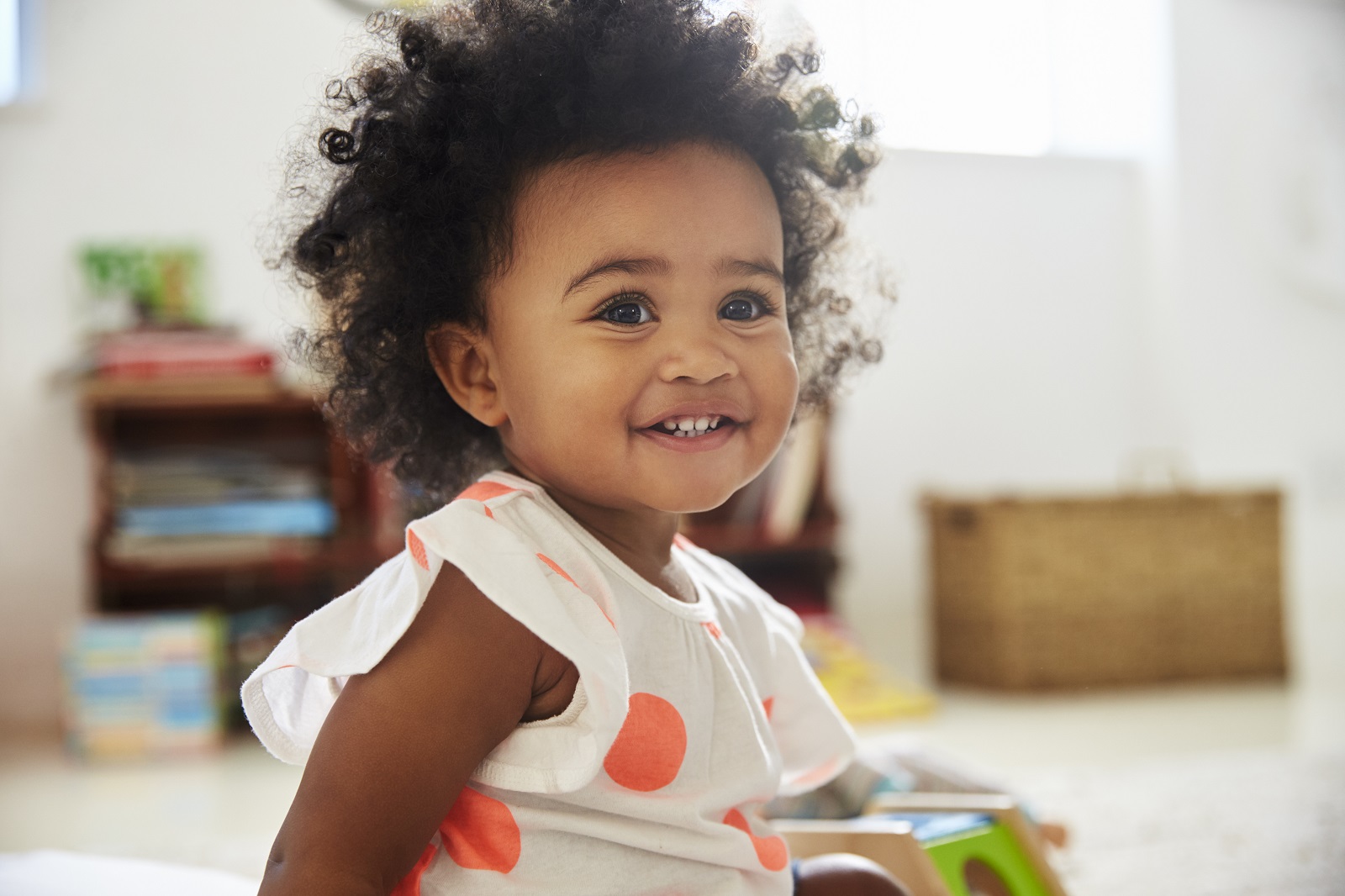 Keep the Lights On Grants
The work child care providers do every day is incredibly important for the future of all children.

Not only is child care essential to support children's school readiness and future success, but it allows parents to participate in the workforce. As more employees are able to return to work, child care is critical to getting our economy back on track. An estimated 40% of Colorado families are still in need of child care during the COVID-19 crisis.

The Keep the Lights On Fund was established to meet this critical need. Through a public-private partnership effort, we are providing cleaning supplies and direct financial assistance to licensed family child care homes, centers, and school-age programs statewide. Generous funding has been provided through The Women's Foundation of Colorado, Mile High United Way, the Early Childhood Council Leadership Alliance (ECCLA), and Healthy Child Care Colorado and other philanthropic partners to make this possible.
Questions?
Contact keepthelightson@unitedwaydenver.org. Please specify in the subject line whether you are a inquiring about the Family Child Care Home or Child Care Center/School-Age Program application.