Mile High United Way's physical office is currently closed, but all of our services including 2-1-1 will be running at full capacity. Please dial to reach our community resource center.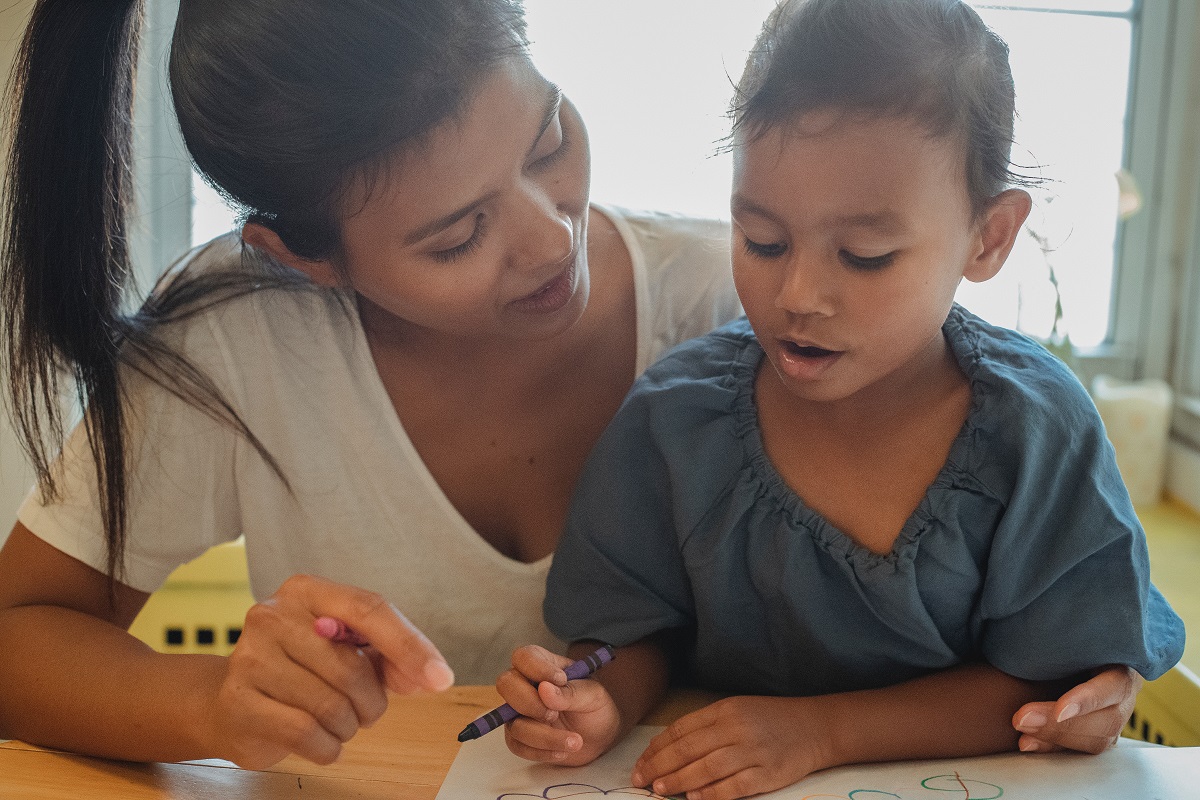 Family, Friend, and Neighbor Care
Understanding the impact of the COVID-19 pandemic on Family, Friend, and Neighbor Care
Supporting the health and development of young children takes an entire community.
Though often unseen and overlooked, a vast network of family members, friends, and neighbors devote their time and passion to providing child care for millions of families. This form of care – commonly referred to as Family, Friend, and Neighbor (FFN) caregiving, also known as informal care, unlicensed/license-exempt care, and kith and kin care – is the most common form of nonparental child care in the United States and offers families a trusted, affordable, and flexible child care option. In Colorado, more than half of young children are cared for by FFN providers.

Despite the ubiquity and importance of FFN care, there is limited data on the characteristics of Colorado's FFN providers, their needs, and experiences, and most acutely, the impact of the COVID-19 pandemic on the provision of FFN care. Thus, Mile High United Way, in collaboration with the University of Denver's Butler Institute for Families at the Graduate School of Social Work and Early Milestones Colorado, conducted a research study to address these gaps.
Read Our Study
The Impact of COVID-19 on Family, Friend, and Neighbor Care in Colorado: Ensuring ALL Children are Valued, Healthy, and Thriving
By Mile High United Way, in partnership with University of Denver Graduate School of Social Work, Early Milestones Colorado, and Buell Foundation
Read Now
FFN in the News
"Opinion: Informal caregivers are critical to Colorado's early-childhood care and education system" | The Colorado Sun

Article co-authored by Christine Benero, President and CEO of Mile High United Way and Ryan Beiser, Regional President and Head of Corporate Banking at PNC, about the study's findings and the importance of ensuring all children have access to safe, enriching learning environments.
Read Article
FFN in the News
Recently, Mile High United Way was featured in the Colorado Public Radio series 'The Workforce Behind the Workforce.'

Our Director of Early Childhood Initiatives, Molly Yost, spoke to CPR about why FFN Caregivers are so important: "We know that when providers are more prepared and have the tools and the resources that they're more likely to be successful and continue following their passion which is caring for young children," Yost said.
Read The Full Series
Equity in Early Childhood: Shaping the Future for ALL Colorado Children
Join us for this special panel to dive deeper into the FFN research findings, and the important role of informal caregivers in shaping the future of the child care landscape. Event details and panelists will be announced soon.
Sign Up to Receive Event Updates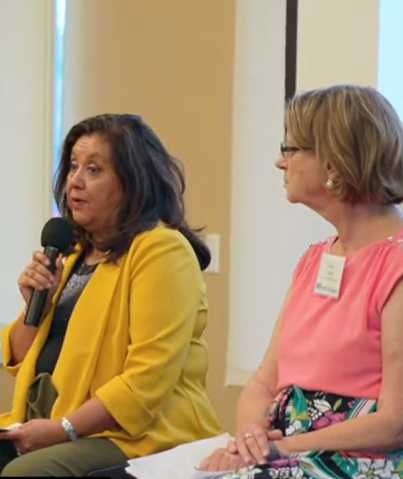 Learn About United for Families
Mile High United Way's United for Families is a community-based initiative that promotes academic success for young children through expanding access to quality early childhood education.
Learn More
The Family, Friend, and Neighbor Care study is in partnership with: