Mile High United Way's physical office is currently closed, but all of our services including 2-1-1 will be running at full capacity. Please dial to reach our community resource center.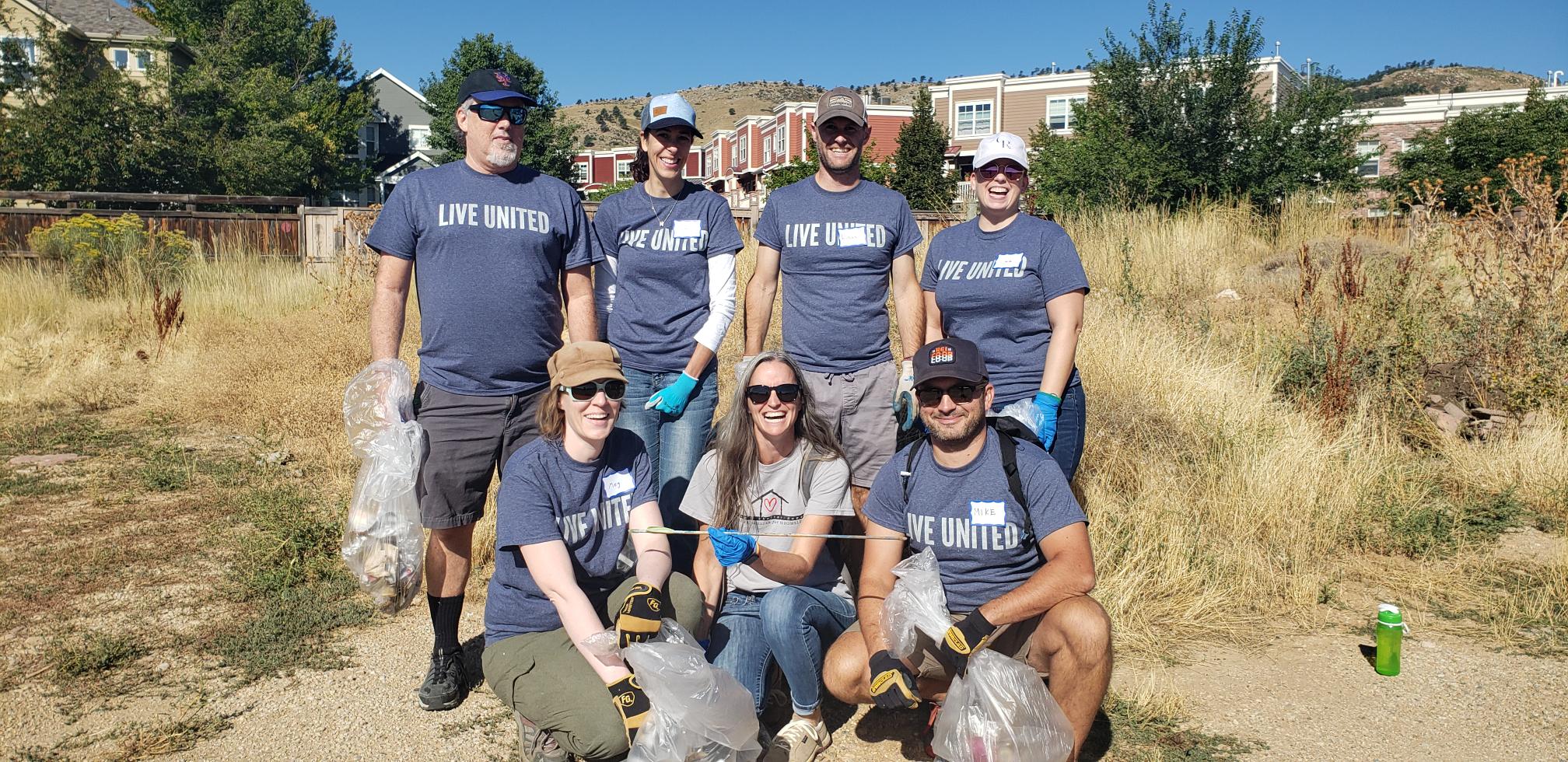 Day of Caring
One of the largest volunteer events in Boulder and Broomfield counties.

Join us September 9, 2022 for the 28th annual Day of Caring
Day of Caring is the largest, single-day volunteer event in Boulder and Broomfield counties! It is an opportunity for volunteers to get out and support community projects across the region.
This year, we're combining in-person volunteer opportunities (that are outdoors and socially-distanced) along with a number of virtual opportunities to provide a volunteer experience unlike any other! We welcome corporate groups, community and civic groups, and individuals 18 and up to participate in volunteer projects.
Volunteer
Join us for a range of virtual and in-person volunteer opportunities that support nonprofits across Boulder and Broomfield. Registration opens July 18!
Have Questions?
Contact our Volunteer Engagement Team at volunteer@unitedwaydenver.org.