Mile High United Way's physical office is currently closed, but all of our services including 2-1-1 will be running at full capacity. Please dial to reach our community resource center.
Bridging the Gap
Connecting young adults exiting the child welfare system with housing and personalized supportive services that guide them as they transition to adulthood.
Bridging the Gap 2019-2020 Impact
Play the video to see the impact Mile High United Way's Bridging the Gap has had in the lives of participants or read the full report.
As young people transition out of the child welfare system, the majority are unprepared for adult life.
They don't have the support system of a family or social network. As a result, they are more likely to face crime, violence, and poverty – putting them at increased risk for becoming part of Denver's homeless population.
23%
of foster youth will graduate high school on-time in Colorado.1
50%
At age 24, only half are employed.2
1/3
have been homeless for at least one night since leaving foster care.2
25%
have run into trouble with the law within two years of leaving foster care.2
1. Colorado Department of Education, 2017
2. Midwest Evaluation of the Adult Functioning of Former Foster Youth: Outcomes at Age 26 (Courtney et al. 2011)
Mile High United Way's Bridging the Gap program works one-on-one with young people ages 18-24 who have exited the child welfare system.
Independent Living Coaches work with program participants to provide critical housing resources with a 36-month Family Unification Program housing voucher and trauma-informed coaching. Coaches also help youth pursue employment, access education, learn about financial health, and set wellness goals.

When participants have stable housing in place, youth can focus on other goals like furthering their education and building a strong support system for themselves and their children.

Learn more about our participants and how the program has transformed their lives in our 2019-2020 Impact Report.
Read Impact Report
Stable Housing
Youth are provided with a 36-month Family Unification Program (FUP) housing voucher to start their adult lives in a safe place.
Workforce Development
Through career weeks, mock interviews, job internships and more, participants are given the tools to try to find and keep a job.
Post-Secondary Education
Coaches help youth discover all the options available, and prepare them for success as they pursue their goals.
Financial Stability
Through classes and coaching, we work with youth to establish healthy financial practices that will lead them on a path to sustainability.
Wellness
Youth leaving foster care may have mental health or developmental needs that coaches address by helping youth find supportive community resources.
Community Connections
Coaches help youth set goals and access skill-building opportunities, reviving a sense of hope for the future that many had cast aside.
Mile High United Way Independent Living Coaches are paired with the youth providing them with support, advice, and the tools they need to set and achieve their goals around housing, workforce development, education, and more.
View the Program Infographic
Our Impact

156 Participants Accessed Safe and Stable Housing
Moving into safe, stable housing is the first step toward success.

1,150 Independent Living Coaching Sessions Held
Independent Living Coaches surround youth with encouragement and support while helping them access resources.

142 Participated in Workforce Development Programs
We help youth find jobs and keep them so they have sustainable futures.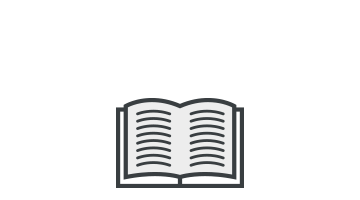 32 Began a New Education Program
We encourage participants toward higher education or vocational programs.
Bridging the Gap's Infant and Toddler Community
The Infant and Toddler Community program provides more holistic support to parents and their children. Parents meet weekly with their group, while their children play safely nearby. The childcare component provides structure and routine for parents and children; both critical for healthy development.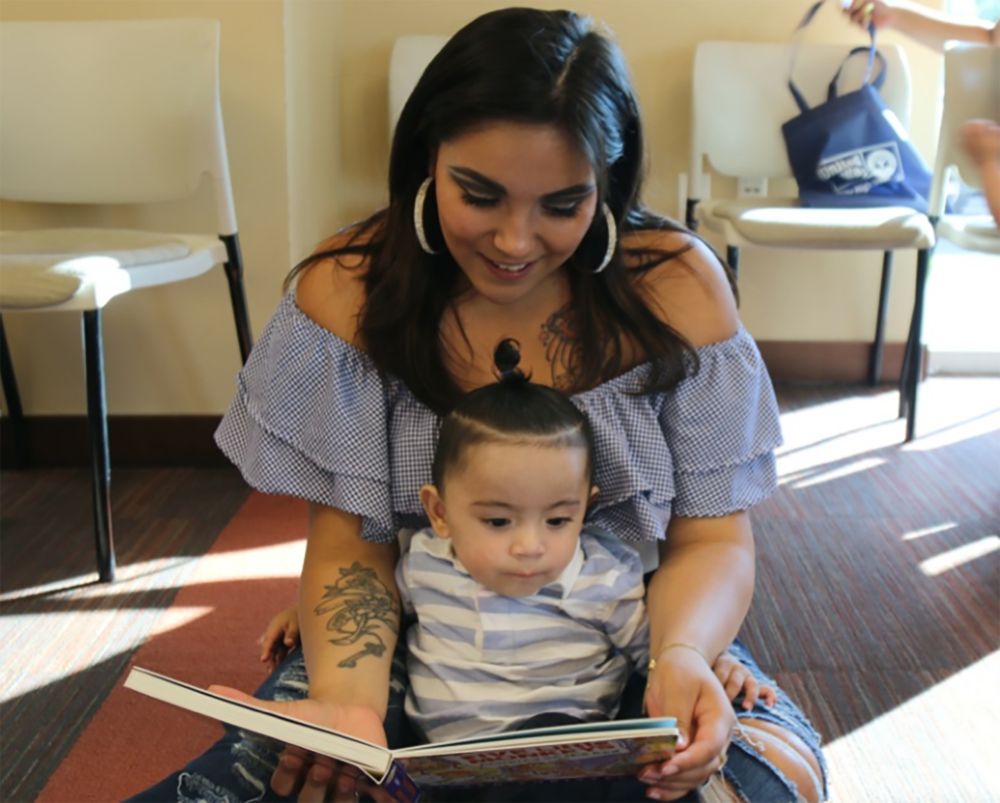 When you support Mile High United Way's Bridging the Gap program, you are giving a young person who aged out of the child welfare system the chance to become an independent and self-sufficient adult.
Give Now