Mile High United Way's physical office is currently closed, but all of our services including 2-1-1 will be running at full capacity. Please dial to reach our community resource center.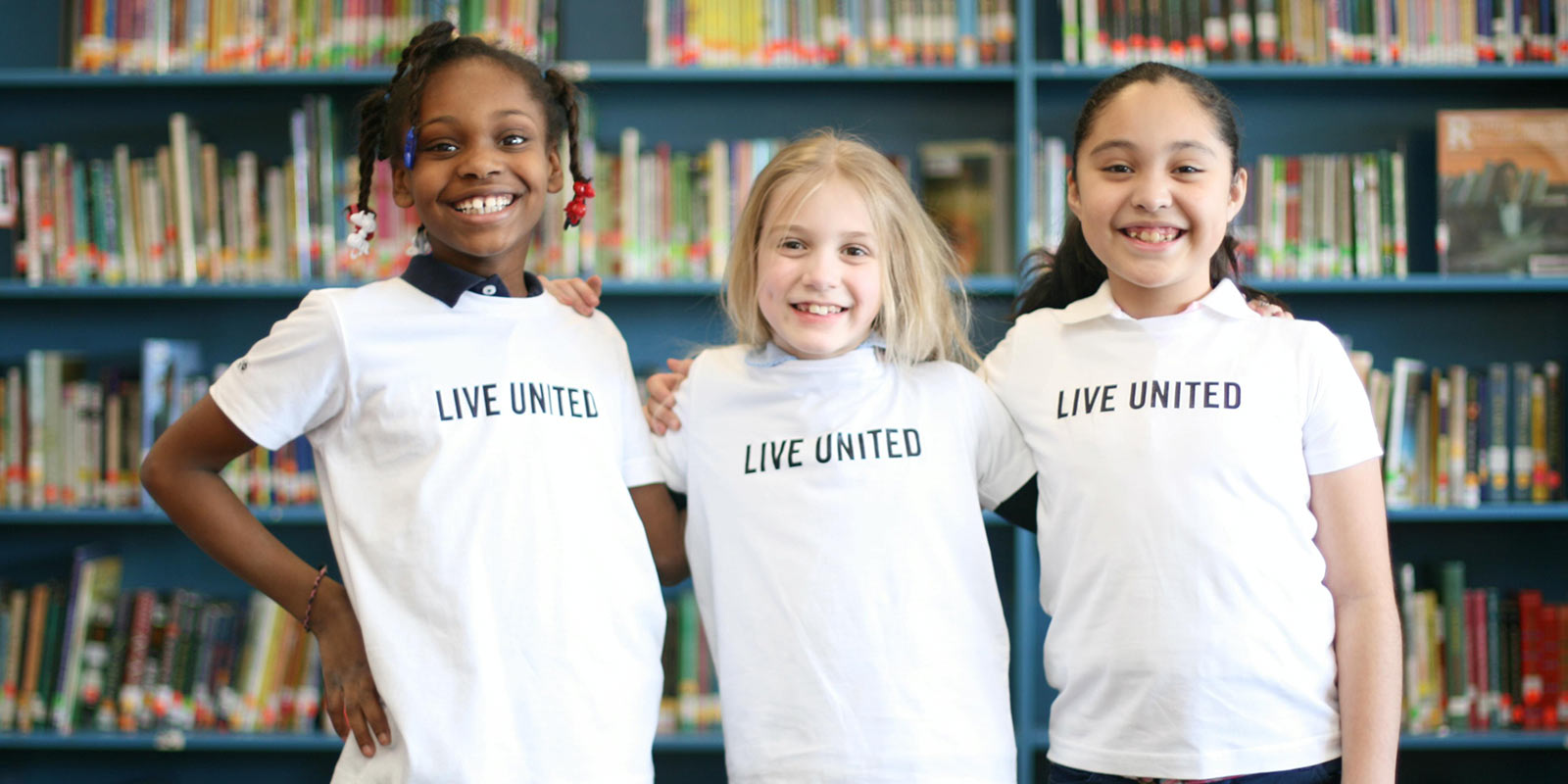 What We Do
We go beyond temporary fixes, and create lasting change, by bringing people and organizations together around innovative solutions. Our community programs tackle the biggest, most complex challenges in Metro Denver, improving thousands of lives every year.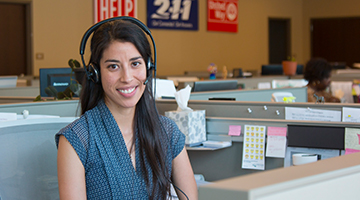 2-1-1 Help Center
A statewide community resource connecting individuals and families to critical resources including food, shelter, rental assistance, childcare, and more.
Bridging the Gap
Connecting young adults exiting the child welfare system with housing and personalized supportive services that guide them as they transition to adulthood.
Read With Me
A volunteer program that brings together individuals and corporate partners with schools to improve student engagement, literacy, and a love for reading.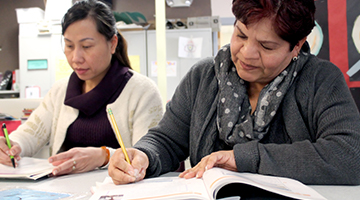 Centers for Family Opportunity
Serving families using a two-generational approach. Families receive financial coaching, continued education, and opportunities to build job skills to reach their goals - all in one location.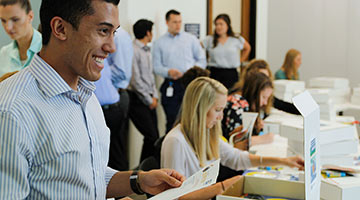 Corporate Services
Partnering with hundreds of companies to develop and lead Corporate Social Responsibility programs that positively impact our community while improving employee engagement and business returns.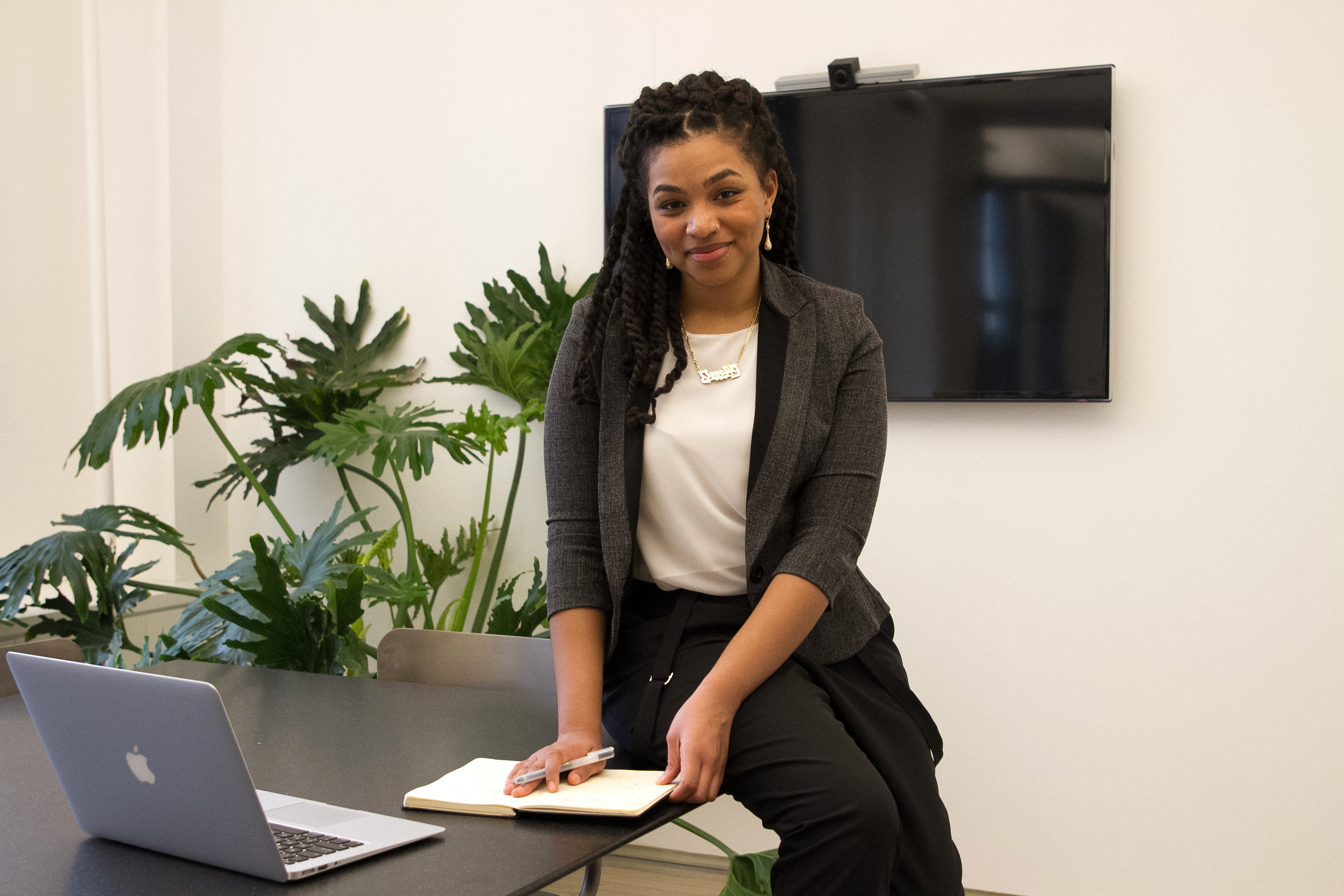 United Business Advisory
Strengthening under-resourced communities by helping locally owned businesses realize their growth potential.
Mile High United Way works with hundreds of businesses in Colorado to engage employees and produce meaningful outcomes for our community.
Learn More
Give
When you give to Mile High United Way, your dollars do more. We surround our community with the programs and resources that address today's biggest issues, and help prevent tomorrow's.
Advocate
Creating long-term change, one step at a time. Learn more about how public policy plays a critical role in our work to create pathways to success.
Volunteer
Volunteering can be a fun and deeply rewarding experience where you can make immediate and lasting change by improving lives and building a stronger community. Join us!