Mile High United Way's physical office is currently closed, but all of our services including 2-1-1 will be running at full capacity. Please dial to reach our community resource center.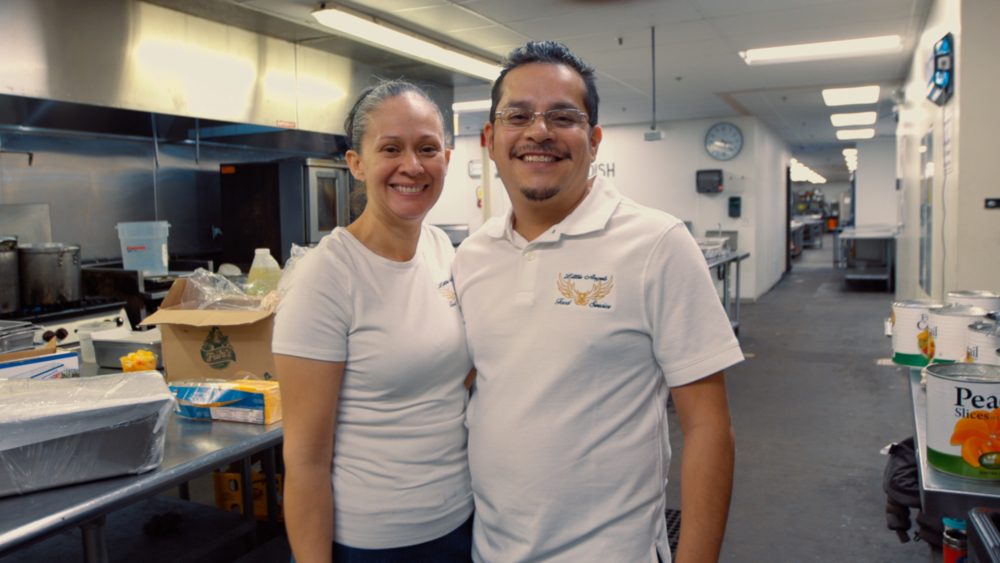 Oscar and Rocio
Founders of Little Angels Food Service & Tacos La Tapatia Catering
Oscar and Rocio own and operate two related, successful food industry businesses.

Little Angels provides breakfast, lunch and snacks to licensed childcare provider programs in several front range communities. Today, Little Angels has over ten child care provider clients, and serves over 700 breakfast, lunch and snack meals daily. Their Tacos La Tapatia catering service provides full course catering meals for events, ranging from weddings to corporate parties to community get togethers.

Oscar and Rocio have been in business since 2010. Over the years, they tried growing their business, but experienced many of the same challenges facing other small business owners. In 2018, Mile High United Way's United Business Advisory (UBA) volunteers began working with Oscar and Rocio to help them expand, so they could better serve their community.

Volunteers helped Oscar and Rocio:
• Develop their first formal business plan
• Develop and use formal financial statements to operate and manage their businesses
• Apply for and receive loan financing from the Colorado Lending Source
• Connect with reputable service providers who support them with bookkeeping and tax services at a reasonable cost
• Evaluate new business opportunities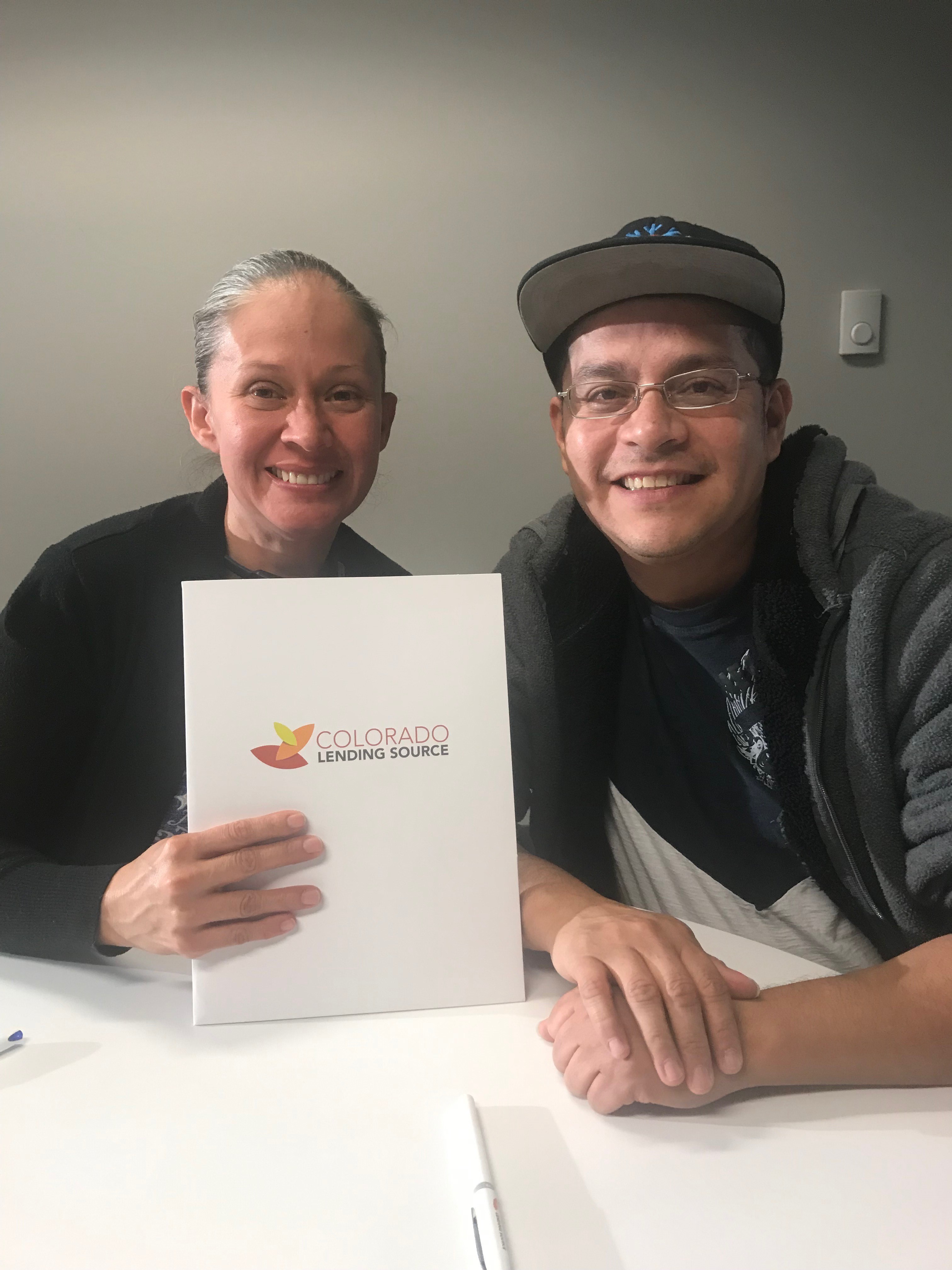 "We have a plan. We've survived one way for so long, but now we have a structure and are smart about the direction we want to go in and how we want to grow." - Oscar

Since working with UBA, Oscar and Rocio have secured new contracts and hired more employees to meet customer needs. Their business is growing and succeeding! Most importantly, they're able to focus on their family. Their daughter even wants to own her own food truck one day.
Read Full Story
United Business Advisory

Mile High United Way's United Business Advisory program strengthens under-resourced communities in Denver by helping locally-owned business realize their growth potential. The program works collaboratively with individual business owners, many of whom live in the Globeville, Elyria-Swansea neighborhood, to understand their needs and utilizes professional services and skills-based volunteers to help them reach their goals.
Get Involved with the United Business Advisory
Learn more
Support

Interested in supporting under-resourced communities in Denver? Get involved by supporting small, locally-owned businesses. Contact Us to learn more.
Volunteer

Volunteer your time and expertise to help local business owners in Denver by becoming a United Business Advisory volunteer. Contact Us to learn more.