Mile High United Way's physical office is currently closed, but all of our services including 2-1-1 will be running at full capacity. Please dial to reach our community resource center.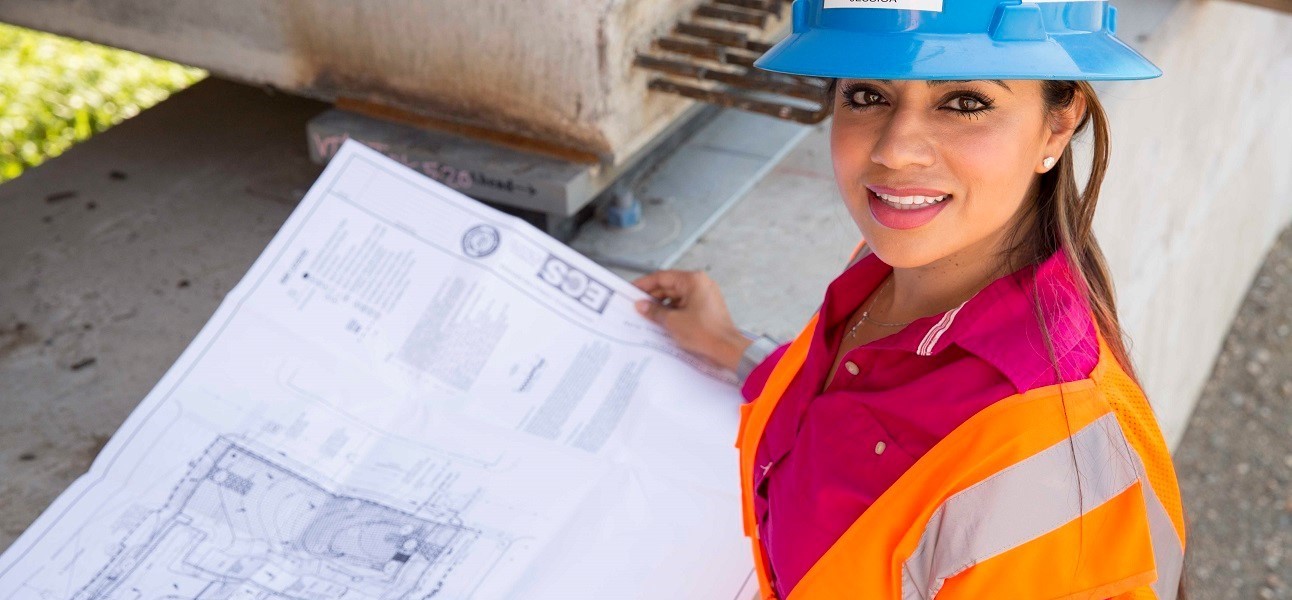 Jessica
Founder of Environmental Consulting Services
Jessica moved to Denver from her native Mexico at age 14.

She not only learned a new second language at West High School in Denver, she succeeded in school to the point of earning a scholarship to the University of Denver. Upon graduation from DU, Jessica took a position working at a commercial concrete company, in an industry that is traditionally male-dominated.

With her spirit of initiative and hard work, Jessica learned estimating and project management. She worked her way up in the company until she was ready to leave to start her own firm.

Jessica went through several entrepreneur programs in Denver, and then founded Environmental Consulting Services (ECS). After developing successful client engagements, Jessica decided it was time to purchase and move into a new building. She applied for and was rejected by 14 banks for a real estate loan, before she was finally approved. She then purchased a commercial building in west-central Denver, where her business operates today. She also rents office space in the building to other tenants.

Volunteers helped Jessica:
• Identify strategic growth opportunities and potential industry partnerships
• Review and modify financial statements
• Develop internal business process and training documents
• Review and develop human resource policies and procedures
• Create approaches to develop new business
• Review opportunities to develop a secondary business at her building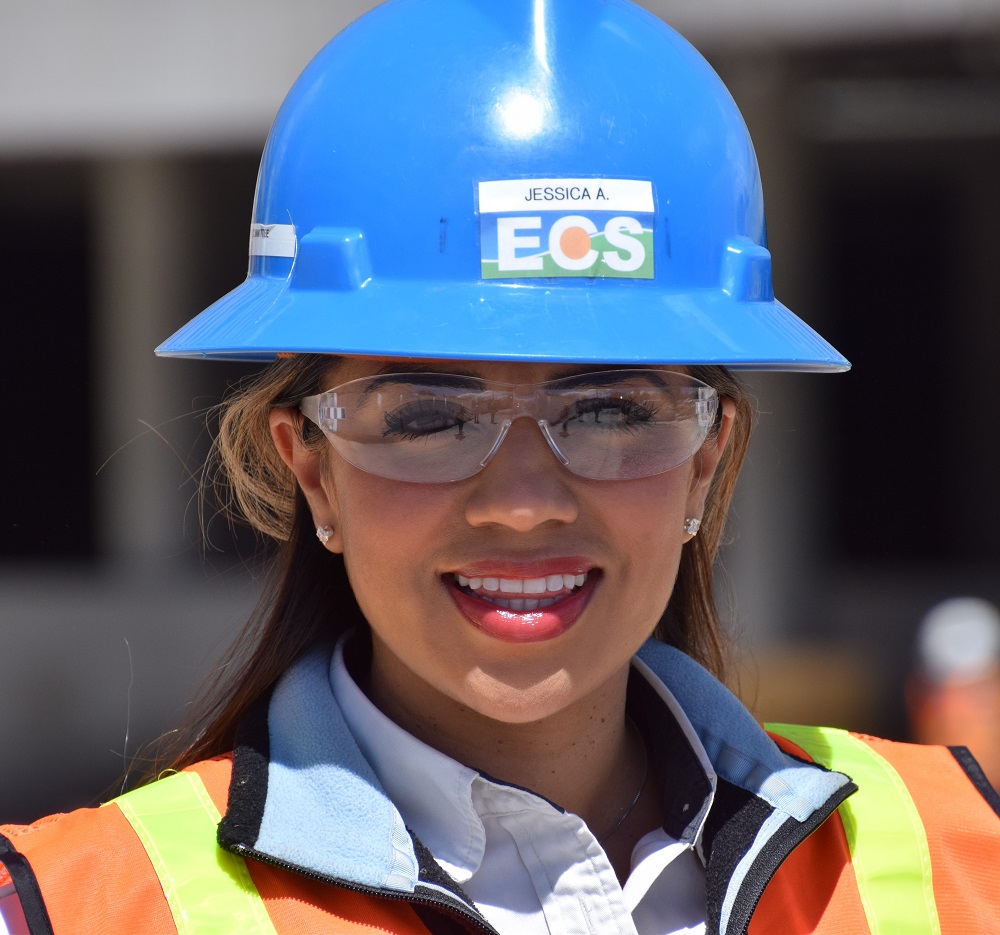 United Business Advisory

Mile High United Way's United Business Advisory program strengthens under-resourced communities in Denver by helping locally-owned business realize their growth potential. The program works collaboratively with individual business owners, many of whom live in the Globeville, Elyria-Swansea neighborhood, to understand their needs and utilizes professional services and skills-based volunteers to help them reach their goals.
Get Involved with the United Business Advisory
Learn more
Support

Interested in supporting under-resourced communities in Denver? Get involved by supporting small, locally-owned businesses. Contact Us to learn more.
Volunteer

Volunteer your time and expertise to help local business owners in Denver by becoming a United Business Advisory volunteer. Contact Us to learn more.