Does your family need assistance? 2-1-1 is here to help. to contact us.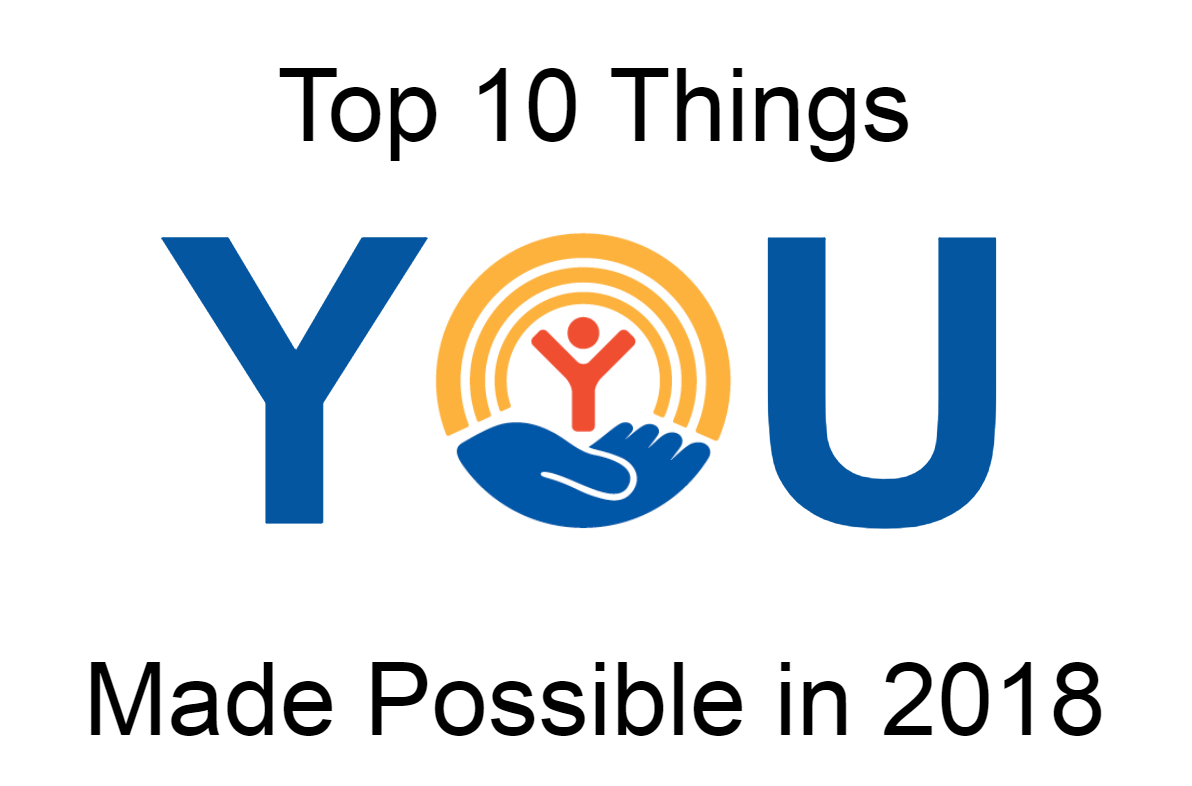 2019 is just around the corner!

At Mile High United Way, we know that our work is possible because you invest your time, talent, and treasure. We wanted to take a look back at some of the top things YOU made possible in Metro Denver this year.

It was difficult to choose, but we picked out our top 10 favorites to celebrate how you made an impact in 2018.
We're so grateful for everything YOU made possible in the Metro Denver community this year! We can't wait to see what we can accomplish together in 2019.

To ensure that we continue making an impact in our community next year, you can visit bit.ly/unitedwewinto make a gift to Mile High United Way today.
Give Now