Mile High United Way's physical office is currently closed, but all of our services including 2-1-1 will be running at full capacity. Please dial to reach our community resource center.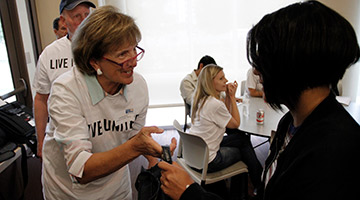 Ready! Set! College! Supports First-Gen College Students
Each year, our Tocqueville Society members support 50 first-generation college students with encouragement, inspiration and school supplies.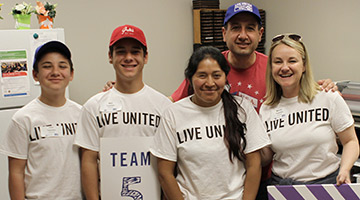 Tocqueville Spotlight
Steve & Wendy Topalian serve as our Tocqueville Society Co-Chairs with incredible leadership, humor and a passion for impacting our community together.
Thank You to Our Tocqueville Society Sponsors: