Mile High United Way's physical office is currently closed, but all of our services including 2-1-1 will be running at full capacity. Please dial to reach our community resource center.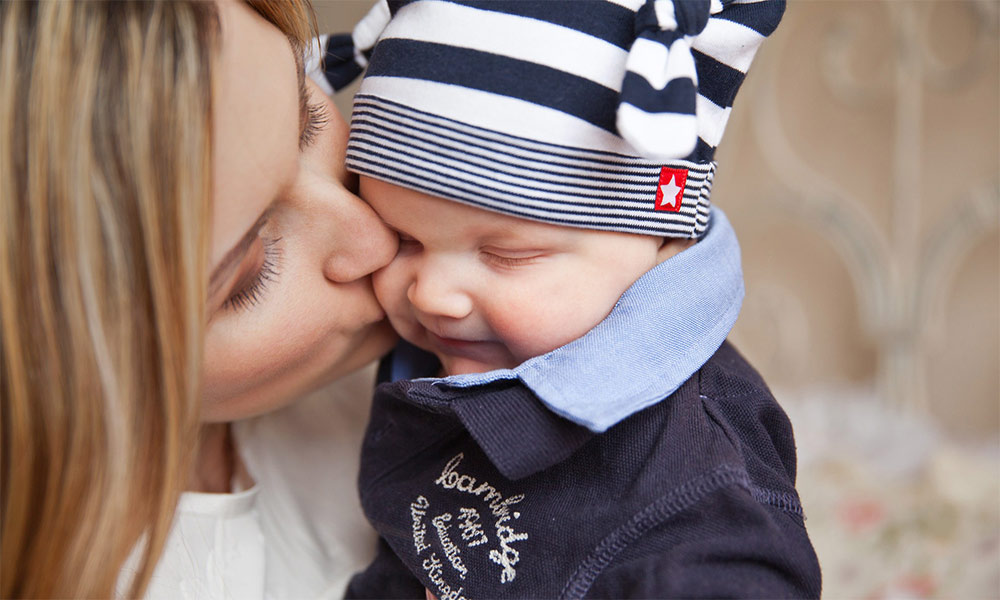 Samuel and Marie Find Safety in their Community
Where do you turn when you or your child encounters challenges, or when you simply need a few words of encouragement?
Samuel, a first-time father, turned to Mile High United Way's Center for Family Opportunity. He was relieved to learn that the Center had resources to support his wife, Marie, and their new son.
Marie grew up in an abusive home. She was isolated from family and her community, and parenting skills did not come easily. The Center connected Marie with a home visitation program that provided guidance about proper feeding, sleep, and safety issues in a way that helped Marie feel safe and supported. For Samuel, this was a huge relief.
Early childhood efforts, including the annual Mile High United Way Women United Community Baby Shower, send a message to new mothers like Marie that we as a community believe in them and support them wholeheartedly.