Mile High United Way's physical office is currently closed, but all of our services including 2-1-1 will be running at full capacity. Please dial to reach our community resource center.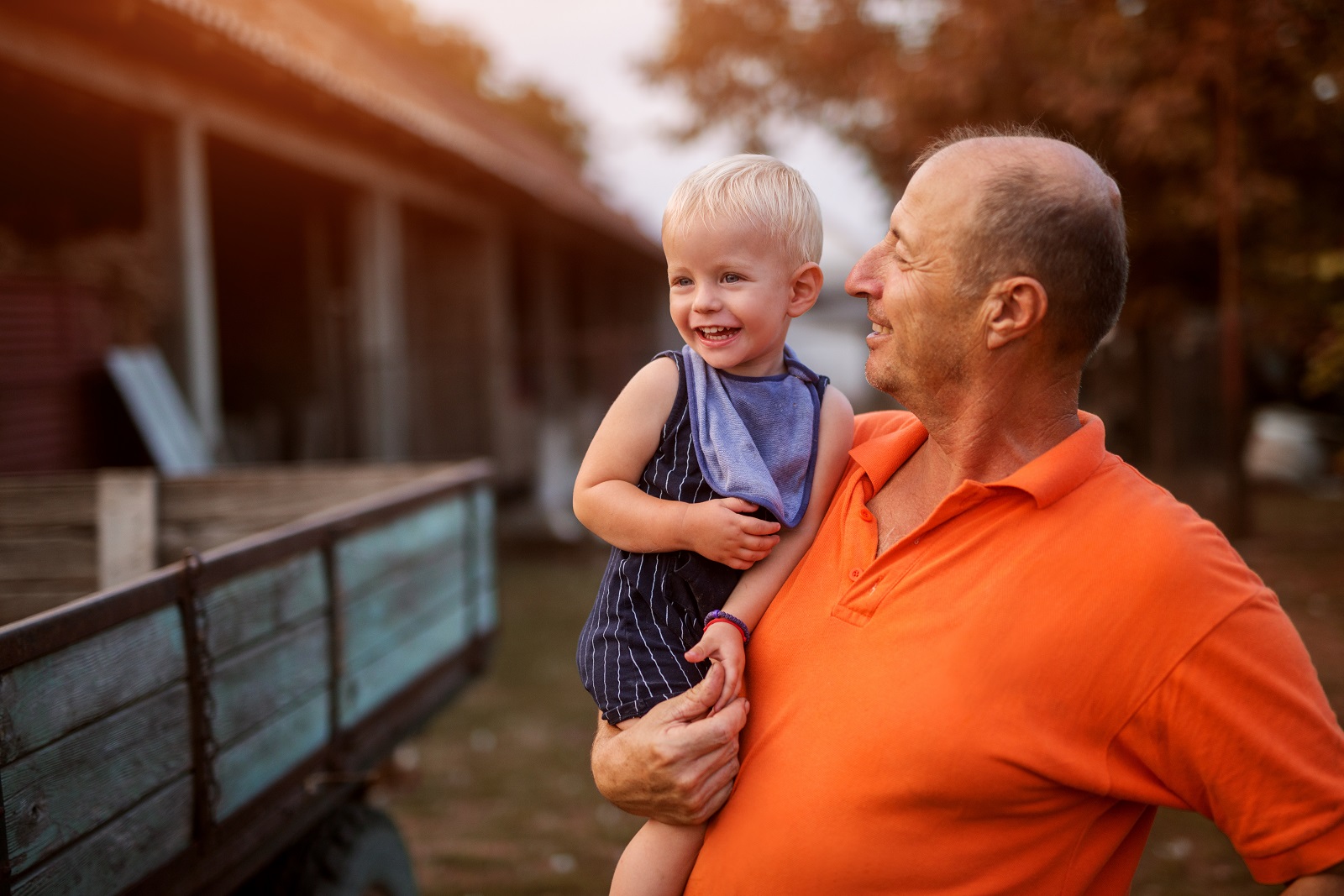 MESSAGES FOR OUR COMMUNITY
Send your messages of love, encouragement, and hope to our community.
Send a message to our community:
Send a message of hope and encouragement, and we will share it with our network of program participants, nonprofit partners, volunteers, and donors. If you're sharing a message on social media, don't forget to tag @unitedwaydenver and use hashtags #DoingMyPartCO and #LiveUnited.
Thank you for uniting with us and for caring about our community!